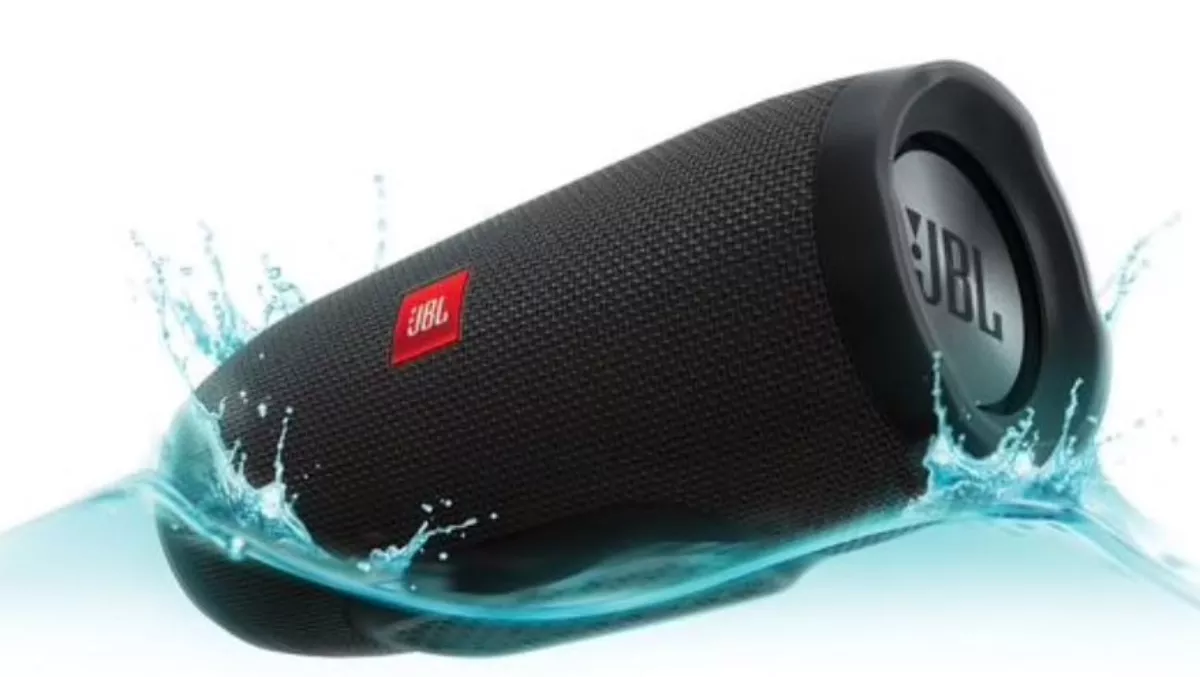 Hands-on review: JBL Pulse 3 and JBL Charge 3
Wed, 11th Apr 2018
FYI, this story is more than a year old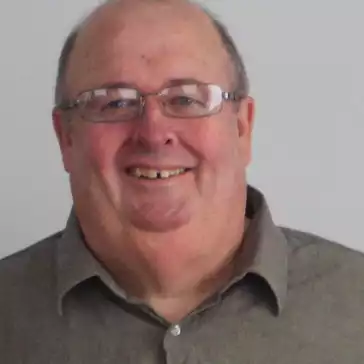 By Owen McCarthy, Reviewer
The world of Bluetooth Devices never ceases to amaze and this latest pair of speakers are no exception. Putting aside styling and sound quality for a moment, a word about ergonomics would be apropos here at the beginning.
Compared to my ancient Bluetooth speakers, (meaning they're over two years old) the JBL speakers are in another league, with controls arranged logically and together in one panel, rather than some at the top, some at the bottom and others on the side. The backlighting comes in handy for those of us who are myopically challenged.
JBL Connect: If you download the JBL Connect app, you will have control of your speakers from your mobile device. Whether you want to "OK Google" or "Hey Siri," you can interact via the speakers. I'll admit that Siri sounded a trifle muffled on the Charge 3, but due to my other experiences, I suspect that the issue lies elsewhere than the speaker.
Sound Quality: I'm not a sound specialist, and my knowledge of technical terms could be defined as creating an impedance to my understanding. OK, that's not very punny, I'll admit. I have put both speakers through a rigorous testing regime listening to a range of musical gems, from Mike Oldfield's Tubular Bells, a rock instrumental masterpiece to the Beatle's Revolution, where John Lennon went for that highly static raw sound.
I also threw in a bit of T Rex, Chopin's Prelude No 4 (Jimmy Page's version), some Eva Cassidy and finally that real litmus test of any sound system, Led Zeppelin's Stairway to Heaven. The speakers handled the lows and highs, the bass and trebles, without a hitch. I was surprised to read elsewhere that a fellow reviewer found the sound quality below par, blaming inferior sound quality on the waterproofing on the Pulse 3. That was not my experience.
From hard rock to pop to classical, neither speaker lets me down, no matter how hard I tried to punish them. Listening to Pink, her high notes and some powerful bass came through equally beautifully.
What's Hot?
JBL claim 20 hours of operation under battery for the Charge 3 and 12 hours for the Pulse. I've only been playing for about 4 hours, and neither speaker shows sign of running out of juice yet. The Charge 3 will also operate as a charger for your mobile devices if you get caught short, a handy new feature. The Pulse 3 comes with a handy internal microphone.
Lighting effects: These are absolutely brilliant on the Pulse 3. I played with a range of settings from almost monochrome to rainbow effects to a red plasma effect, and I barely scratched the surface of what you can do. The lights will play along to the music if you so desire, and you can really make the Pulse 3 dance.
Both speakers are water-resistant, with the Website picturing a Charge 3 floating happily in a swimming pool. But that's not even the best bit.
Stereo Sound: If you insist on true stereo sound, you can link two speakers together via the app to create left and right channels. However, despite my best efforts, the Pulse 3 and Charger 3 did not want to operate as my left and right speakers. I ran out of time to discover the cause of my problem, but the JBL website promises that you can link multiple speakers for a truly amazing experience.
A quick check on prices confirmed that the prices start at from NZ$200 for the Charge 3, to around $350 for the Pulse 3.
What's Not:
I'll admit to becoming a little frustrated with the app, which seemed hell-bent of forcing me to go through a walk-through each time I used it. I found myself getting lost, and maybe that contributed to my inability to use my two products as a pair of stereo speakers.
Both speakers are light-weight and easily moved around. I suspect they will come into their own at your pool party or barbecue, but I'd be happy using them in my study as I work on my next review. Which brings me to my other What's Not. I have to pack them up and return them.