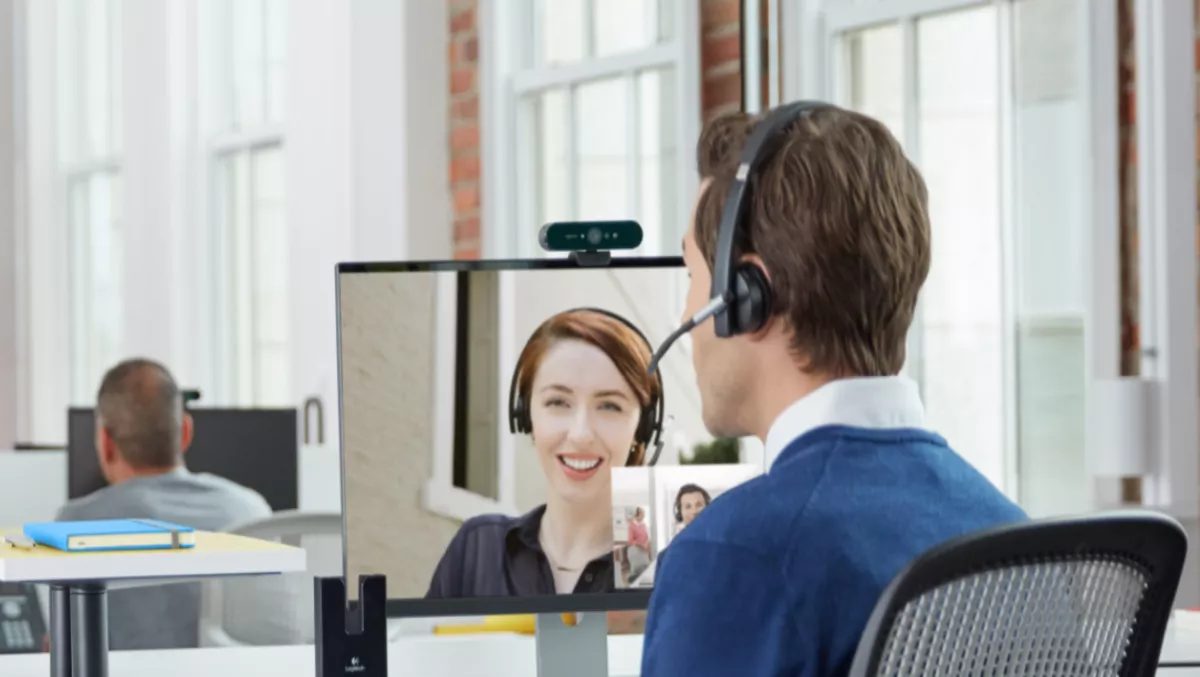 Hands-on review: Logitech BRIO 4k HDR webcam, fancy but expensive
Thu, 13th Jul 2017
FYI, this story is more than a year old
By James Fraser, Ex editor/contributor
The Logitech BRIO 4k HDR Webcam is a fancy, but expensive webcam.
It can record up to 4k resolution at 30 Frames Per Second (FPS).
The 4k resolution is a huge plus, as few recording devices have that level of resolution yet.
Unfortunately, the webcam costs over $300, so it's slightly disappointing to see that it only records 4k at 30 FPS. For that price, I would be much more tempted if it was capable of recording 4k at 60 FPS.
That being said, when I tested it out, the video was still very smooth, and the 4k resolution was crystal clear.
However, that doesn't mean it's not capable of recording at 60 FPS, you just have to record at a lower 1080p resolution if you want that smoother framerate.
Basically, the resolution/frame rate options are as follows:
720p at 30, 60, or 90 FPS
1080p at 30 or 60 FPS
4k at 30 FPS
The 720p@90 FPS stands out here.
90 FPS is an insanely goodrate for a webcam if you don't mind sacrificing Full HD quality for it.
If 60 FPS is really smooth, then 90 FPS is insanely smooth.
Another cool thing about the Logitech BRIO is that it has infrared facial recognition, which means it's compatible with Windows Hello, allowing you to login to your computer by just looking at the webcam.
However, the benefit of this extra feature I feel is still too small for me personally to justify the price. The BRIO webcam also has a pretty nice adjustable mount on it.
I found that it was fairly easy to get it to sit on top of my monitor.
The only issue I had with it was getting it to angle downwards slightly so that my face was centred.
This made the facial recognition in Windows Hello a bit difficult to train, as it wanted my face to be properly centred, but the webcam mount refused to allow it to angle down just that extra centimetre that I needed.
However, this isn't a major problem, as it might just be that my chair/desk height isn't quite adjusted properly, or it could also be that my monitor is slightly taller than the average monitor.
I expect that for most people, the adjustable stand will work just fine, and my situation could very well be an edge-case.
In conclusion, the Logitech BRIO 4k HDR Webcam is a fancy, but expensive webcam that, while it would be a cool thing to have, the benefits it brings over a more affordable webcam likely wouldn't be enough to justify its price tag unless you actively used it on a day-to-day basis.
Quick overview
4k resolution
HDR
Only 30FPS
Expensive
Windows Hello support (facial recognition)