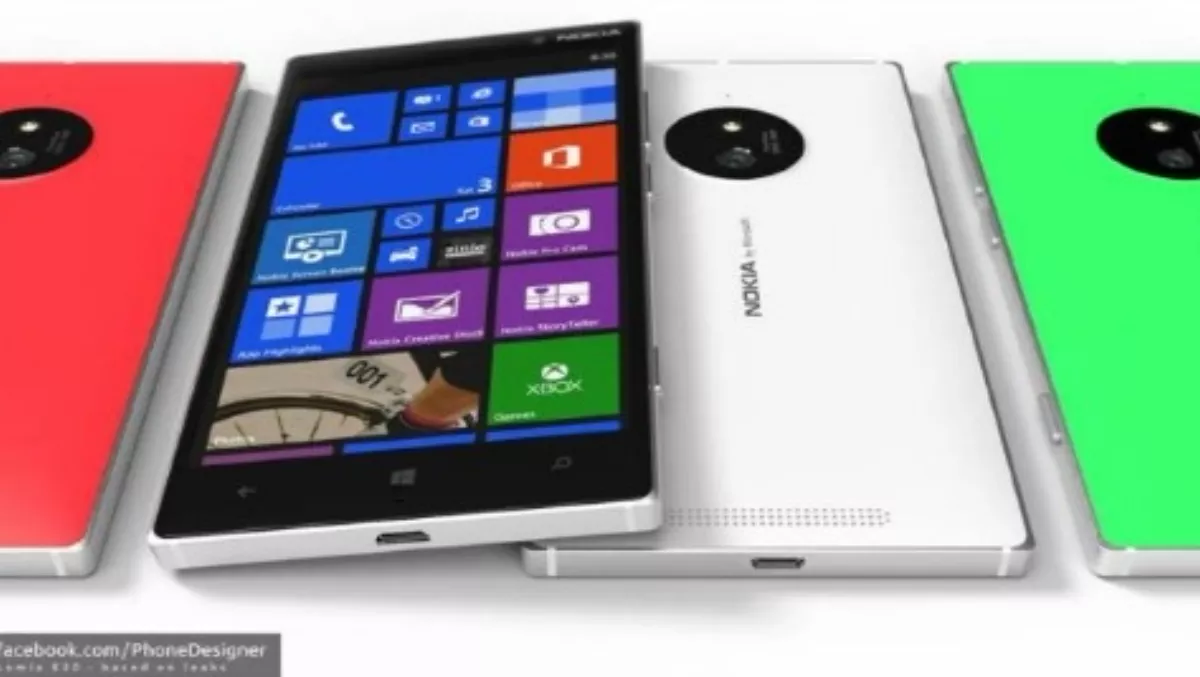 Hands on review: Nokia Lumia 830
By Shannon Williams,
Tue 3 Mar 2015
FYI, this story is more than a year old
The Nokia Lumia 830 is promoted as being the Windows phone for people on the move, with a good camera and easy sharing capabilities.
The phone is targeted at the higher end of the middle market – not too fancy, but not exactly cheap.
This was my first time with a Windows phone. As an Everything Apple supporter, it would take a lot to impress me. And, believe it or not, it did.
It did take some time getting used to the Windows interface, having never used it properly before. At the beginning I was frustrated and gave up, reverting to my trusty iPhone. But, as a true supporter of the underdog, I gave it a second chance.
I decided to do something I had never done before; I looked at the tutorials on the Microsoft site about 'getting to know' Windows phones. So, if you're thinking about giving a Windows phone a try, but don't know how, don't fret; you can get help.
The 830 features a 10MP PureView camera, and I tested it out majorly on my a recent trip to Sydney. I took all the typical tourist photos – the harbour, the Opera House, the bridge. And great photos I did take. Just not of my self. Selfie lovers steer clear.
But, as promised, it was super easy to share photos on my Facebook page.
The phone definitely has some pros. The screen is large but not too large (5-inch), it has great battery life, and has a metal, not plastic, frame.
But there are some cons. The front camera isn't great. I took several selfies at night, my true test, and they were grainy. As mentioned, I found Windows hard to navigate from the start, so it's not a turn-on-and-go type phone if it's your first time, unlike what I experienced when I got my iPhone.
The nitty gritty: 16GB mass memory 4G LTE network Front camera: HD 0.9MP wide angle Camera flash type: Led flash Processor:Quad-core 1.2GHz Wireless charging: built in (Qi standard)
Overall, the Nokia Lumia 830 was a wonderful introduction to Windows phones for me. However, is it enough to pull me away from my iPhone? Not quite.