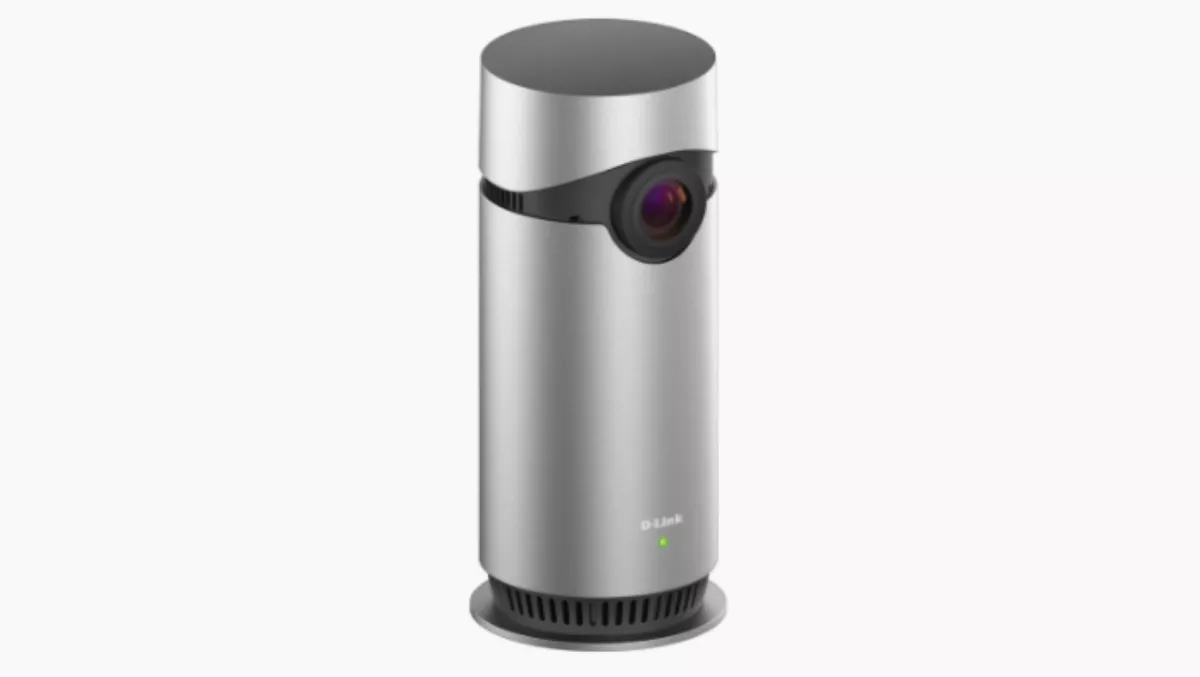 Hands-on review: Omna 180 camera
FYI, this story is more than a year old
The Omna 180 Cam HD is a small 1080p 180-degree smart camera.
The Omna 180 Cam was fairly easy to set up. I had some difficulty getting it to connect when it was a little far from the router, so you'll want to make sure you have a good WiFi signal where you set it up.
Once I got it set up with HomeKit, the live video stream was almost flawless. Unfortunately, every few seconds the stream would lag or stutter. This isn't really what you would expect from a $300 smart camera. This might be attributed to thermal throttling, as the camera almost instantly gets much hotter than one would want or expect it to. It does have night vision though, allowing you to see up to 16 feet in complete darkness, so there's that.
The two-way audio was decent. There was very little delay, albeit the speakers in the camera and all that high quality. The sound was quite tinny. Again, probably not the best you could get for $300.
I do like that you can insert an SD Card, allowing it to record motion-activated video. This is a very useful feature that would allow you to play back recordings in the event that someone breaks into your house and triggers it.
The Omna 180 Cam is also supposed to send notification alerts to your phone when the motion detection is triggered, however I couldn't get it to work. When I'm paying $300 for a device, I expect all advertised features to work at the highest quality possible, so this was quite disappointing.
Another thing is that the aperture is very small for a 180-degree FOV (Field Of View), so everything appears very warped. I would much rather a camera that makes some compromises in order to allow for a larger aperture so you can have 180 degrees of non-distorted footage.
All in all, the best features of this camera were the smoothness of the video stream, and the two-way audio. Everything else about it is just…'meh'. It also gets really hot, as in hot to the touch, which could cause thermal throttling, and potentially even more severe damage to the internal components, and lower the performance of the otherwise smooth video stream.
In conclusion, I think the Omna 180 Cam would be good…if it were in the price range of $100-$150. However, I think $300 is way overpriced for what it offers, and that there are almost certainly better alternatives. It was a good attempt by D-Link at a smart camera, but if they want it to have a competitive price, they'll need to iron out all the flaws first.