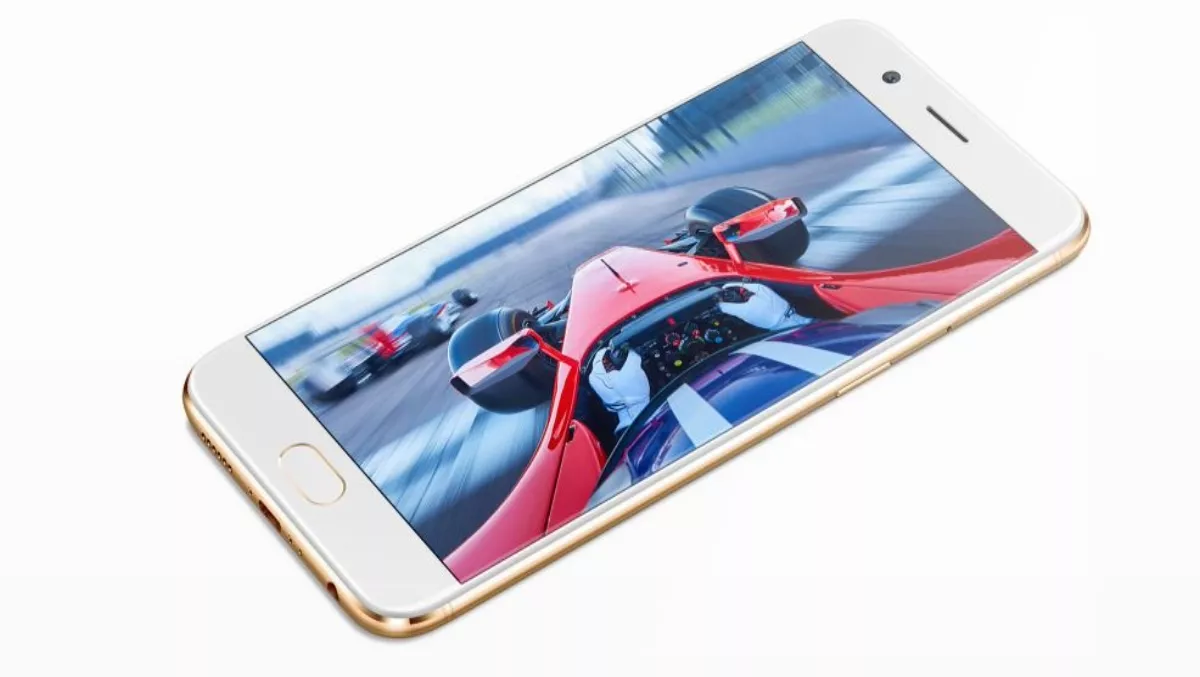 Hands-on review: Oppo R11, the perfect iPhone for Android lovers
FYI, this story is more than a year old
How much of an iPhone Plus is the Oppo R11?
Answer: Pretty close for an Android!
I watched a video released 10 years ago today demonstrating the new Android beta and its SDK, with a 10 million dollar pot for apps to be delivered.
When you turn and look at what has been developed by the likes of Samsung, Apple, HTC, Oppo - others, it's amazing.
Oppo is a relatively new brand but is now the largest selling Android phone brand in China, featured prominently in phone shops across China.
And they've done it by providing high-end features for mid-range prices.
And most of all, it's invested in creating a really good experience with its operating system ColorOS3.1 based on Android 7.1.1.
The style of ColorOS is a well-done merging of the Android interface with a distinct Apple style.
Apart from that annoying Google Assistant on a long press of home, ColorOS is a well-worked system that is intuitive and capable, with no slowdown.
The R11 includes a way to migrate from Apple to Android, but for the life of me, I couldn't get it to work. Maybe an investment in an Oppo migration app might be a more seamless way to migrate.
After migrating my accounts onto the Oppo, it was down to looking at the hardware. At first glance (and most of my colleagues'), it looks like an iPhone Plus, apart from the home button being the oval android button.
One that was extremely quick to read my fingerprint and worked all but a couple of times. Apart from having to get used to the lack of clickability of the home button, the R11 had a bunch of features, but a couple of notable exceptions.
Its cameras blow away a lot of the opposition, with front and rear-facing 20MP cameras, along with a second lens on the rear to provide pretty amazing bokeh effects, producing shots that won over a lot of reluctant subjects of the R11s camera.
The great camera on this doesn't stand up to the iPhone Plus for sheer photo quality, but it knocks a lot of other phones out of the water, including my 6S and the S7.
Oppo has also thought about the business traveller and digital nomad. With two SIM card slots, one of which can be used for external storage, the Oppo is travel ready, with easy transition between the two sims.
The R11 is also good for battery life, with fast charging boosting its battery life massively in just 15 minutes. I never worried about running out of battery life, and I'm a reasonably heavy user of phones.
I really enjoyed using the Oppo R11, and if it had had NFC for payment, and an IP67 or 68 rating, this would have easily been up there competing with the big boys.
It's a great phone, and the strength of the Oppo brand can no longer be denied by the likes of Samsung, HTC - Apple.