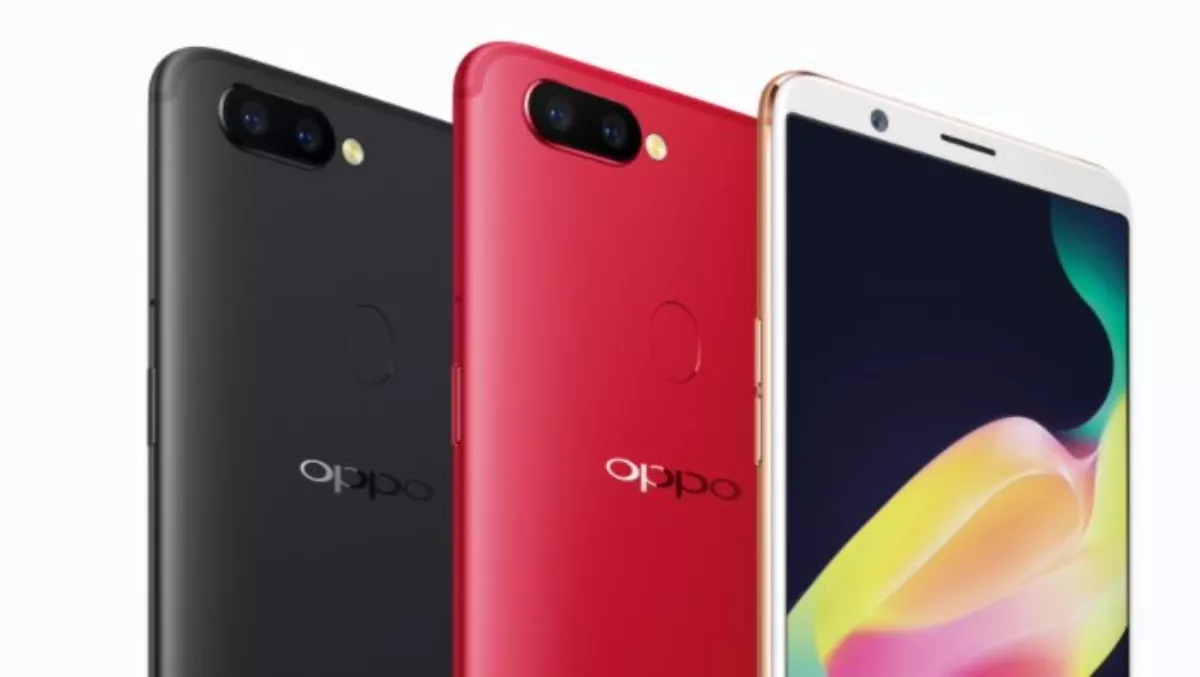 Hands-on review: The Oppo R11s takes on other flagship phones
Tue, 10th Apr 2018
FYI, this story is more than a year old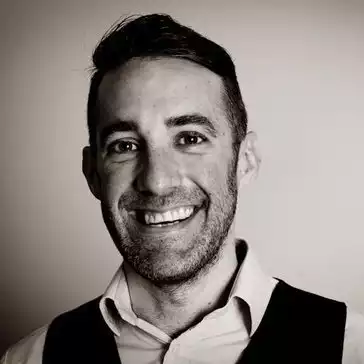 By Greig Strafford, Reviewer
Today's upper tier smartphone market is starting to getting crowded, the Oppo R11s just made it a bit snugger up there.
Currently, there are obviously the two main contenders, the Samsung s9 - Apple iPhone X. Both manufacturers have their own ecosystem which is a real benefit in locking customers in and are undoubtedly the current flagship phones. Maybe with the Pixel XL following up behind.
Following these two are a raft of Chinese mid-upper tier phones. You're getting 75 – 90% of the flagship features, but at a lower price, and with a little individualism - character. The problem a lot of Chinese manufacturers face is the perceived 'cheap' manufacturers, yet some individual brands have made serious inroads into the mid-tier market.
Oppo along with Xiaomi - Huawei have been some of the brands seen as class leaders, stacking up easily against similar Motorola and LG phones, yet not trying to replace the likes of your Samsungs and Apples.
With the R11s, Oppo has again taken another step up and forward. Oppo has designed ColorOS, a very faithful inspiration of iOS sitting on 8.1 Oreo. And the OS is a nice stepping stone from iPhones, one that works well without too much jarring from an iPhone.
The R11s features a 6.01″ full HD+ 18:9 aspect screen, with the device aping the iPhone X's swipe up home screen that can still have the old school buttons. The fingerprint reader has been moved to the back which has a more natural feel nowadays.
With 64GB of storage as standard, dual-sim + MicroSD expansion, the R11s is well equipped, powered by a Qualcomm 660 8-core processor with 4GB RAM. With a 3,200 mAh battery, you shouldn't have to charge too often. One downside is the sticking to micro-USB rather than USB-C, but it is equipped with VOOC Flash Charge that'll give you two hours of talk time in 5 minutes.
When you have a phone like this, you do have to make some compromises. Other things you'll not find in the R11s are water or dust resistance, or NFC. This is understandable, Oppo is consistently one of the highest selling manufacturers in China and NFC is not really very big there.
The water and dust resistance does appear to have been a loss, but Oppo made up for it with their take on Face ID with their facial recognition technology. It's not quite as sophisticated as Apple's, with accuracy affected by sunglasses and the like. But it's pretty quick and reasonably secure.
The R11s also has one of this year's other premium features, dual lens portrait mode. They've gone with two similar lenses, a change from the primary lens and zoom lens used previously. This is meant to help lowlight shots, although their response to Samsung's variable lens doesn't do the best job out there. The R11s builds a 2.0μm super pixel combination from the two cameras.
If you're trying to get the most amount of value out of a phone, and want to have the latest features, but not for a flagship price, then the R11s, available for less then $800 will make you happy.
It's not going to match the current flagship leaders, but Oppo has done a nice job with the R11s. It fits well in the hand, has that all-important headphone jack, and they're available in red, black or champagne. They even include a case for you, imagine that.
The R11s will up your game as it also ups the game for the mid-tier market.