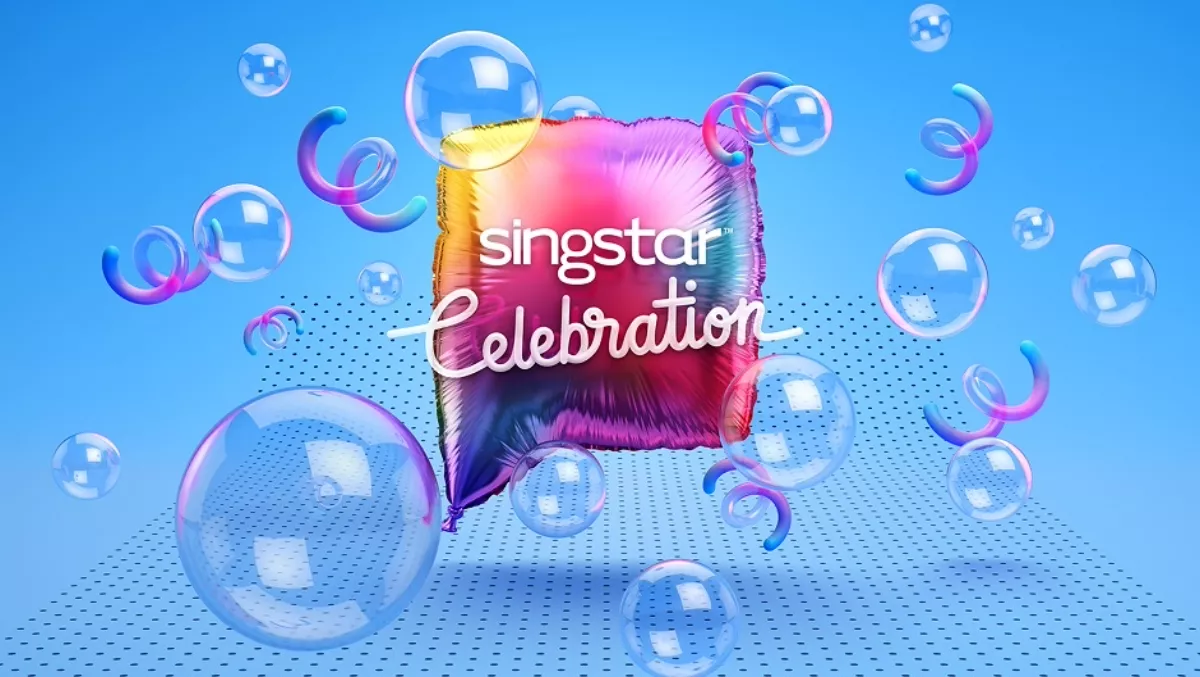 Hands-on review: Play karaoke on PS4 with SingStar Celebration
FYI, this story is more than a year old
SingStar has been a favourite of mine ever since it debuted back on the PS2 in 2004. 13 years later and the franchise is still going strong with SingStar Celebration.
The last retail release of SingStar came out three years ago with Ultimate Party. Since that time, new songs were only included as DLC. Thanks to SingStar Celebration though, this new version adds 30 more songs you can sing.
I have to admit, I've been out of the loop when it comes to popular music recently. However, Celebration thankfully adds an ideal playlist both people young and old can enjoy.
I love songs from the past and many of my favourites are here. Britney Spears' "Oops!...I Did It Again" is easy to sing and is very catchy. ABBA's "Dancing Queen" is also great for beginners because even my Mum can sing that song successfully.
If you aren't old like me and my Mum, there are several modern songs on this playlist. Adele's "Hello" is epic, even though it's hard for me to get the high notes. There's also Zara Larsson's groovy 'Lush Life" and Sia's "Cheap Thrills" added in here too.
Most of the songs in here are doable even for amateur singers like myself. However, some of the harder songs here are Iggy Azalea feat. Charli XCX "Fancy" and Amy Winehouse's "Rehab".
These two songs are more difficult because Iggy Azalea raps in her unique voice, while Amy Winehouse goes very deep with her voice.
If you don't have a great singing voice, you can still have a lot of fun and be good at SingStar Celebration. This all depends on the song that you sing and how much knowledge you have of it.
I'm far from the best singer in the world, but I managed to get the sixth highest score in the world with Roxette's "Must Have Been Love"! Don't be shy when playing this game because you can have a lot of fun and you might be better than expected.
If you get bored of the 30 songs from SingStar Celebration, you can purchase/download hundreds of other songs online. There's loads of other songs for you to discover from artists such as Queen, Pearl Jam, Crowded House and many more.
SingStar Celebration is also very accessible for a lot of people. In order to play the game, all you need to do is download the SingStar microphone app for iOS and Android devices and you are ready to go.
If you are like me, your old SingStar microphones from the PS2 days are also compatible with the PS4. You can also hook up the PS4's PlayStation Camera if you want to film yourself singing!
SingStar Celebration is a great addition to the long running karaoke franchise. If you are into pop music, you should definitely give this game a try.
Verdict: 9.0/10
Related stories
Top stories