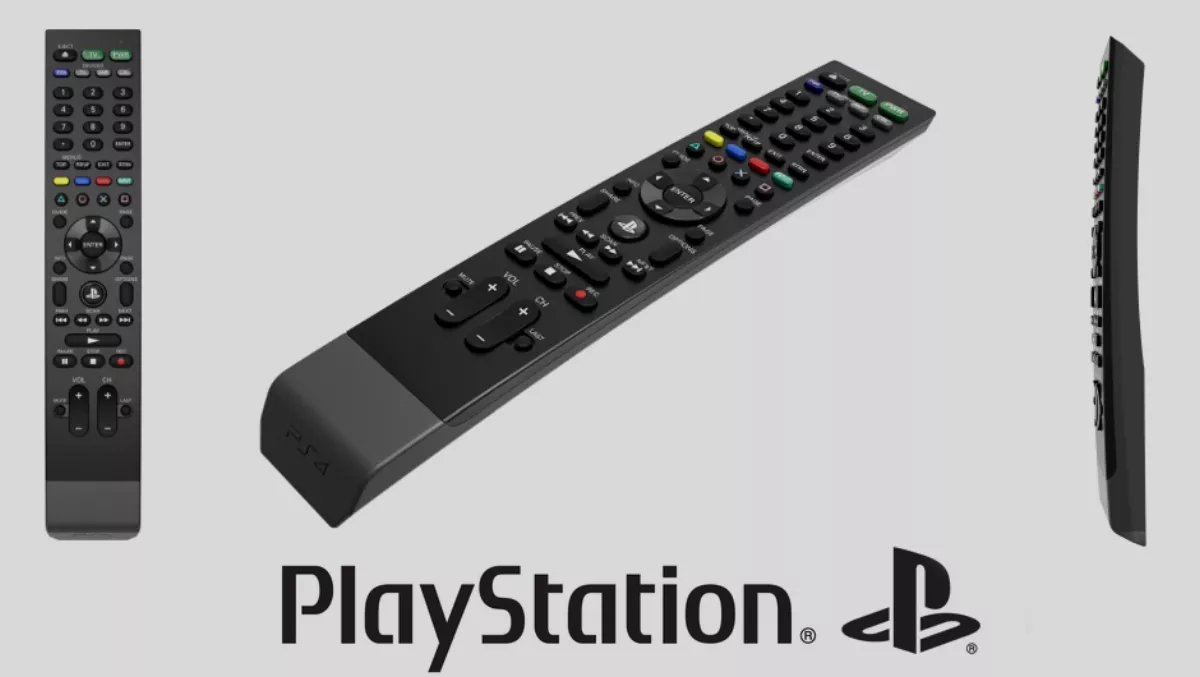 Hands-on review: Playstation 4 Universal Media Remote
FYI, this story is more than a year old
Sony's PlayStation 4 has been in the news a lot lately thanks to its VR chops. Its media player abilities haven't unfortunately managed to garner any attention. This is a real shame as the PS4 is a solid DVD/Blu-Ray player with plenty of streaming media support too.
There's good reason for this lack of coverage though. The PS4 has never had official media remote since it launched back in 2014. You could argue that the DualShock could do the job, but it was at best clumsy and unintuitive.
Now PDP have launched an officially licensed Universal Media Remote. The universal bit comes from its ability to drive other AV gear using infrared. It drives the PS4 using Bluetooth. Where other universal remote solutions tend to cost a bomb, the PS4 Universal Remote comes in at a reasonable $59.95 NZD. In short it won't break the bank.
Look and Feel
The Universal Media Remote is a pretty generic piece of gear. It resembles any number of clickers you're already using with your TV, DVD player and so on. It's a black plastic rectangle with buttons. Its non-novel form factor mightn't be exciting, but it does make for a pick up and go experience out of the box.
Its buttons are on the small side and they're not backlit. That said, I got used to finding my way around the remote by touch. This gets helped along by the buttons grouped into specific categories. The number pad (for channels or chapter selection) and power buttons are at the top of the remote. Next is the X/Square/Circle/Triangle PlayStation buttons. A navigation pad sits are below these, and is followed by play/pause/RRW/FFW controls. Last but by no means least are the volume and channel buttons.
Getting Set Up
For the remote to play nice with your PS4, you need to pair it over Bluetooth with your console. This works by placing the remote into pairing mode. Using a Dual Shock controller, you then get your PS4 to find it and register it.
To drive widgets other than the PS4, the Universal Media Remote also has an infrared sender too. For this to work, you need to programme the remote so it knows what infrared commands to use.
Its manual consists of a list of four-digit codes for different brands of devices. Entering the right codes sees the remote driving TVs, amps, set top boxes and so on.
It sounds like a clunky undertaking, but it works. Should you not be sure what brand a device is (the MySky box!), the remote can learn commands other remotes.
Verdict
In use, the remote makes a huge difference to using the PS4 for media playback. Having a PS4 remote (at long last) is definitely a good thing. Having one remote that controls a bunch of other stuff is definitely a winner. Earning brownie points for decluttering the TV room's pile of remotes is a definite bonus.