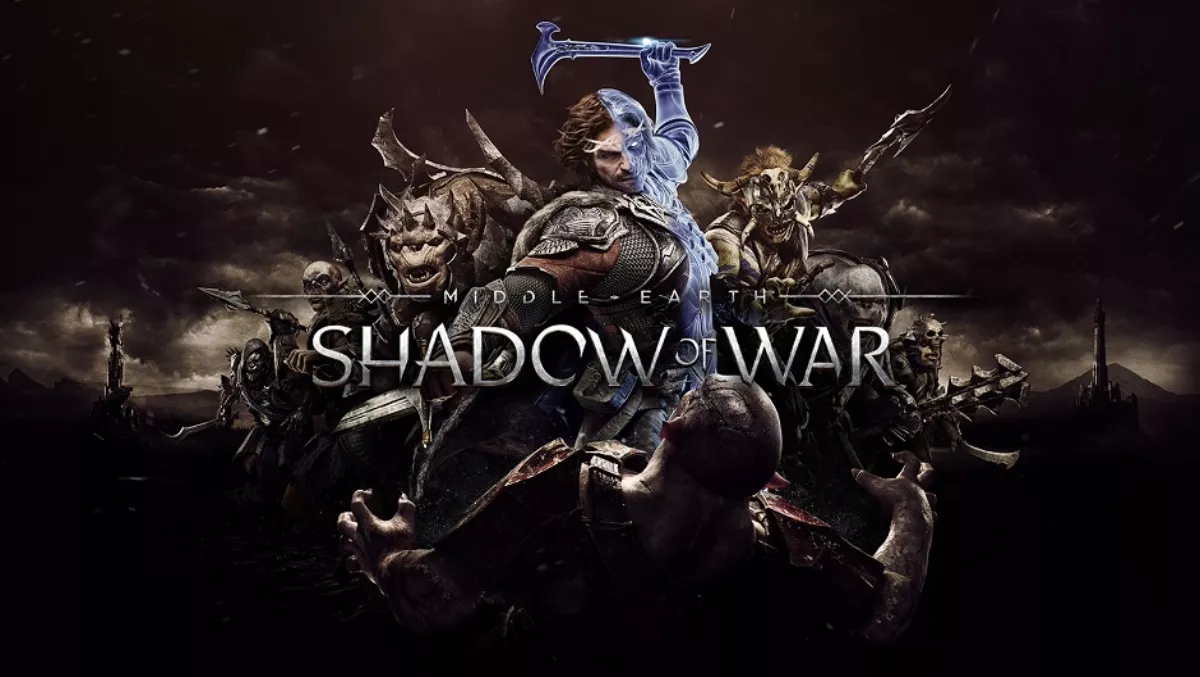 Hands-on review: Shadow of War takes us back to Middle-earth
Sat, 21st Oct 2017
FYI, this story is more than a year old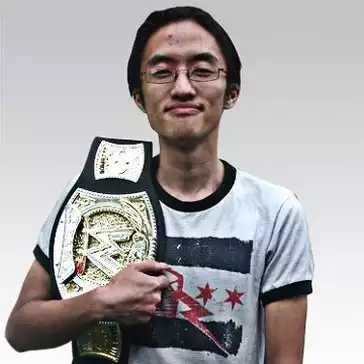 By Damian Seeto, Gaming Contributor
The Lord of the Rings franchise has a special place in NZ's heart mainly because of the famous movies that were made here.
While the movie franchise is over, Tolkien's rich world of Middle-earth lives on in the gaming world. The latest release is Middle-earth: Shadow of War which is a sequel to the excellent Shadow of Mordor game released in 2014.
Much like the previous game, Middle-earth: Shadow of War takes place between the events of The Hobbit and The Lord of the Rings and features an original storyline.
The game follows off from Shadow of Mordor with the main character Talion still linked with the ghost elf of Celebrimbor. The two forge a new ring of power that hasn't been corrupted by Sauron, but things don't go as planned.
Aside from wanting the ring, a Palantir is also desired by Sauron's forces. The Palantir is useful to Celebrimbor and Talion goes on a quest to get it. A lot of familiar faces appear in the game including Gollum and Shelob just to name a few.
There's quite a lot of twists in the story, and it's exciting to see it expand the lore of the world that Tolkien created many years ago. It definitely has a strong narrative that you want to keep playing until the very end.
The only thing that might annoy hardcore Tolkien fans is the way Shelob has been portrayed. Shelob has always been just an enormous spider, but in this game she can turn into a beautful human woman. It takes a while to get used to, but it's something the books and movies never did...
As good as the story is in Middle-earth: Shadow of War, the core gameplay is where this game truly shines. If you have never played the game series before, it's similar to the Assassin's Creed games although the controls are much better.
Middle-earth is a huge place as there is a big open-world environment for you to discover in this game. There's plenty for you to see and do as there's lots of orcs for you to target and loads of missions for you to undertake.
What I like most about the game are the many ways you can assassinate the orcs that you have to target and kill. You can interrogate their henchmen to know their weaknesses to prepare you for battle.
The game also has a great stealth mechanic allowing you to sneak up on targets and other enemies. Talion is also able to climb any tower with ease thanks to the ghost of Celebrimbor. The game also generously includes bushes for him to hide inside as well.
If you want to fight out in the open, Talion is able to do that with ease too. The game adopts the same combat system as the Batman Arkham games as Talion can block and counter attacks. Not to mention he can string combos with his sword smoothly and gracefully.
Talion also has a bow and arrow so he can take out targets from afar. You can also unlock many other new abilities to further expand Talion's arsenal. The variety of ways you can kill orcs in this game are almost endless.
My favourite new addition to the game is the fact that Talion can recruit enemies to fight alongside him. It's quite cool seeing some of the orcs doublecrossing their mates. Recruiting mates is important because they help you greatly during large scale battles.
Another thing I liked about the game are the graphics. In my opinion, Middle-earth: Shadow of Mordor mostly looked dark and depressing. The environments in Shadow of War look more varied and beautiful in comparsion. It's quite cool just exploring and finding new things for you to do.
The only big flaw that the game has is with its progression system. You can level up and get new weapons and armour by progressing through the story, although doing it this way becomes a huge grind. It took me several hours to feel at an acceptable level.
The game kind of encourages gamers to pay and open up loot boxes to gain access to better weapons and armour. It's still "optional" to go this route, but the game gets a bit long if you don't open up loot boxes.
Aside from the addition of unwanted loot boxes, Middle-Earth: Shadow of War is an excellent video game. It features a satisfying combat system and a highly engaging story. This game would have been perfect if the progression system was better though.
Verdict: 8.0/10