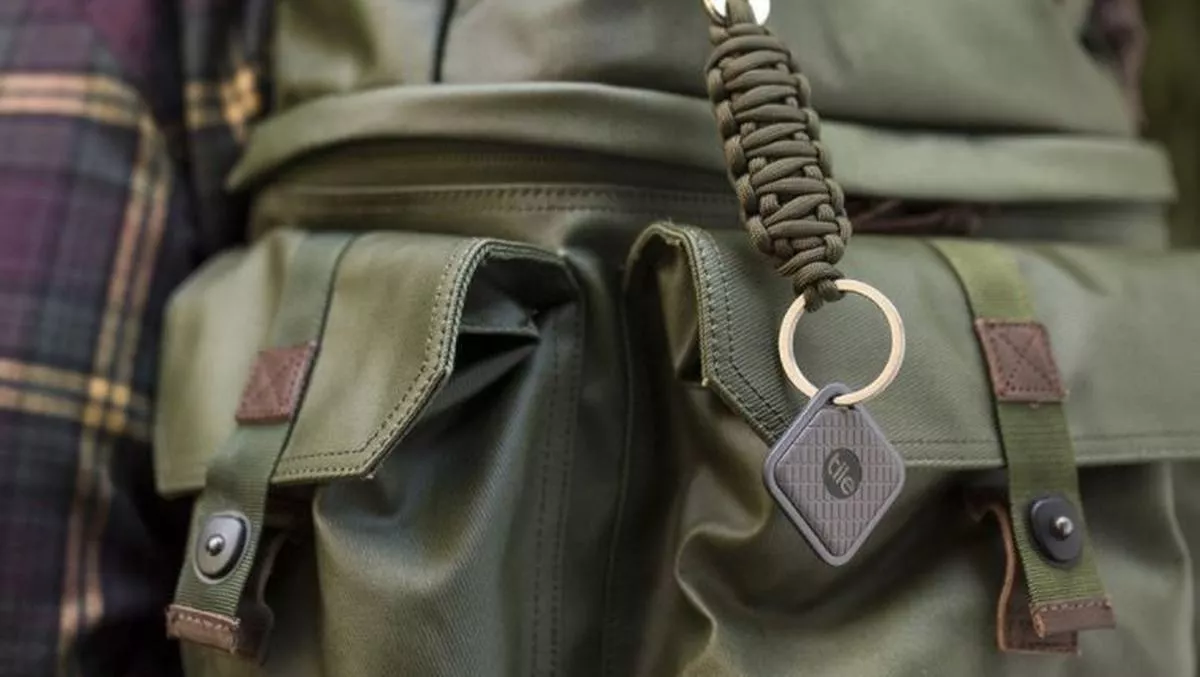 Hands-on review: Tile Sport GPS tracker
FYI, this story is more than a year old
The Tile Sport is a fantastic compact Bluetooth GPS tracker to keep track of your valuables.
The Tile Sport is very small and compact. Due to this, the battery is not-replaceable, non-rechargeable.
Instead, every 12 months, you'll get an email letting you know it's time to get a new one.
Through the reTile program, you can get up to 40% off on a new Tile, and the old one will be recycled.
I worked out the cost of this, and for the Tile Sport, it comes to about $3/month, which I think is very affordable for keeping track of potentially hundreds of dollars of valuables.
The Tile Sport has a range of up to 200 feet (61 metres), up from the 100 feet (30.5 metres) of the original Tile.
It's also twice as loud so it can be heard from further away. I found that I could still hear it buried in a pocket inside my wallet, inside a bag.
The app is smooth and functional and allows you to view both the location of the Tile and your paired phone on a map.
It also tells you how many Tile members are within your area, as Tile can leverage the app on other people's phones to keep track of it even when it goes out of range.
I found that it was pretty quick to connect to the Tile once it was in range, and there were no bugs or issues the entire time I used the app.
You can also control the volume of the ringer on the Tile from the app. There are three settings; muted, quiet, and loud.
Even with the quiet setting, I could still hear it from in a pocket in my wallet in my bag. You can also choose from a variety of ringtones for your Tile, which I thought was a nice customisation feature.
The Tile Sport is also IP68 water resistant, which means it's protected from spills and puddles, and can be immersed in up to 1.5 meters of water for up to 30 minutes.
Overall, the Tile Sport is a fairly affordable, high-end Bluetooth GPS tracker for tracking your personal belongings no matter where they are, even if they're not in range of your phone.
I will likely be using the reTile program, as even though I'm not too concerned about things going missing, it's a nice thing to have for worst-case scenarios.
Product overview:
Small
Great range
Water resistant
Phone doubles as a second Tile
2x louder
Can be found even when out of range by harnessing the Tile community
Cost comes to about $3/month using the reTile program