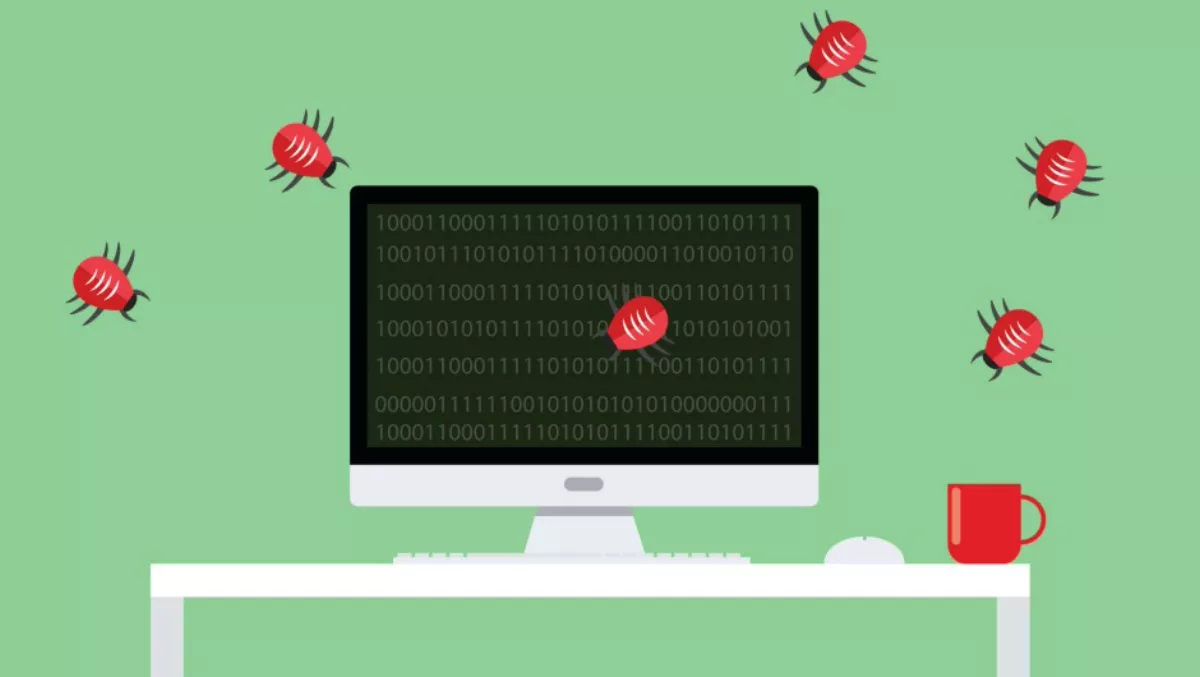 Hands-on review: Trend Micro Antivirus for Mac
Mon, 7th Mar 2016
FYI, this story is more than a year old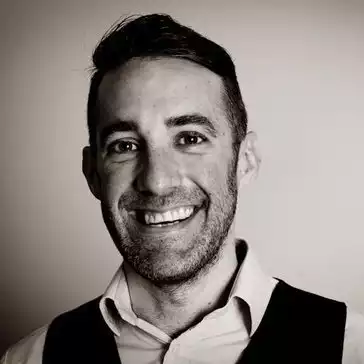 By Greig Strafford, Reviewer
Finally.
I can raise a glass to Leo, and also to Trend Micro. They've got a great product, that any developer would appreciate on their Mac.
In the Mac world, you're constantly facing battles in the enterprise class world. Things are slow and clunky, and you're likely to be using a beater Mac. Now how many of you have ClamX? A few, how many of you have never bothered using an antivirus? Ok, we know who wins that one.
Like you, I've not bothered with an antivirus on a Mac, and up until I started writing this, I didn't realise how useful it can be. Now we know that Macs are much less vulnerable to viruses and attacks, yet most developers in an enterprise will also have a bundle of random windows files on their desktop somewhere. Yes, I'm looking at you Mr A.
And so my story began.
I had been interacting with probably 300 windows servers over the last few months and decided that the old girl was starting to give up the ghost. Like any Macbook Pro, their strength also means they usually get used hard.
I was considering a re-wipe, but then Trend came knocking with a review edition of Trend Micro Internet Security. I loaded her up, it wasn't smooth the first time. With all my technology on board, this MBP is a finely tuned machine, subject to aggression against outsiders it doesn't know. However Trend helped me get it set up right and tbh, she's humming again.
Did it find a virus? Yes
And it wasn't a Mac file. An application from my darknet days was locked away in an old zip file flagged up as containing a trojan. And that's when I breathed a sigh of relief I owned a Mac, and why I like using Windows Virtual Machines, set them up, back them up, then play away.
And Trend Micro Internet Security does more than just that. It has plugins for every browser, enabling real-time web protection (not that I've gone hunting for dodgy files to download!).
Is it staying on my Mac? Well, there're 28 days left to go in the demo but I will definitely be purchasing the package when that time is up.
If you would like to know more about security solutions from Trend Micro, click here.