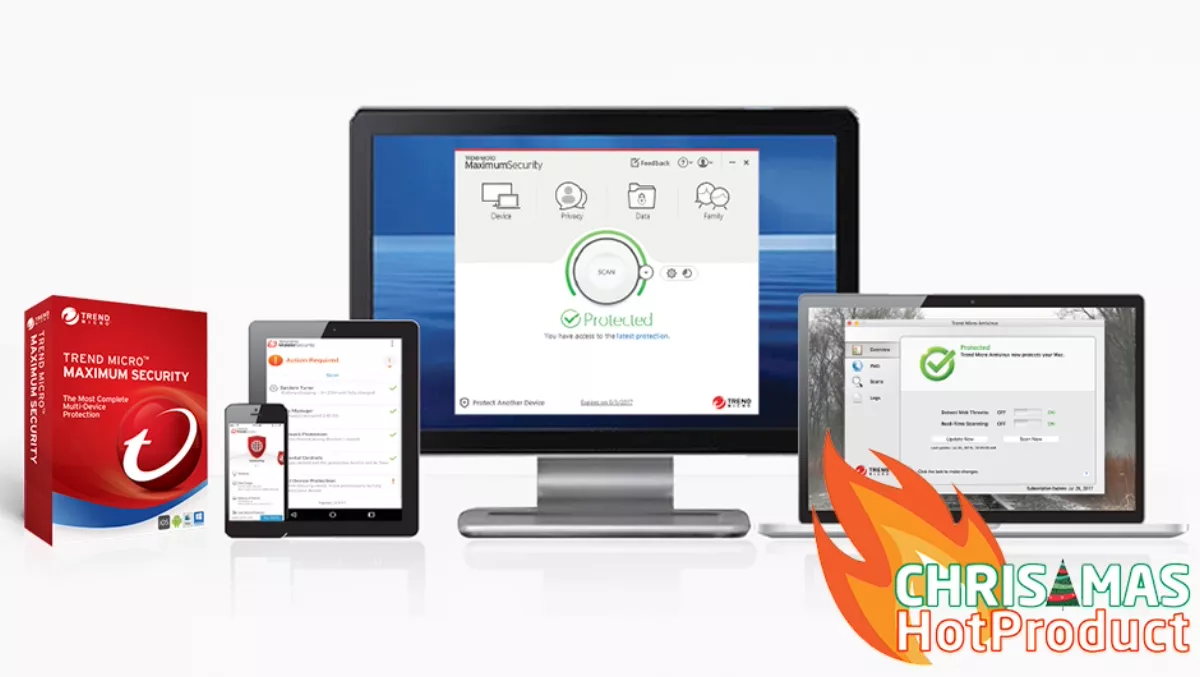 Hands-on review: Trend Micro security packages - more than just anti-virus
Wed, 14th Dec 2016
FYI, this story is more than a year old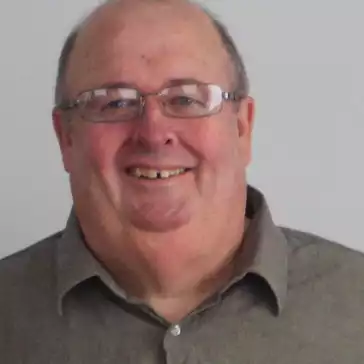 By Owen McCarthy, Reviewer
This review is in reality part three of an ongoing journey through the world of Trend. I know that they wanted a review of their software, but perusing their website piqued my interest and curiosity.
If your home is anything like mine, you have a range of devices that venture into the online world. Trend Micro have been thinking about this and have devised a range of products aimed at securing your home network and devices. There is even an Antivirus for Mac version, which offers some of the features of the Windows packages.
If you're like me, you prefer a software package that doesn't eat up system performance. I've found that Trend runs quietly and unobtrusively in the background, prompting you to ensure your browser is protected. That's about the limit of intrusion I noticed.
Trend Micro have taken a long look at the threats facing us and have come up with a package that should keep most of us safe and sound. The interface is ridiculously easy to use.
Security: What's the point of having a secure connection if your passwords are saved in your browser? Trend's Password Manager will take care of that for you. If you have more than one connected device, your passwords will travel with you.
Ransomware: This threat has been gaining some notoriety of late. Some businesses and private owners just cough up and pay the ransom, but with Trend Micro's solutions, you are offered protection from this threat.
Files - Social Media: Trend Micro promises to keep you safe in your online world and it promises to keep your children's online world protected too. A new feature called Folder Shield will add an extra layer of security and limits access to that folder. You can even scan your Cloud storage devices.
If you are unfortunate enough to be hit by a virus or malware, Trend offers their Trend Micro Retro Scanning Service. They report "The New Retro Scanning Service is delivered by Trend Micro Security experts to perform forensics after threat cleanup to give you peace of mind and ensure that you are protected in the future.
Optimise your system: This is a feature for Windows users, but I found it incredibly easy to use compared to other system tools I've played with. It's well worth a look, especially if you don't want to worry about that technical side too much. Sorry Mac Users, but I guess we're still stuck with Disk Utility and our own software updaters. Trend offers a range of security products for the personal user, protecting from two to six devices, and ranging from $49.95 to $149.95. Check out Trend's website for more details and don't forget to compare their products as you search for the best one for your needs.
For a package that's unobtrusive and that doesn't strain your CPU or your patience, this may just be the product you're looking for.