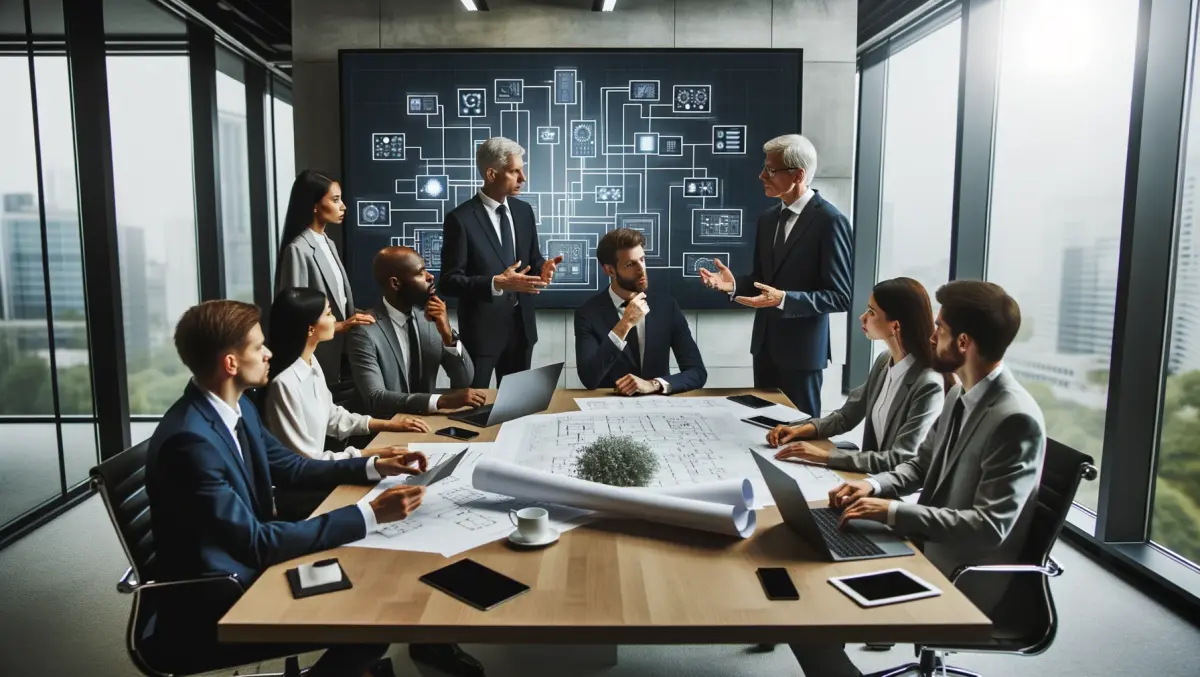 Hands-on review: Trend Micro's Home Network Security simplifies how we get protected from cyber attacks
FYI, this story is more than a year old
With more and more IoT and smart devices becoming connected to home networks across the world, it's getting seemingly more difficult to ensure that every device is protected from nasty intrusions and cyber attacks.
Trend Micro's Home Network Security aims to solve this issue, providing protection for everything connected to a network, by plugging directly into your router.
This is quite a revolutionary product from Trend Micro, as it offers a more centralised solution that doesn't require individual software installations or device setup, making it extremely easy to provide protection for a plethora of devices connected to a home network.
HNS is controlled and monitored from a single smartphone app, and automatically protects devices from network intrusions, web threats and identity theft and malware by monitoring all traffic passing through the router.
All devices are checked for security issues on a daily basis and anything out of the ordinary can be reported to users via the smart phone app, with notifications being received when an issue is detected.
It also enables you to see all the devices connected to a network, allowing you to more easily ascertain if someone is accessing your network without your permission and block them from accessing it.
Another intriguing feature of HNS is the family settings options, which can be quite useful for parents with young children.
Every device on the network can be allocated to a certain user, and that user can then have constraints applied to their profile which limits how much internet they use, what websites they visit or even what apps they use.
Parents can use these tools to block access to adult content, dating websites, criminal or questionable platforms or Illegal drugs websites, with banned content being automatically recognised and blocked.
They can also have notifications sent to their phone whenever a certain user attempts to access blocked content, and records what content they tried to access.
They can also use the 'Bedtime' feature to impose time limits on users, blocking access to the internet outside scheduled times.
The device is compatible with the following types of smart products including,
Smart phones/tablets
Laptops
Cameras
Gaming consoles
Televisions
Speaker systems
Smart appliances (i.e. smart fridges)
Smart security cameras
Trend Micro Home Network Security is a fascinating little device, allowing homeowners to more easily protect their devices from cyber threats, and network invasions.
It's also a must have for parents who want to protect their children from malicious sites or ensure screen time is adequately managed.
Related stories
Top stories