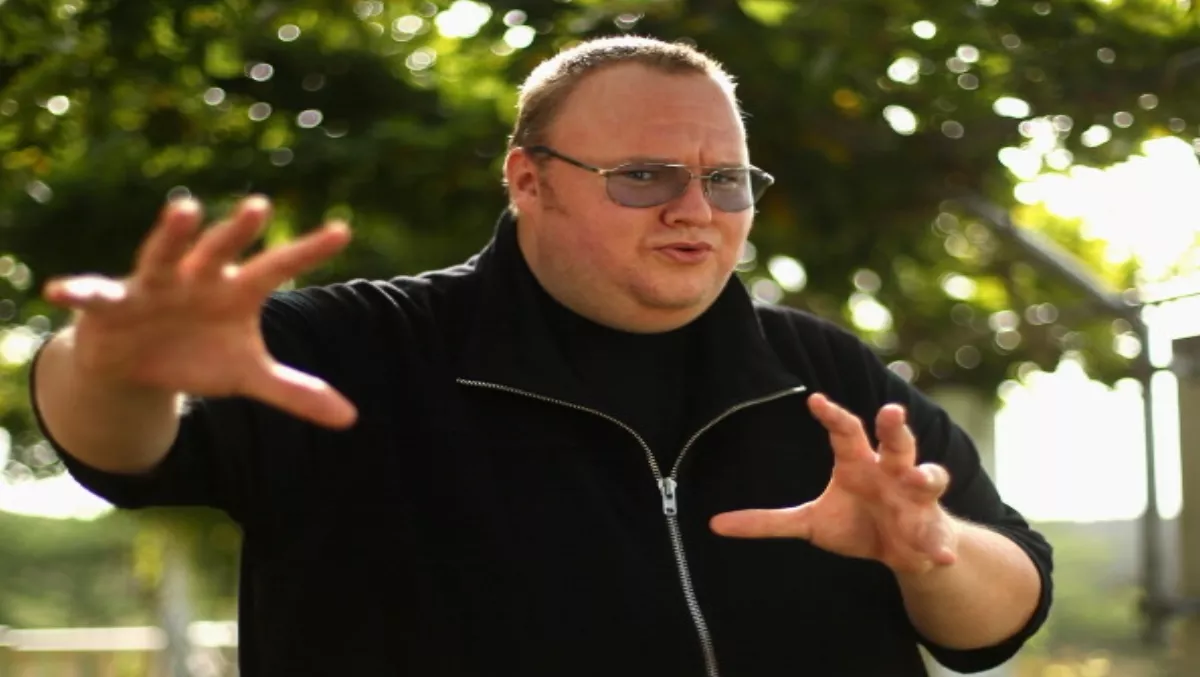 Headwinds for Baboom as Dotcom calls it quits
FYI, this story is more than a year old
After the expensive fiasco of the Internet Party which resulted in a declaration that his brand was 'poisonous', Kim Dotcom has sold his share in the proposed Baboom music streaming service. Intended to revolutionise the music industry by making songs free, Dotcom's departure is sure to cloud the future of the yet-to-be-launched platform.
Announcing his separation from the company in a tweet, Dotcom said 'The music industry hates me', in a possible further affirmation of his damaged brand.
Music streaming services aren't exactly uncommon – but the ones that do best tend to fit in with the music industry's tried and tested formula, rather than upsetting the notoriously sensitive applecart. Just recently, for example, Grooveshark suffered a punishing setback which is likely to see it go out of business.
Apart from the star power which surrounds Dotcom (despite his faltering reputation in New Zealand, the entrepreneur enjoys a prolific profile internationally), Baboom has as a proposed differentiator the ability to close the gap between artists and fans, allowing self-publishing while encouraging users to pay for what they liked. It's a model described by The Guardian as 'a cross between iTunes, Spotify and MySpace in its heyday.'
The service plans to launch late this year or in early 2015, but it may have other problems: it is seeking around $5-million in capital (almost the same amount Dotcom spent on the general election) and a listing on the Australian Securities Exchange. A share offer initially scheduled to closed in July was amended to become open-ended.
As Dotcom walks away, the 45% he held through his family trust has gone to Michael John Sorensen's VIG Limited. A check of the Companies Office confirms that VIG is now the majority shareholder, with Dotcom's erstwhile 45% joining VIG's existing tally to take it to 90% of the massive share issue (there are 87 500 000 to be exact). The remaining 10% is held by a Luxembourgian company, DICE. What VIG paid for Dotcom's portion isn't known.
"The transaction means Dotcom no longer has any equity or role in Baboom, nor any relationship with the company," Baboom chief executive Grant Edmundson told TorrentFreak.
Edmundson is a media and entertainment lawyer; former Sony Music ANZ finance honcho Tony Smith is still listed as Baboom's CFO.
Related stories
Top stories