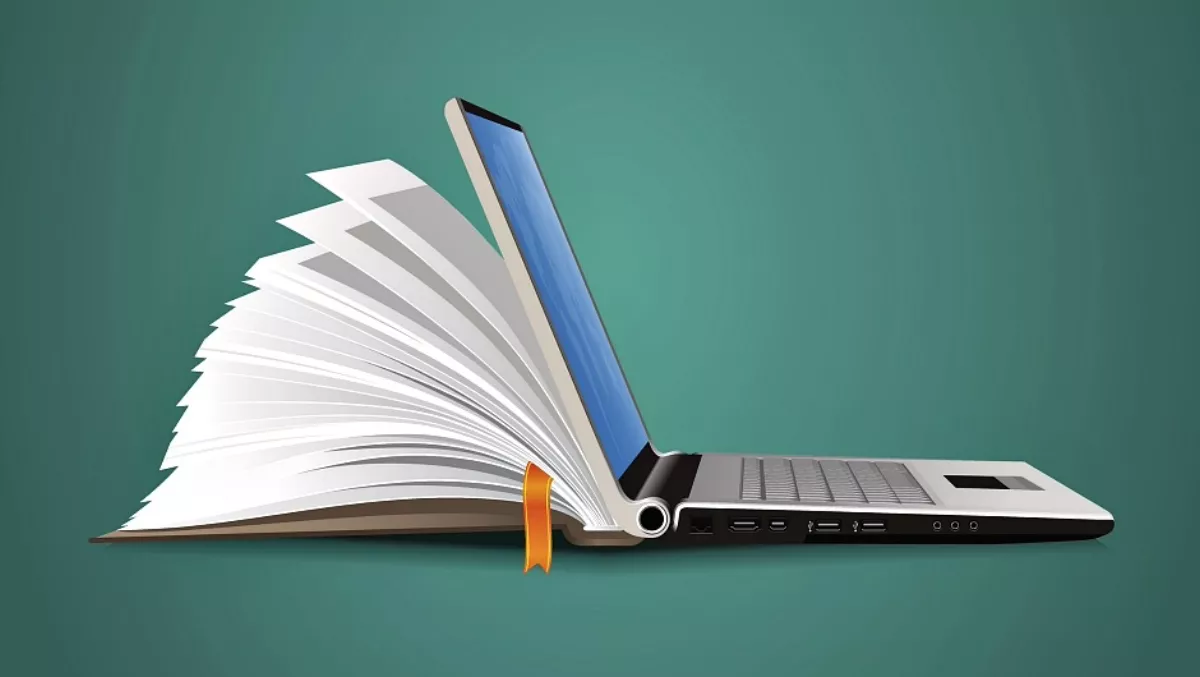 HEAT Software integrates with Apple edtech to empower digital classroom
FYI, this story is more than a year old
HEAT Software is working to empower the next generation with digital classroom technologies, and has announced it is now providing support for Apple's new education tools.
HEAT Software is a provider of cloud service management and unified endpoint management (UEM) software solutions, and has offices all over the world, including Australia. Fusion5, the business applications company, is New Zealand's largest HEAT Software partner at present.
Now, HEAT Software's new LANrev 7.2 software integrates seamlessly with Apple School Manager, an education-technology portal for primary and secondary school IT administrators.
As client and enterprise mobility management software, LANrev is an intelligent automation soltuions that enables non-technical users, such as teachers, to maximise digital learning tools in the classroom.
Now in public preview, Apple School Manager (ASM) is a web portal with resources for primary and secondary school district IT administrators to deploy iPads and Macs in schools, create Managed Apple IDs for all students and staff, configure device enrolment settings, and easily buy and distribute apps, books, and learning materials.
"We've long led the market with innovative endpoint management," says Tim Williams, HEAT Software director of product marketing.
"Now, leveraging the power of LANrev's intelligent automation within Apple's education ecosystem, we're excited to empower a new generation of learning in the digital classroom," he says.
The software's integration with ASM manages and delivers all of the learning content, licences, and class roster information from Apple's portal to the students, teachers and classrooms where it is needed automatically.
LANrev integrates teacher, student, and classroom data from ASM with Active Directory, Open Directory, and LANrev's own asset inventory data to configure class rosters and assign the appropriate educational content through dynamic Smart Policies, according to HEAT Software.
That means, for example, that a year 7 science teacher could create a digital lesson plan on photosynthesis and deliver content and quizzes just to his or her students' class iPads, while a high-school math teacher can lock all devices into 'assessment mode' to give an in-class calculus test.
Along with its native, policy-based management of mobile devices, LANrev enables IT administrators to solve the challenge of configuring devices, users, apps, and settings of iPads used in specific classes in a school district.
In addition, LANrev 7.2 helps school IT administrators configure and manage multi-user iPads so schools can safeguard hardware by keeping it within the classroom. This allows settings and apps to follow students - rather than devices - from class to class. Multi-user configurations also allow budget-constrained schools to extend the benefits of Apple's powerful classroom technology to more students, HEAT Software says.