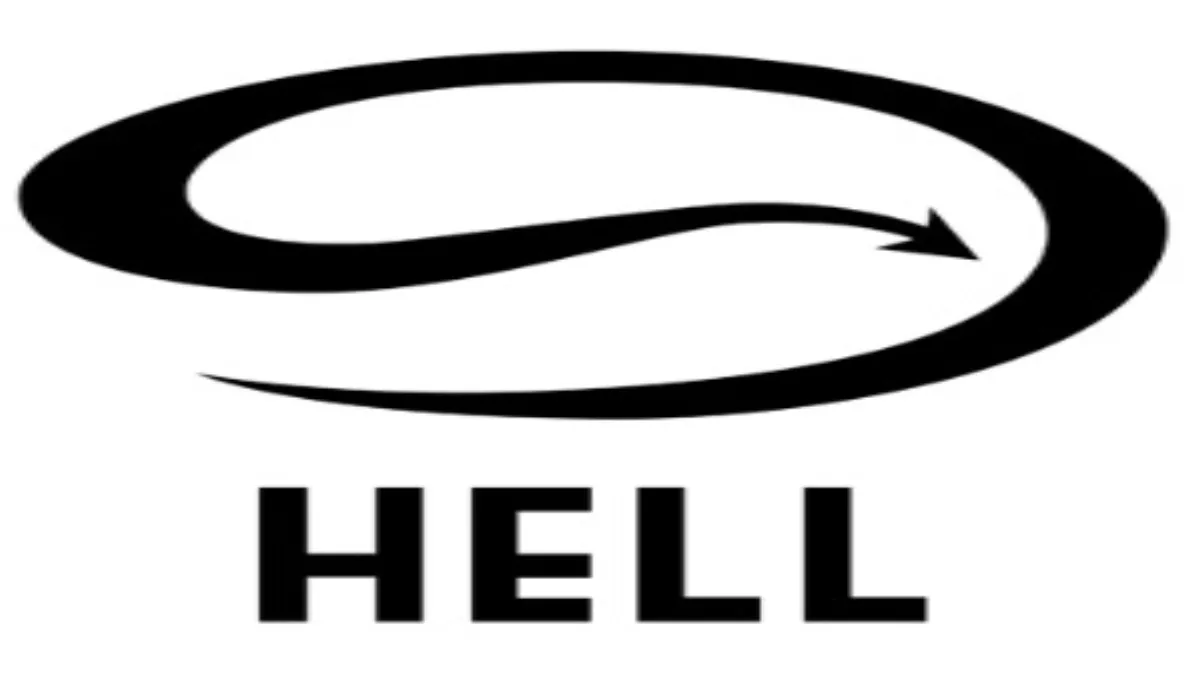 Hell Pizza customer database compromised?
FYI, this story is more than a year old
Security website Risky.Biz claims that Hell Pizza's online customer database has been compromised, resulting in the leak of customer names, addresses, phone numbers, email addresses and even passwords.
The issue first surfaced on Geekzone back in August 2009 when forumgoers claimed that email addresses used only for Hell Pizza orders were receiving unrelated spam. However, the issue was denied at the time by a Hell Pizza spokesperson who blamed the spam instead on "brute force" attacks.
However, Risky.Biz now claims that "legitimate penetration testers across New Zealand" have access to the database, which constitute some 230,000 rows of customers entries. Credit card details are not believed to be among the leaked records, although the "non critical" information could still be used effectively by attackers.
TVNZ reports that Hell Pizza has now taken the matter to police.