03 Jul 2014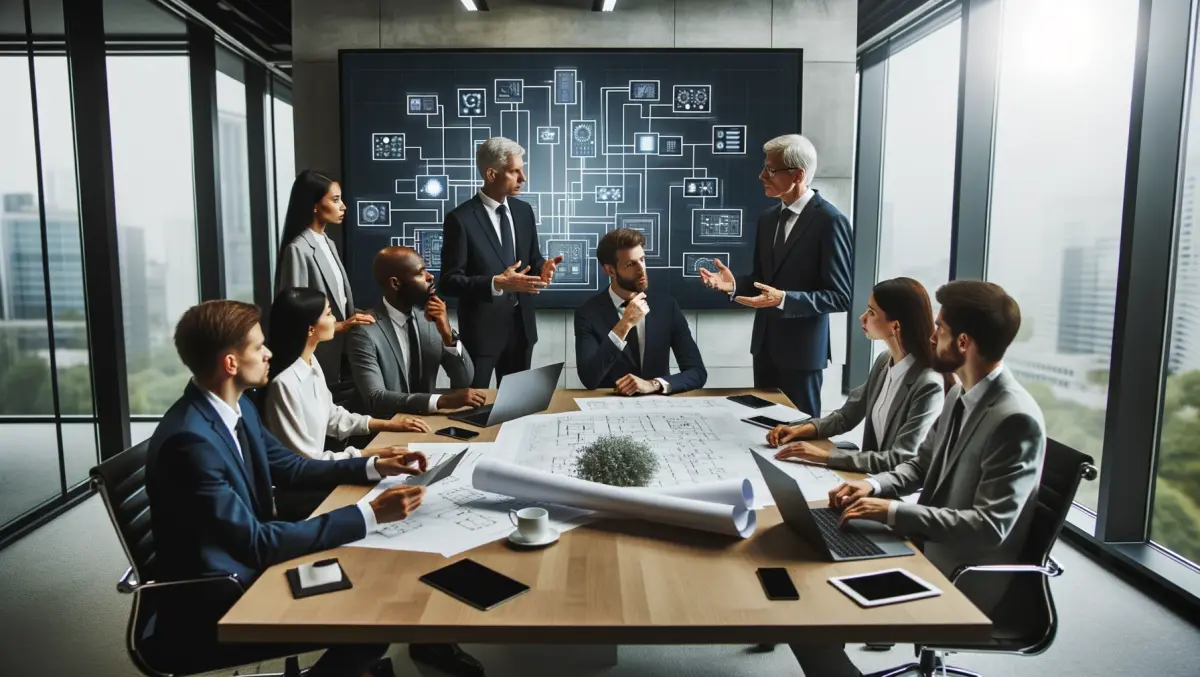 Heroes of the Storm finally gets local servers
By Damian Seeto
Blizzard Entertainment is proud to announce that Heroes of the Storm will be getting game servers dedicated for gamers in Australia and New Zealand.
Not only is Heroes of the Storm have New Zealand and Australian servers, but local players are invited to be a part of the ongoing Technical Alpha.
The Technical Alpha of Heroes of the Storm will help test out the responsiveness of the new servers and more. Blizzard Entertainment wants to make sure the game is running smoothly before its official public launch.
Heroes of the Storm is MOBA set for release on the PC and MAC. No official release date has been announced as of yet.