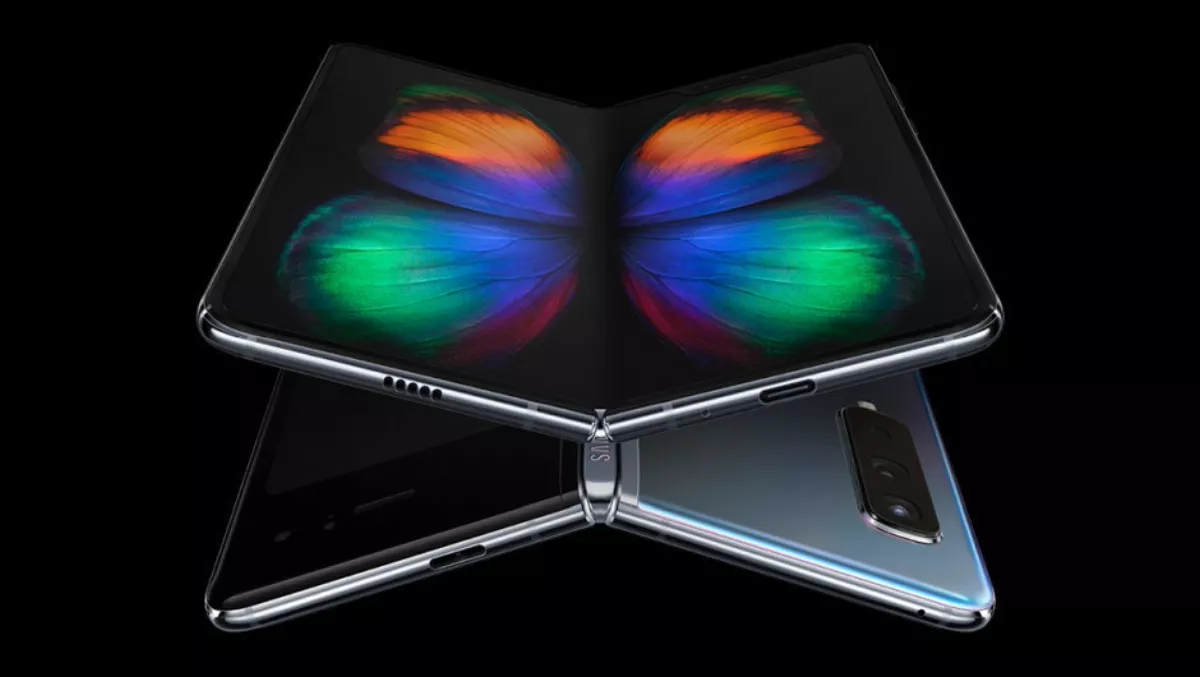 High cost means the foldable phone fad won't catch on in 2019
By Ashton Young,
Fri 8 Mar 2019
FYI, this story is more than a year old
Foldable phones have exploded onto the scene, with Samsung and Huawei both revealing their latest innovations at Mobile World Congress 2019.
The Samsung Galaxy Fold and the Huawei Mate X are both groundbreaking smartphones that can be transformed into small tablets.
"We created Galaxy Fold for those that want to experience what a premium foldable device can do, beyond the limitations of a traditional smartphone," comments Samsung IT & Mobile Communications Division president and CEO DJ Koh.
While a completely different design, Huawei's foldable phone follows the same principles in that, yes, it is foldable too.
Other smartphone vendors have thrown their hats into the ring too. Xiaomi has released videos of a prototype foldable phone with a screen capable of folding not once but twice, seemingly without any seams. And there's no forgetting Apple, with tech publication The Verge discovering that Apple has filed a patent application for its own foldable phone with hinges.
However, despite all this, research analyst Canalys says while it's inevitable that more vendors will jump in on the fad, it won't be gaining much traction in 2019.
Canalys asserts foldable devices will remain exclusively 'ultra-luxury' with less than 2 million shipped worldwide in 2019.
"Foldable phones are now in mass production, and vendors have set realistic expectations for their sales performance," says Canalys senior director Nicole Peng.
"Samsung and Huawei will account for the majority of foldable smartphones shipped in 2019. But high shipment numbers are not the priority. The goal is to capture consumer awareness, and each vendor wants to prove it can achieve the greatest technological advances with its new industrial designs."
Canalys senior analyst Ben Stanton says cost is the key factor that will hinder adoption among the mainstream.
"The 'fold-out' design (with the screen on the outside, as used on the Mate X) will eventually lend itself to cheaper devices, as manufacturers won't need to include as many cameras, nor a second 'outside' screen (which the Samsung has), and the bend on the flexible screen won't need to be as tight," says Stanton.
"But these devices will come too late to affect this year's shipment numbers significantly. In 2019, vendors offering foldable phones must ensure excellent quality and durability. Any early teething problems or breakages will sour the foldable form-factor before it has had a chance to get going."