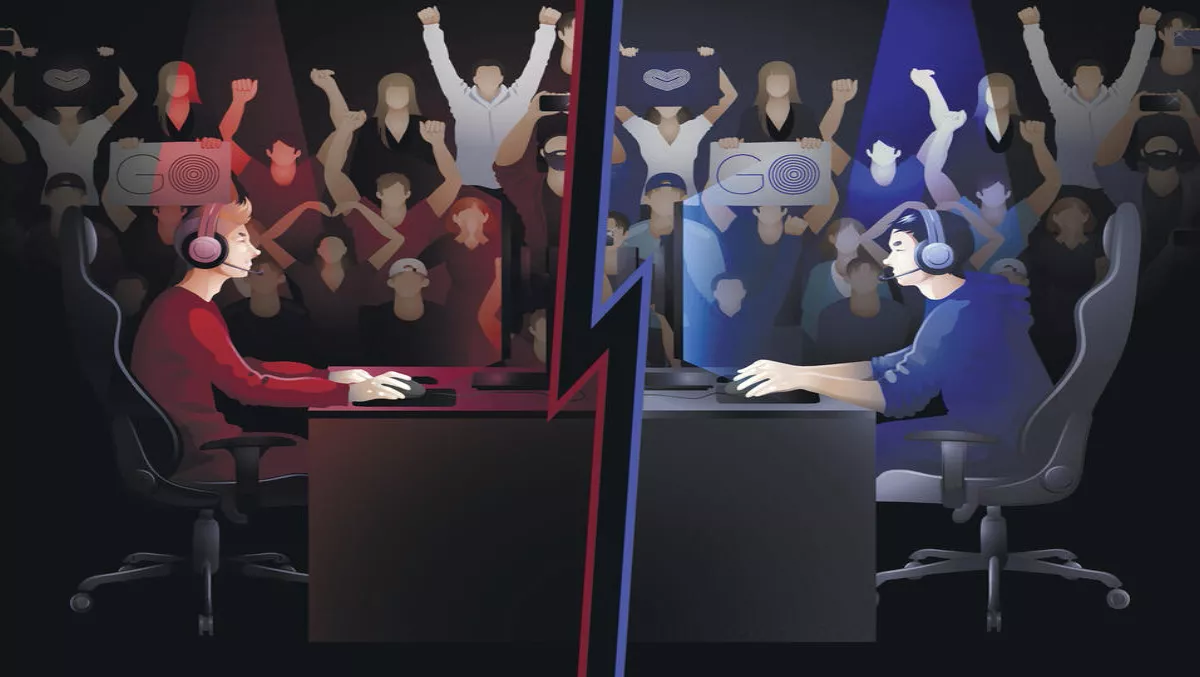 High school eSports teams to clash live for the first time
By Matthew Bain,
Mon 3 Apr 2017
FYI, this story is more than a year old
High School League (HSL) is the first secondary school competition of its kind in New Zealand and sets eSports teams against each other in League of Legends. The first live broadcast is streaming tonight on Letsplay.live.
With more than 100 million LoL players online, and careers in eSports becoming a profitable reality, these students are starting on a road that could lead to great things.
Fifty high school teams from all over New Zealand will compete across a 10 week tournament, followed by playoffs and a grand final on June 6. The competition gives teams a taste of the competitive world of eSports and possible futures in IT.
HSL partners Computer Power Plus are assisting with admin, broadcasting and logistical support through their IT company TechCafe. National manager of TechCafe, Matt Dawson, says participants are setting themselves on a good career track.
"Gaming is both a pathway into IT and a career in its own right."
The live broadcast will be run by Computer Power Plus students and is giving aspiring shout-casters among them the chance to commentate the events.
Organisers, New Zealand eSports Federation, say it's a great opportunity to engage students interested in gaming while fostering their teamwork, sportsmanship and strategic thinking. President Ben Lenihan says it was crucial to have students as both the competitors and leading the league's operation.
"It was a really important part of the development of HSL that it be a student-led initiative to help build the capacity of the industry going forward."
Letsplay.live managing director John McRae says he's excited to be able broadcast what he believes is the next step in eSport's rising popularity and a chance to involve educators.
"The team is excited by the response that we have had from teachers and schools about bringing structured eSports to schools.
"I am slightly jealous as I would have loved to have been able to represent my school in eSports back in the day. It's great to see digital disruption bringing schools throughout the country together to compete for the first time, no matter their location."
Manurewa High School tech teacher Stephen Van Garderen says embracing eSports is of huge benefit to his students.
"Having an eSports team at school has allowed these students to actually come together and find some pride in representing the school."
The first broadcast is tonight, Monday April 3, at 6pm on Letsplay.live and will see Mount Roskill Grammar face of against Pinehurst High School.