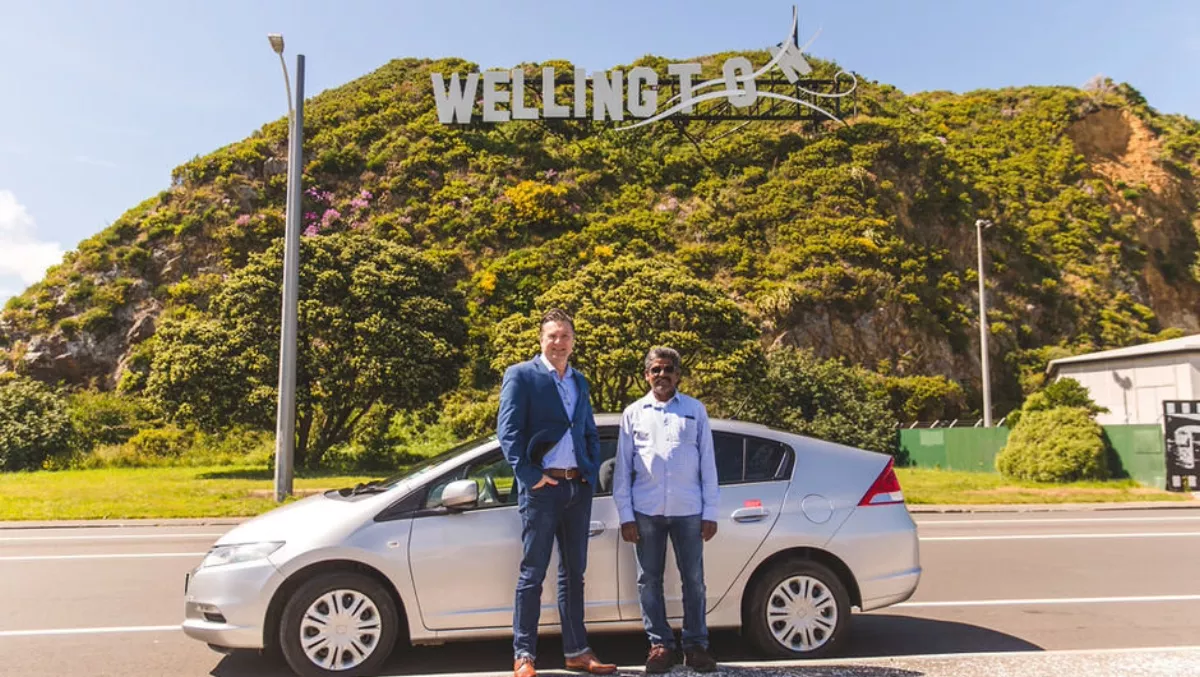 Hola, Ola! NZ's newest ridesharing service comes to town
FYI, this story is more than a year old
Getting around Auckland, Wellington and Christchurch just become even more of a smorgasboard for choice – when it comes to ridesharing, at least.
Ola is now live and active across the three cities, including at Auckland and Wellington airports.
The global company says it sees an opportunity to offer Kiwis a reliable rideshare service at a safe and affordable price, and it also offers low commission rates against drivers.
Ola also says it's committed to providing a service that benefits the local economy and invests in smarter transport infrastructure, because it operates as a registered New Zealand firm – despite its global roots.
"Entering New Zealand is an important step for Ola, and the ridesharing industry here. Over recent weeks, we've received enthusiastic feedback from drivers across Auckland, Wellington and Christchurch," comments Ola New Zealand country manager Brian Dewil.
"With a reliable platform, an engaged, growing group of drivers and local staff in place, we're excited to announce that Ola is now available to Kiwi passengers, giving them a fresh alternative to move about conveniently within our cities."
Those who use the service can also offer feedback that will help Ola and the app enhance the rideshare experience, as well as shape new promotions and offers.
Ola says sustomer experience lies at the heart of its service with state-of-the-art safety features.
These include an in-app emergency button which enables customers to instantly share important ride information, such as real-time ride tracking, location coordinates and vehicle and driver information with friends, family and emergency services.
Every vehicle is inspected to ensure it is roadworthy and every driver undertakes a police check.
Ola also says it takes the quality of rides seriously. The service welcomes drivers to its platform to reap the benefits of a low introductory commission rate of 9 percent for drivers, as well as daily payments and 24/7 support.
New Zealanders can download the Ola app from the Google Play and iOS App stores today and register an account to begin booking rides.
If you're heading to Australia and the UK, you also have the choice of booking Ola rides in those countries.
Ola is offering Kiwis 50 percent off all rides for their first month if they sign up before November 30. Discounts are capped at $10 per ride.
Related stories
Top stories