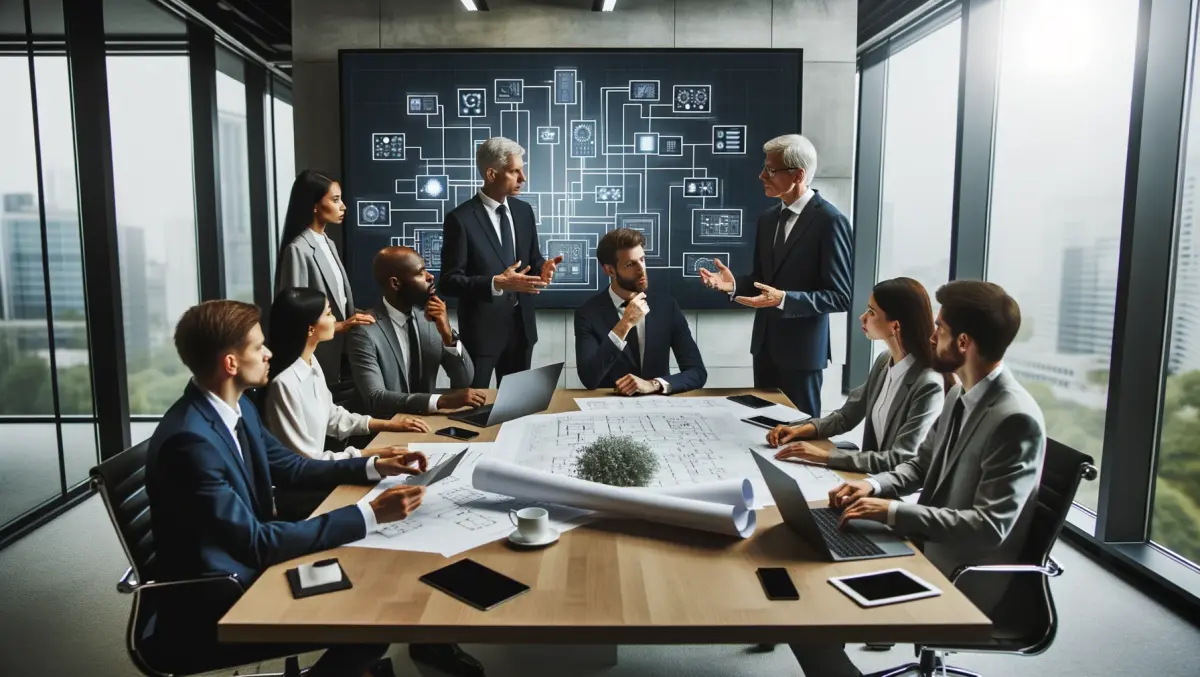 How to make your smart home safe when hackers are looming nearby
FYI, this story is more than a year old
There is a common misconception that once a device enters the home and connects to the home network it is safe from any kind of danger.
Unfortunately, that just isn't true, once vulnerable devices are compromised, perpetrators can execute a variety of attacks on the home network.
A compromised device may reveal network access credentials to an attacker.
Furthermore, malicious software can be loaded onto a compromised device in order to attack or compromise other devices on the same network.
A flaw in a popular smart doorbell allowed hackers to extract the home network's SSID and password, potentially leaving the home's other connected devices vulnerable to snooping and attack.
In a world where smart-homes are rapidly becoming a reality this kind of vulnerability is simply an unaffordable liability.
Not only is this a risk to personal safety but data like video, images or audio can be copied or viewed once a device has been compromised, threatening a user's privacy.
A clear example of home network vulnerabilities was when more than 80 different models of Sony IP cameras were hacked in late 2016.
The Sony IP cameras were found with a vulnerability which allowed attackers to spy on users.
Lucky for us Trend Micro has thought of these kinds of threats and created a product called Home Network Security (HNS).
HNS provides protection against cyber-attacks for every internet-connected device in your home, including game consoles, smart TVs, and appliances.
The device is easy to install and it provides total network security.
All traffic between your connected devices and router goes through the device, which then scans for network attacks, web threats and unrecognised devices.
It will then filter the traffic as is appropriate and unauthorised devices will be disconnected.
The device ensures that connected devices don't leak sensitive information.
Users can also set up time limits that allows parents to limit internet access to only certain periods of the day and can manage and create profiles for children making it easier to set the appropriate controls for all their devices.
The device will also notify parents when a child connects to the network.
The fact of the matter is that we live in a digital age, and that content online is not always safe, we as consumers need to protect ourselves.
Right now Trend Micro's HNS solution is one of the most well-rounded devices you can use to protect your home.
This device will ensure that you are protected from phishing scams, ransomware, data theft and DDoS attacks, on top of this it gives you additional control over your home network.
With this extra layer of protection, users can rest easy, knowing that their networks are safe and that their data is secured.
Home Network Security will be available from September 1st.
For more details visit here.