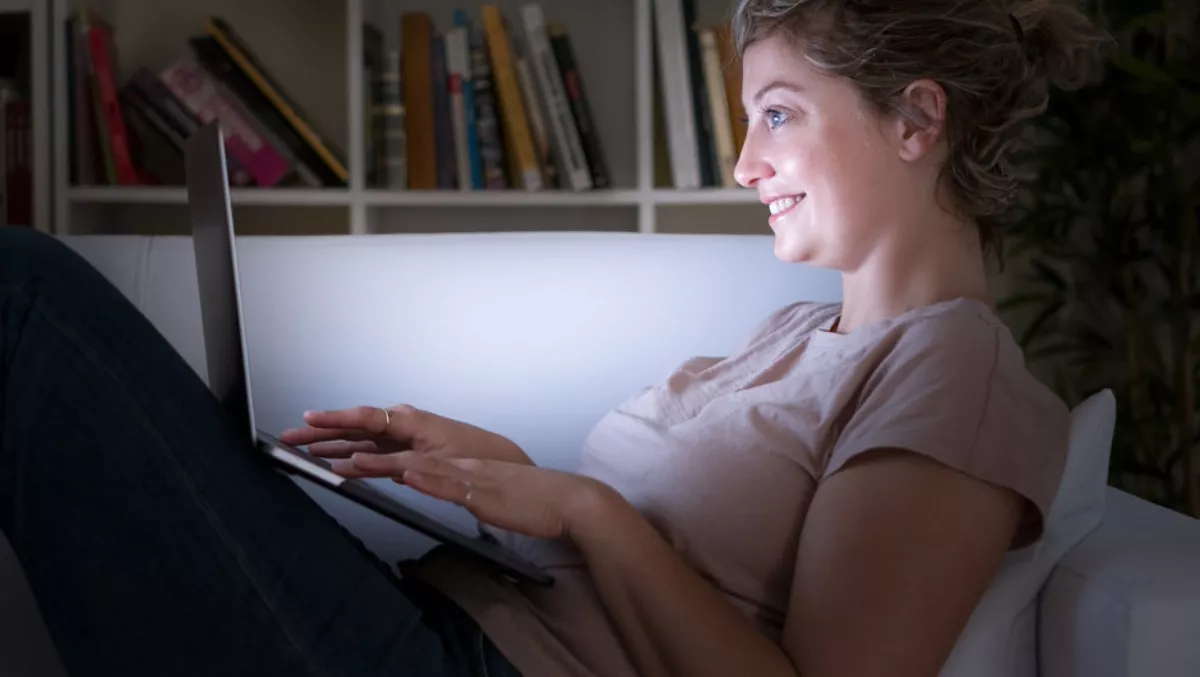 How much does your Amazon Prime Video subscription really get you?
By Sara Barker,
13 Nov 2018
FYI, this story is more than a year old
If you're a New Zealand-based Amazon Prime Video subscriber, you may be interested to know that your US$5.99 per month (NZ$8.90) is almost one of the cheapest places to get your service, but you are getting less choice for your buck.
Comparitech did some number crunching – out of 28 countries it analysed, the US Amazon Prime Video may have the biggest library size with more than 18,000 titles on offer, but it's also the most expensive at US$12.99 per month (NZ$19.33 per month).
"The US is the most expensive place to get Amazon Prime Video, which is likely due to the fact that you aren't just getting Prime Video as part of this service," explains Comparitech. "You'll automatically receive access to its music library, free delivery, and various other perks. However, that doesn't help if you only want to access its library of videos (which is pretty extensive)."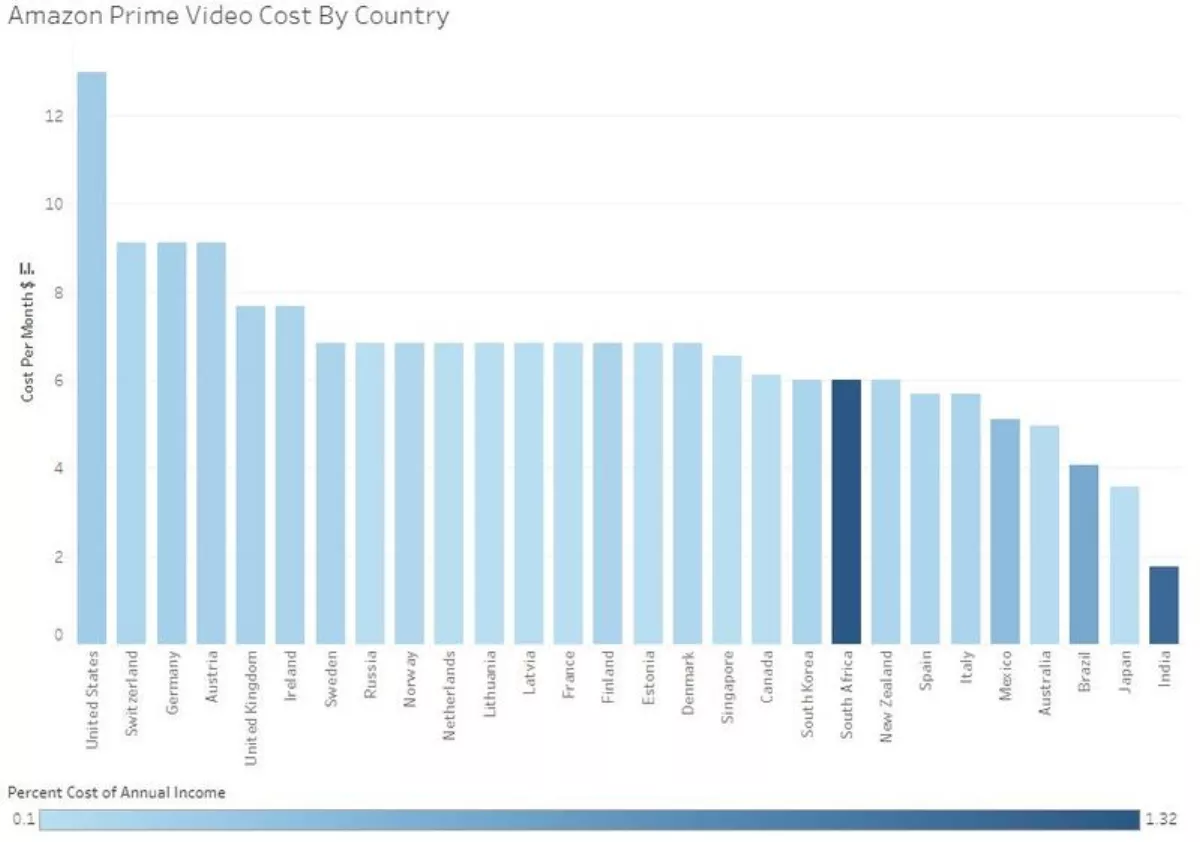 New Zealand placed sixth for value for money, based on cost per title. For our NZ$8.90 per month, the average cost per title is US$0.00126 - but we only really get a choice of 416 TV shows and 4321 movies. Choice is a little bit limited compared to other countries.
Over in Australia, it's a slightly similar story: It ranks fifth for value for money (based on cost per title). The average cost per title is US$0.0100 and for AU$6.99 (NZ$7.47), Aussies get a choice of 428 TV shows and 4512 films.
Bear in mind that Australians are charged in local currency while Kiwis are charged in US dollars, so New Zealand's Amazon Prime Video service is actually more expensive than Australia's.
Spare a thought for those in places like Switzerland, South Korea, Russia, and Latvia. For EUR$5.99 (NZ$10.02), Latvians get a choice of just 175 TV shows and 595 movies.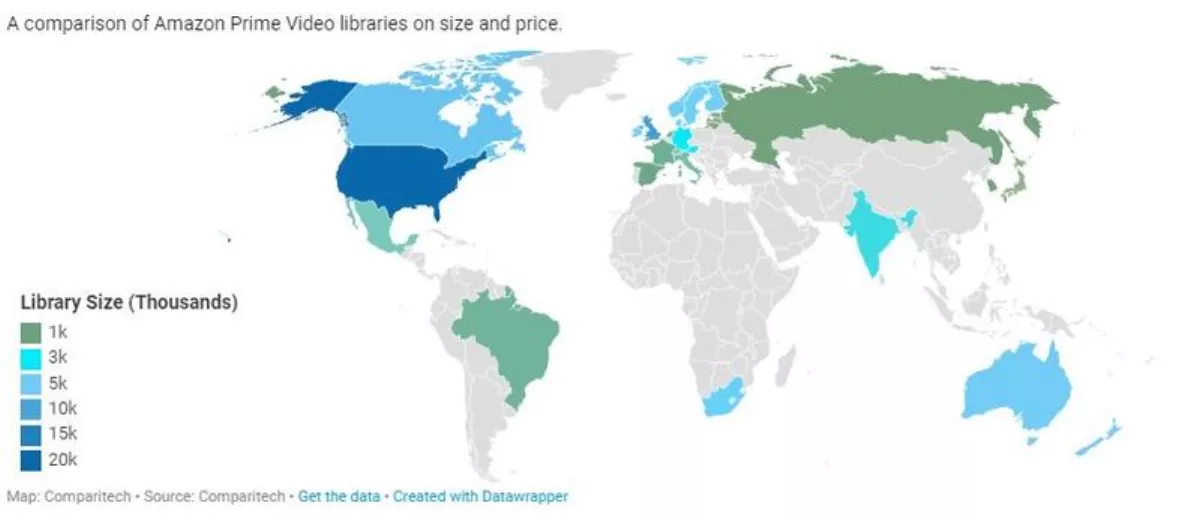 So with all of these price differences, there's one big question that remains unanswered: Why are they all so different? While we'll never quite know the thinking behind Amazon's pricing structure, Comparitech does speculate that economy of scale could be a major influence.
"Licensing costs for content are high therefore it seems logical that a country with a smaller subscriber base is likely to mean a higher monthly subscription price or a smaller library (or a combination of the two)," the firm says.
To really make the most of value for money and a large library selection, your best bet might be to move to the United Kingdom, where they get 718 TV shows and 10,348 movies for GBP$5.99 per month (NZ$11.46 per month).
While a move halfway across the world might not be practical for some, at least New Zealanders have a range of video streaming and video on-demand providers to choose from.