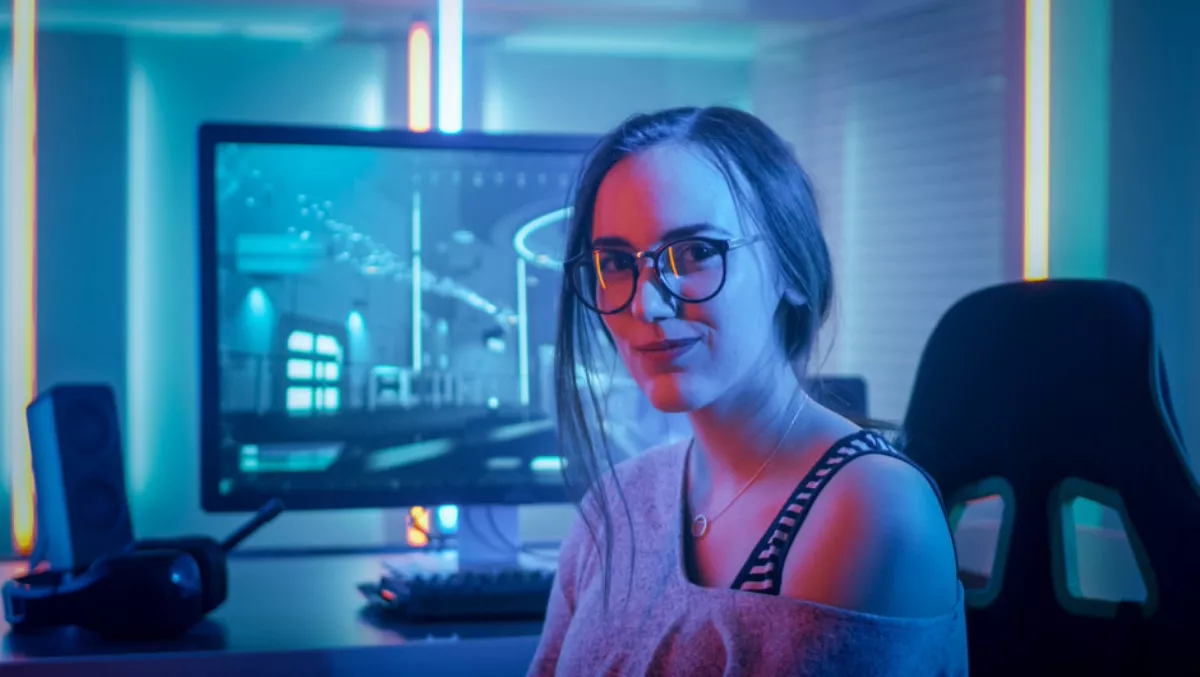 How NVIDIA aims to kick-start next-gen gaming
FYI, this story is more than a year old
NVIDIA announced several developments that reinforce NVIDIA GeForce GPUs as the core platform that allows game developers to add real-time ray tracing effects to games.
The announcements, which build on the central role Microsoft DirectX Ray Tracing (DXR) plays in the PC gaming ecosystem, include:
● Integration of real-time ray tracing into Unreal Engine and Unity, the world's most popular commercial game engines.
● NVIDIA is adding ray tracing support to GeForce GTX GPUs, giving developers a massive installed base of tens of millions of gamers.
● The introduction of NVIDIA GameWorks RTX, a comprehensive set of tools and rendering techniques that help game developers add ray tracing to games.
● New games and experiences that showcase real-time ray tracing such as Dragonhound, Quake II RTX and others.
NVIDIA head of GeForce marketing Matt Wuebbling says, "When programmable shaders were introduced more than 15 years ago, they changed gaming forever. Today, real-time ray tracing is set to do the same thing, it represents the next landmark shift in game development.
"The breadth of industry adoption is remarkable, standard APIs, integration in major game engines, multiple AAA titles and support enabled in millions of hardware products. It all points to an exciting future for gamers.
Popular game engines integrate ray tracing support
Game engines are software development platforms that include all the core functionality developers need to create video games, from authoring and scripting to AI, physics and rendering.
Integrating into game engines new features such as real-time ray tracing can accelerate the development process. It also makes the features available to all users of a game engine, which include engineers and programmers as well as content creators and artists.
Two of the world's most popular commercial game engines, Unreal Engine and Unity, have announced the imminent integration of ray tracing features, which game developers will use to add ray-traced effects that can run in real time on NVIDIA GeForce GPUs.