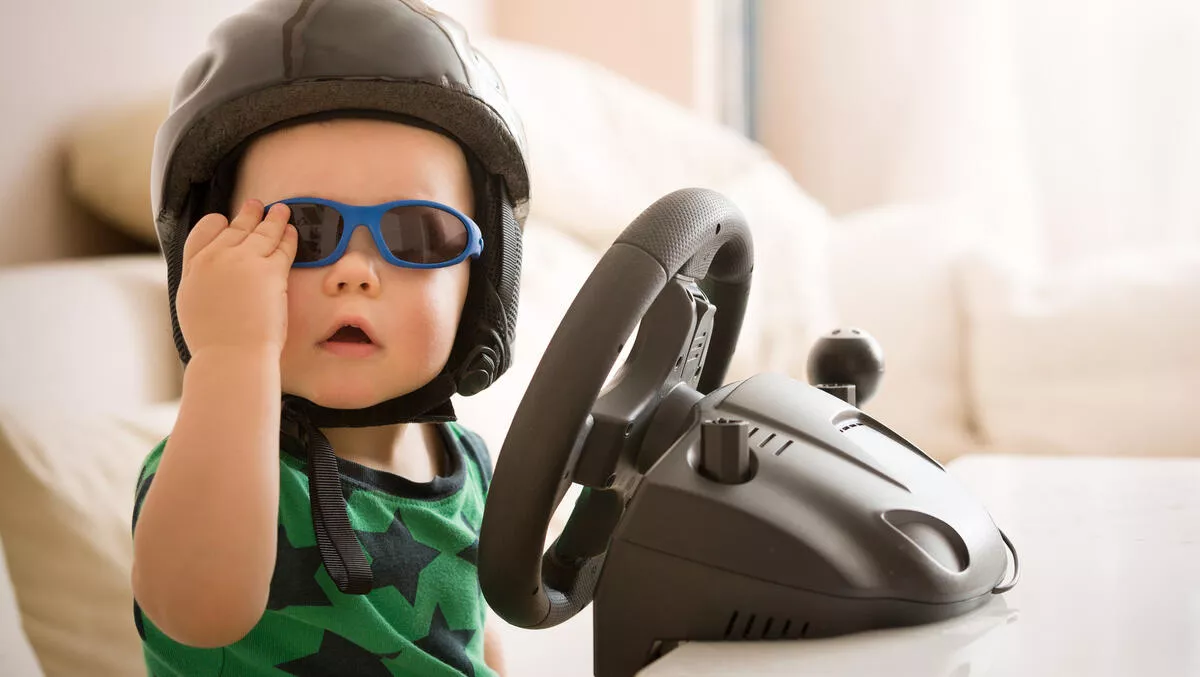 How to access BBC iPlayer from New Zealand
By Greig Strafford,
Wed 18 Sep 2013
FYI, this story is more than a year old
BBC iPlayer is an amazing service provided by the BBC, which is free to use for UK residents. They do offer a global app for iPhone or iPad but that's only available to Western Europe. Not really global aye!
Here's how to access it from here in New Zealand so you can watch many more BBC programs then are normally available here in NZ.
Watching it on your computer is easy, our previous article about using Unotelly and its Dynamo addresses means that you can just go to https://www.bbc.co.uk/iplayer and you can access the TV programs if you have a Unotelly account.
But how do you get it on your phone, tablet, smart TV or Xbox 360 / PS3?
iOS
For your iOS device you'll need an iTunes account for that country, watch out for that article soon.
Android
Install the UK UnoVPN service
Turn on UK UnoVPN on your device.
Go to Settings in Android
Tap on Apps
Tap on Google Play Store
Tap Force Stop, Clear data, and Clear cache one by one.
Open Google Play Store again.
Select the UK account that you have created and added to your Android Device.
Now you will see Apps from the UK. Download BBC iPlayer
Samsung Smart TV
LG Smart TV
Go to settings then option then smart tv settingsChange country for premium LG smart world, manualand choose UK
You can check under premium version tab thatBBC iPlayer is listed.
If you still have a problem go to settings, support,select initialisation of premium.
PS3
Create a new account on your PS3
Visit the Sony Play Station Store and set your country to United Kingdom.
Exit the PlayStation Store and go to TV/Video Service -> My Channels.You should now see channels like BBC iPlayer available for download.
Switch back to your old PS3 account to run the apps.
Xbox 360
Xbox Live requires a valid US/UK IP to download certain apps, but UnoDNS does not change your IP; so using UnoDNS will result in an error message.
Using UnoVPN share it from your computer to the Xbox
Check you can access the internet
Change your system locale to "United Kingdom" in System Settings
Register for a Free (silver) Xbox Live account and set your Country to United Kingdom.
Go to apps and download the iPlayer app
Change back to your existing account
Proudly bought to you by Orcon, leaders in UFB.