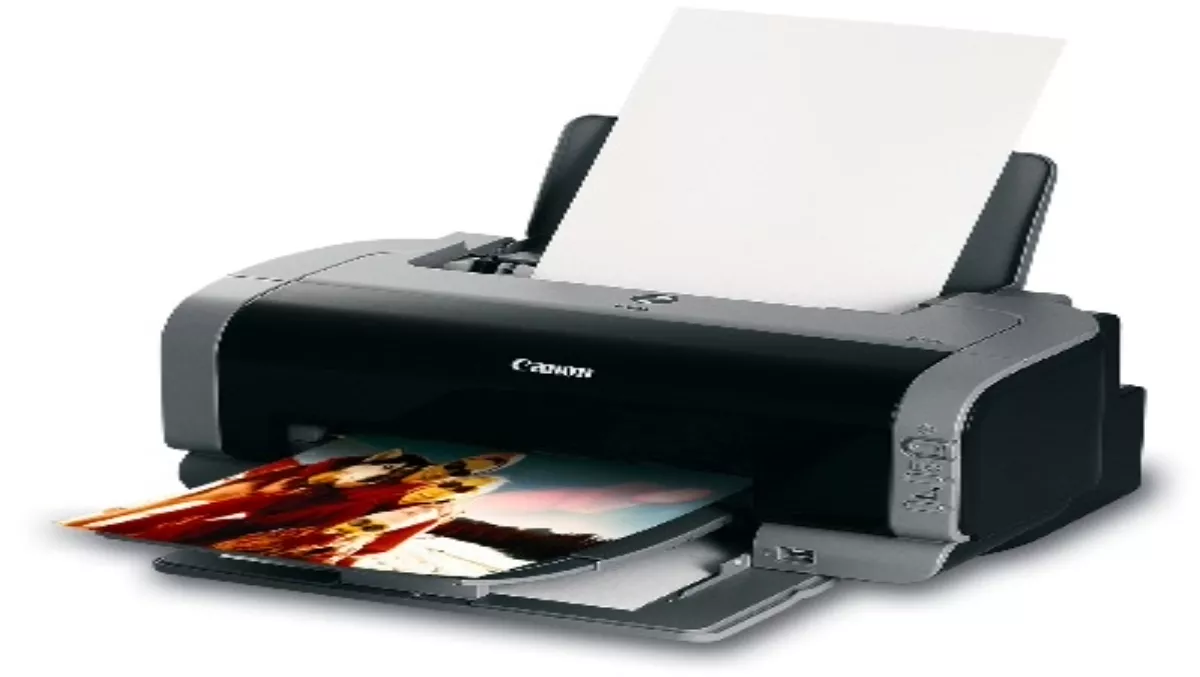 How to buy a printer
Sun 1 May 2011
FYI, this story is more than a year old
Essentially, there are three main types of printers you should know about – inkjets, monochrome lasers and colour lasers. The type you choose simply depends on your needs.
Inkjet printers are generally the cheapest kind of printers, and are a great option if you're going to be printing a lot of colour pictures. They are slower than other types of printers and don't print text at the same crisp standard as other varieties, but are hard to beat when it comes to cost-effective photographic printing.
Also, inkjet printers can often print at a maximum setting of around 4800 by 1200 DPI (dots per inch), usually plenty for the amateur photography enthusiast. But while the printer itself is often cheap, the ink is usually not. If you're buying an inkjet look carefully at the price of replacement ink cartridges – different models use different types and finding less-expensive substitutes can be time-consuming or downright impossible. Nevertheless, for home users who like their photos, the inkjet printer is a good option.
Monochrome laser printers are generally considered most suitable for small businesses and home offices. They print quickly, offer nice crisp text and the quality of the text printed is usually high. If you're printing a lot of text, monochrome laser is a good way to go. They are fast too.
A good monochrome printer can print at about twice the speed of a slow inkjet printer. But the real bonus with monochrome printers is that they are often much cheaper to run than an inkjet printer, especially if you're printing a lot of text, because ink cartridge prices are usually lower.
It is, however, all business with monochrome laser printers. While a monochrome printer will do a very professional and speedy job on plain text, it is not likely to do a pleasing job on images more sophisticated than grey scale and vector art. If text is your thing, with just the odd photo for fun, monochrome laser printers are the way to go.
Colour Laser Printers are your best option if awesome photographic prints are your highest concern. They produce stunning, professional images and can often work with high-end glossy materials. Not only that, but speed is strength.
A colour laser printer will print both images and text more quickly than either an inkjet or a monochrome laser printer. This result comes at a cost however. Colour laser printers are definitely the more expensive upfront investment.
Similarly, you'll be looking at higher prices for ink cartridges initially, but can look forward to a better per-page cost in the long run. Colour lasers are the most expensive option to begin with, but businesses that print a lot of graphics and photographers who want great results are likely to be happiest with this type of printer. Try before you buy The very best thing you can do when purchasing a printer is to try before you buy.
Pay little attention to the spiel that comes on the box. Printer manufacturers often skew the stats to make their printer look like a lightning-fast do-it-all, so it really pays to get a little hands-on, if you can, and to see first-hand just what your potential purchase is capable of.
Check the quality
One of the best reasons for doing a pre-purchase check is so you can take a look at a real print and see just how the printer does. If you're going to be printing a lot of photos, do some side-by-side tests, printing just the kinds of things you will be printing at home. If text is what you need, print text. If you're a photo buff, do photos.
Either way, look for crisp edges and smooth gradients. Solid patches of colour should look just that, solid, and watch for any imperfections in the finished product. If a professional result is what you need, make sure your printer is capable of it.
Check the ink price
Few purchases earn their worth via after-purchase consumables more than printers. When it comes to printers, ink is everything. It's little good picking up that shiny new printer for a steal if you're bound to a huge ink investment every month for the life of the printer. So do your homework. Put aside the price of the printer for a moment and add up how much printing you'll be doing, how much ink you'll need and what standard of print you can tolerate.
Bells and whistles
Finally, if your printer comes with a scanner, great! But if you don't need a scanner, try not to let it affect your decision too much. Better to focus on the thing you really need your printer to do well, than to end up with functions superfluous to requirements (faxes, copiers) and years of frustration.