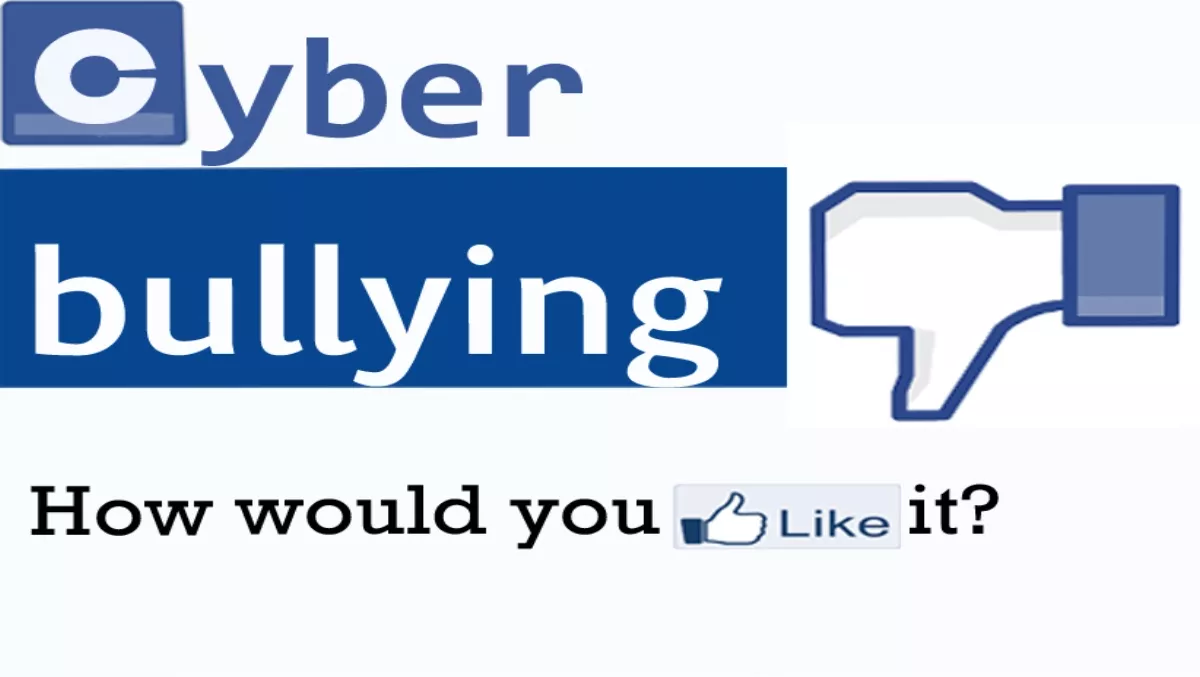 How to keep your kids safe online
FYI, this story is more than a year old
Most parents today have probably breathed a sigh of relief at some point or other that they never grew up with the Internet, or social media.
Not so for our little ones, of course, who as 'digital natives,' seem to take the net fully in stride with self-confidence and a gung-ho swagger that can be admirable – but also terrifying to a parent.
Yes, admirable because we often struggle to assimilate into a fully digitised world while our kids are maximising its potential to enrich their lives through learning and socialising.
It remains terrifying, however, because with the good inevitably comes the bad: a "darknet" of pornographic and malware-laden websites that no parent would want their child embroiled in. Then there are the dangers from social media: cyber bullying, sexting and solicitation from online predators.
It's a digital minefield and one that, with the rise of the mobile Internet, is now harder to navigate safely than ever before. With the stakes this high, parents can't afford to sit back.
So what can we do? Well, Trend Micro has drawn up some guidelines below which should help in trying to teach your kids good digital citizenship, with the ultimate goal of preventing cyber bullying; maintaining their online reputation; and protecting data against.
Keep your family safe from the following:
Cyber Bullying
Laws like the Children's Internet Protection Act (CIPA), which most schools must comply with, already require schools to teach our kids about using the Internet safely and responsibly, including safe social networking use and cyber bullying, which is a welcome move.
However, parents should have a grown-up conversation with their kids about their rights and responsibilities as a "digital citizen," so that they are aware of the harm online bullying can cause; have a clear idea of what is and what is not acceptable behavior; and understand the harm that can result from witnessing bullying first hand and doing nothing.
It's also important to ensure your child isn't a cyber bullying victim – so opening up the lines of communication early are critical.
Online Predators
Unfortunately the Internet can be a dangerous place and kids are risking their safety by sharing too much information through social media, now including location-based apps and photo-sharing sites.
Parents can emphasise to their kids the importance of using the privacy settings on social media sites – only allowing trusted friends to follow them – and to limit the amount of personal info shared through social mobile apps, as well as ensuring they keep an anonymous profile on "check-in" location apps.
Indecent Content
If unsupervised, it's inevitable for kids to find inappropriate content on the internet, whether by accident or design.
It's crucial that parents protect their children from inappropriate Websites, as well as limit their time online and view detailed Internet activity reports.
Private Life & Reputation
You can help keep your kids online reputation safe by discussing what type of photos and content is appropriate to share with different audience, and the consequences of inappropriate photos and content getting into the wrong hands.
You don't want their mistakes impacting them when it comes time to apply to school or for jobs, and you don't want them to be bullied for their posts.
Remember, teaching your kids about good digital citizenship will help prevent cyber bullying, maintain their online reputation and keep their private information safe.
For more family safety tips, click here.
Shannon McCarty-Caplan (Consumer Security Advocate) - Trend Micro
Related stories
Top stories