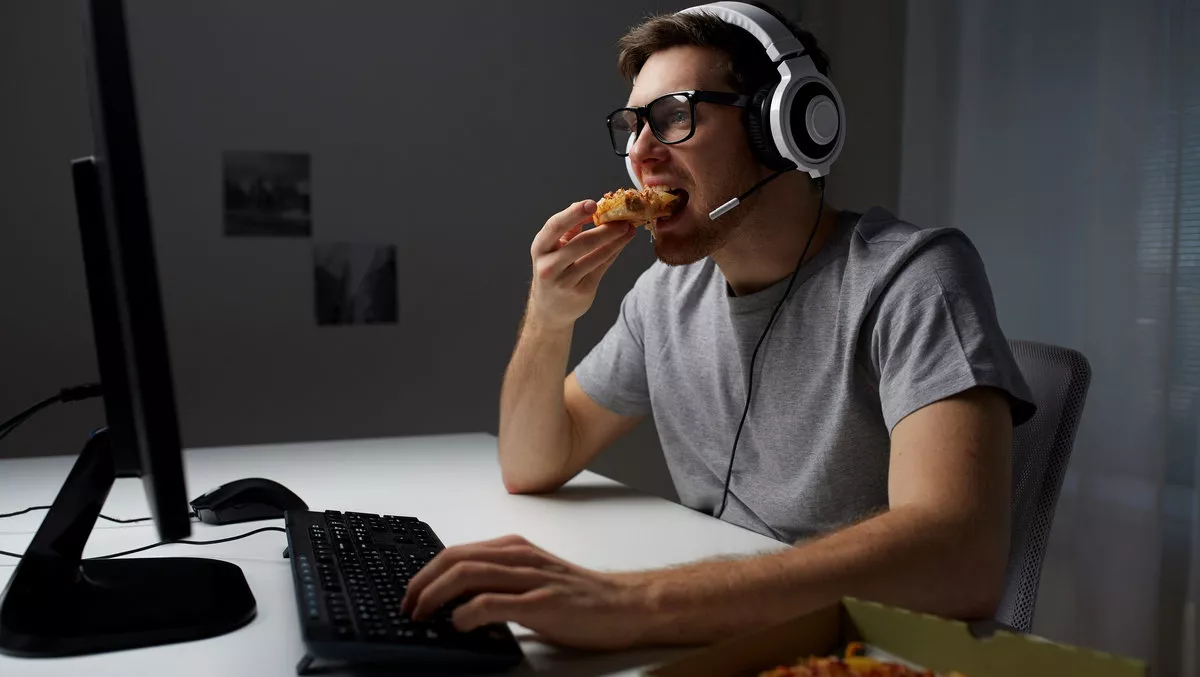 How video games are driving the need for faster internet
FYI, this story is more than a year old
Video games are driving the need for internet services that are lightning fast and free of lag or latency, especially as many games now rely on the internet to provide an excellent gaming experience.
Those companies that provide the internet hardware and services strive to provide speedy services for business customers and ordinary consumers alike – DE-CIX is one global company that recognises gaming is shaping internet traffic – literally.
When people play internet-based games, data has to travel back and forth from the user's device, through the network to a data center server, and then back again. For this to be effective, latency (lag) must be almost non-existent.
"We are moving from a form of multiplayer online gaming that just needed to transfer basic information like the players position and actions within the game to gameplays that are completely executed on remote servers and stream the entire graphics and videos in high quality to end consumers," say DE-CIX South Europe regional director Theresa Bobis.
"The data volume is clearly higher, and companies must prepare to minimise latency which, when it comes to interconnection, means the time this information takes to travel back and forth from the data center to the device."
In other words, those in charge of delivering internet services all across the globe need to make sure they are delivering high quality services as quickly as possible.
DE-CIX says there are 3 ways video games are shaping Internet traffic:
1. Servers are getting closer: Latency depends on many factors, including physical distance. It's beneficial to have a data center close to your location, however sometimes that isn't possible. Those that provide services should try to stay close to its key user bases.
2. Increasing data volume: In cloud-based video games, the gameplay data are transported as full stream between the data centers and the player's device.
The bandwidth requirements are getting increasingly large as content demands a better and better picture quality: a standard HD stream requires between 3 and 5 Mbps, but if it's 4K quality, it can easily reach 20 to 50 Mbps, depending on compression. If expectations are met and cloud gaming takes off on a broad scale, traffic could increase dramatically, which would also affect bandwidth needs.
3. Live stream game viewing also having an impact: In the second quarter of 2019 alone, more than 3 billion streaming hours of gaming were viewed, according to Streamlabs. Platforms like Twitch, YouTube, and Mixer are spearheading a trend that has great impact in terms of traffic.
A Twitch livestream generates 10 mbps (non-4k!), a figure that increased incrementally for each person watching the gameplay. This means that if 12,000 people are following it, they produce 120 gigabits of traffic per second. These figures will keep growing as streaming quality increases to 4K or even 8K standards.
Related stories
Top stories