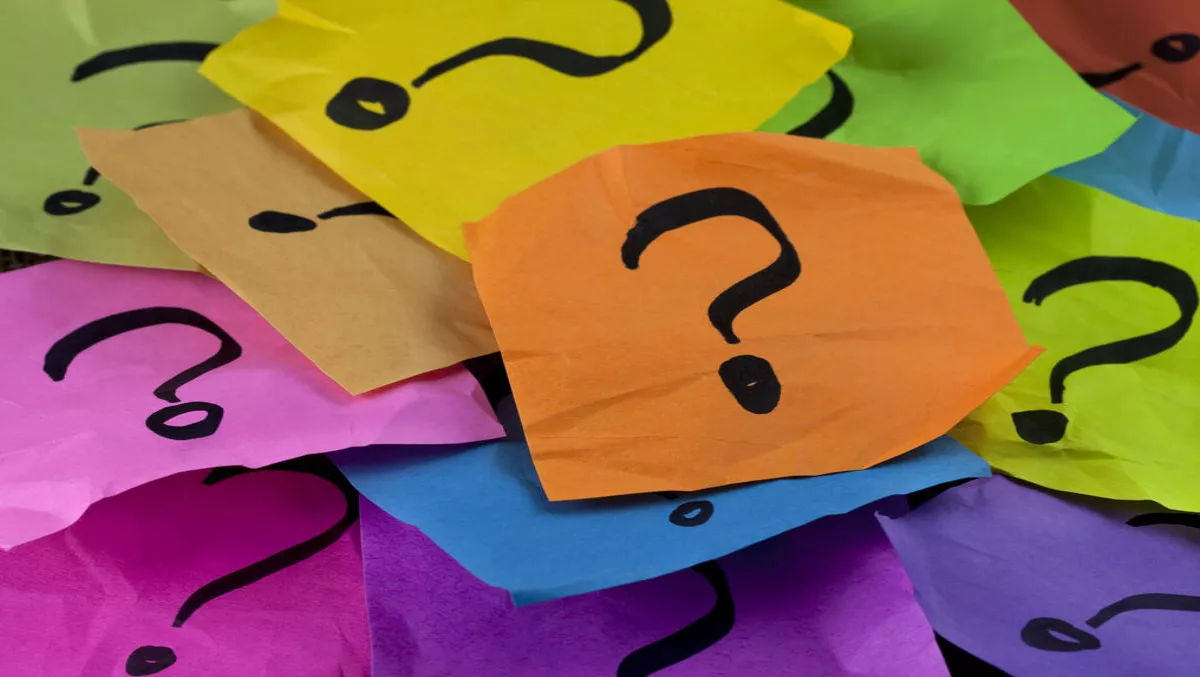 Huawei has now shipped nine million P9 smartphones. What else could be next?
Mon, 14th Nov 2016
FYI, this story is more than a year old
They've come such a long way in a short amount of time. They mightn't have the same brand recognition as Apple or Samsung, but Huawei has cemented their position as the world's third biggest smartphone maker.
This got helped along by their successful P9 smartphone. According to the Chinese telco giant, the P9 has already sold 9 million units worldwide.
This, says IDC's latest data, helped Huawei retain its third ranking in Q3 2016. Samsung currently rank second and Apple first. The P9's photographic chops (thanks to its dual cameras using Leica-certified optics) have earned it a devoted following. The dual camera functionality was since copied by Apple on their iPhone 7 plus.
Their timing couldn't be better. Apple has reported flat iPhone sales. Samsung are reeling after a highly publicised recall of the Note 7 amidst reports of battery related fires. Now Huawei are hoping that lightning will strike twice and that their recently launched Mate 9, (co-designed by Porsche), which also features dual rear cameras, will be well received too.
What next?
Trouble is getting another smartphone hit product is a lot like releasing that oh-so-difficult third album. Features that were innovative mere months ago can soon become passe. So the big question becomes one of what future features could Huawei include? Here's my picks:
Eye-Eye: Huawei is already recognised has having one of the better fingerprint sensors around, but given their lead in the camera space, it is possible that they could seek to adopt a similar retina scan biometrics approach to what was showcased on Samsung's ill-fated Note 7.
Stretch and Bend: the design of the smartphone has gone largely unchanged for nearly a decade. This could soon be set to change thanks to components such as flexible circuit boards, batteries and OLED displays. Huawei's Future phones could fold and slip into a wallet. This could open up a raft of previously unthought of designs that could give Huawei the means of standing out from what has become a largely "me-too" crowd.
Smart Wireless: At the moment, buying a phone means making sure it supports all the radio spectrum bands used by our telcos. Annoyingly, even if your shiny new phone supports all the right bands, it may not support network specific features such as HD Voice. If you're travelling, you could also find that some foreign networks might not even work with your phone at all (CDMA/WCDMA/TCDMA and so on). Emerging smart software-defined radio could fix this, making your phone a truly global communications device. By sampling available networks and intelligently configuring your phone's radio to work, incompatibilities could soon be solved.
Open the Podbay doors: Talking to our phones is nothing new, but using our voice as a security ID could be bigger than huge. It is already in use with the Lenovo A586 smartphone in the ultra-competitive Chinese market, which means it could be on the menu for launch to a wider audience.
Braiiiins!!!: Smartphone usability ultimately comes down to one key component – the CPU. My P9 Plus already packs more processing power than an Apollo-era lunar lander. Taking Moore's Law into account it is possible that 20nm 256-bit, 32-core CPUs could be the order of the day within the next 4-5 years. Huawei's existing Hi-Silicon Kirin is already pretty zippy, but it is possible that future developments could see a dockable phone being your next PC.
AI: Instead of just barking static commands at your phone, subsequent upgrades to Android are adding increasing smarts. This could see a future Huawei phone develop its own personality being trained to respond only to your specific voice. This will be helped along by powerful yet energy efficient CPUs.
Say Cheeese!: The P9 was a big nail in the coffin of point-and-shoot cameras. Seeking to maintain their lead in the photographic space, this could see the Chinese Telco giant adding computational photography into their in-house develop image processing silicon. This could see cameras reacting to photographic environments in a similar way to the human eye. They could rapidly focus, intelligently track objects and adjust on the fly to a variable lighting conditions.
Move over Energiser Bunny: If there's one underrated smartphone spec it is this; battery life. It has been steadily improving and slimmer batteries have resulted in more compact smartphones hitting the market. Frustratingly, most smartphones still only last 1-2 days without charging. While consumer electronics manufacturers are investigating fuel cells, The University of Illinois has developed what they call lithium-ion microbatteries. These they say pack a whopping 2,000 times more power and charge near instantly. If Huawei can get hold of the right battery technology they could soon realise a compelling competitive advantage.