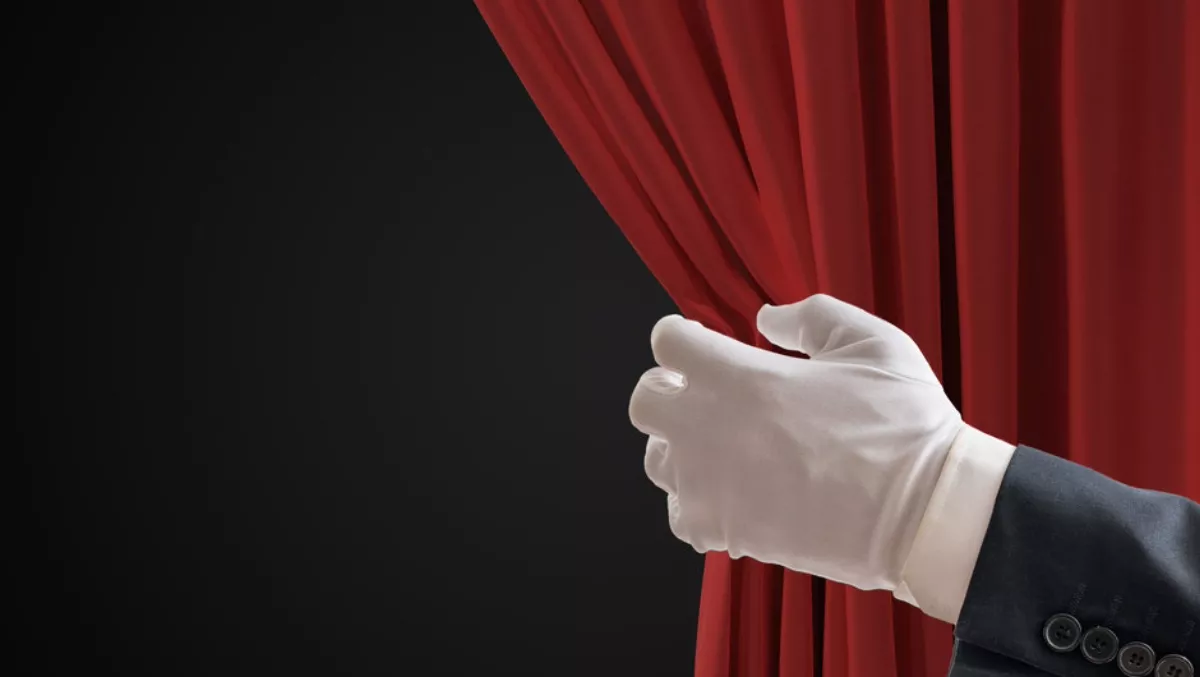 Huawei talks P Series history - and drops hints on the P30
FYI, this story is more than a year old
Next week will see the covers come off the new Huawei P30 Series at a special launch event held at the Paris Convention Center.
Having seen Samsung's best offering in late February, it will be interesting to see how Huawei's new flagship stacks up.
Huawei's last flagship attempt (the P20 Pro) earned respect from reviewers around the world as one of the, if not the, best smartphone that money can buy. The photos the vendor has released so far tease the super zooming capabilities of the P30 Series, but what else will the device include?
One week out from the launch, Huawei has opted to reveal some facts as to what can be expected, as well as a look back at the journey of the P Series that has led them to the launch of next week's P30 Series.
A camera collection
The P Series really hit its stride in 2016, as with the launch of the P9 Series Huawei officially announced the partnership with Leica to develop an advanced smartphone camera, beginning with the first ever dual Leica camera built within a phone.
Huawei took a step further with its P10 Series by improving the device's phoneography quality, as well as offering superior low-light photography with the ability of the lenses to pick up more light. The front camera on the P10 is also equipped with a Leica lens to capture great selfie portraits.
In 2018, the P20 and P20 Pro took it a step further by offering triple Leica rear cameras, a concept that has since been offered by competitors. The setup has also seen the P20 Pro topping the DxO Mark Mobile list for months, eventually sharing the crown with the Mate 20 Pro.
And for the future, Huawei has declared its ambition 'to rewrite the rules of mobile photography with the Huawei P30 Series'. The vendor is confident the new sophisticated design will continue to write the future of imaging technologies and set a new standard for videography, bringing consumers 'into a new era of smartphone photography with the first mobile 'Super Camera Phone'.'
Picture-perfect Paris
Huawei has chosen various locations for its phone launches, including Canada, London, Barcelona, and eventually Paris for the P20 and the upcoming P30.
Huawei asserts Paris has always been one of the most popular places for photography, home to some of the earliest inventions of the camera. This, Huawei says, is why the city is a 'perfect destination to launch the P30 Series and highlight the incredible photography capabilities and advancements in the wake of the infamous P20.'
With the launch just one week away, stay tuned for more details.
Related stories
Top stories