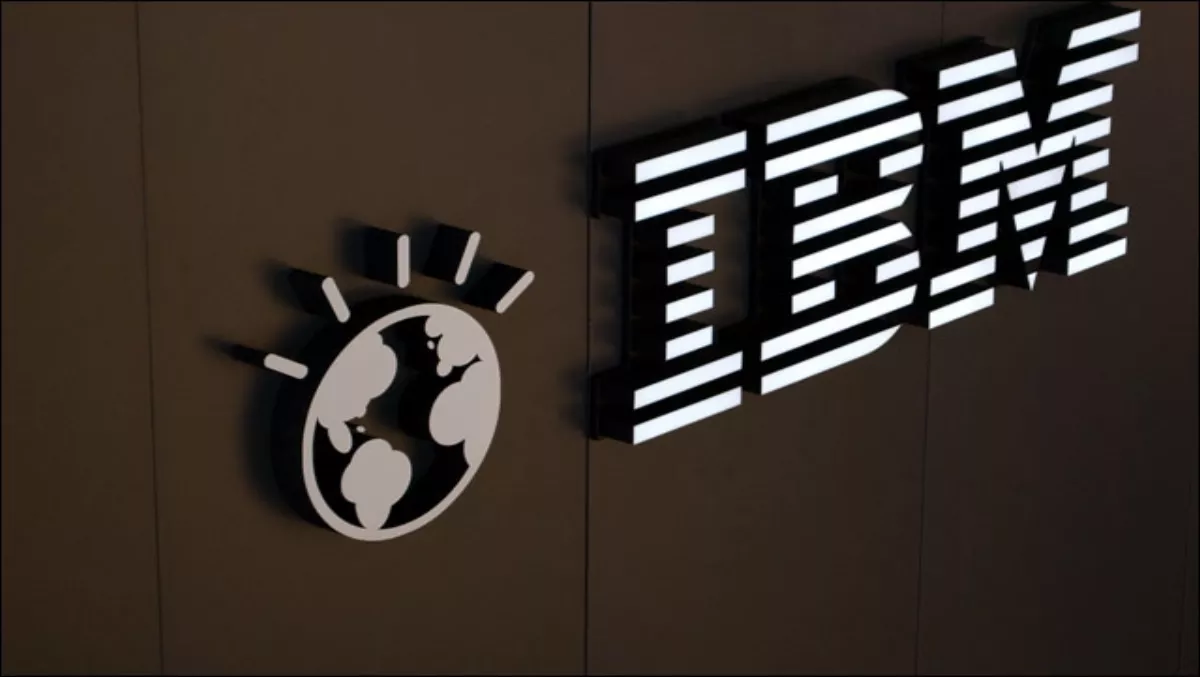 IBM heads up innovative partnership to boost local digital economy
Thu 21 Aug 2014
FYI, this story is more than a year old
An initiative by Unitec, Concentrix and IBM to develop work ready students has reached a milestone of over 500 employees in just 18 months.
The partnership continues to drive benefits for both Unitec students and the Auckland economy, with the two Delivery Centres at Unitec's Mount Albert campus helping to build a local skilled and experienced workforce.
"We had anticipated that 400 people would be employed within two years of opening the first Delivery Centre and we are delighted to significantly beat that number in just 18 months," Rick Ede, CE of Unitec, says.
"Unitec students are benefiting from unique career development opportunities and developing skills that are highly valued by employers, giving them a significant edge when they graduate and look to transition into another job."
Students employed at the Delivery Centres have the opportunity to work alongside experienced staff, with mentoring, 'Professional Practice Pathways' internships and graduate hire programmes.
The IBM Delivery Centre provides IT services, including application development, application testing, mobile apps and business analysis. It was opened in February 2013.
"In partnering with Unitec and Concentrix, we are building a skilled and motivated workforce that makes New Zealand a more attractive location for local and international firms," Rob Lee, Managing Director, IBM New Zealand, says.
"This means IBM will have the people ready and able to support client innovation driven by emerging technologies such as cloud computing, mobile and analytics."
To date, computer science students at the IBM Delivery Centre have been working on Java development and Business Process Modelling for Westpac.
Graduates and students in their final year of study, together with IBM Managers, work as an extension of Westpac's IT team. This offers the bank a digital native perspective and flexibility, with some students even joining the bank after completing their studies.
Concentrix opened the second Delivery Centre in March 2014. The Delivery Centre supports a number of iconic brands, and is a key part of Concentrix's global presence in 25 countries, says Peter Monk, Concentrix General Manager Australia and New Zealand.
"A leading Fortune 100 electronic consumer goods client that Concentrix supports have now started operations at Unitec, as the client appreciated that the Concentrix and Unitec partnership in Auckland gave them access to the largest tertiary technology institution in NZ."