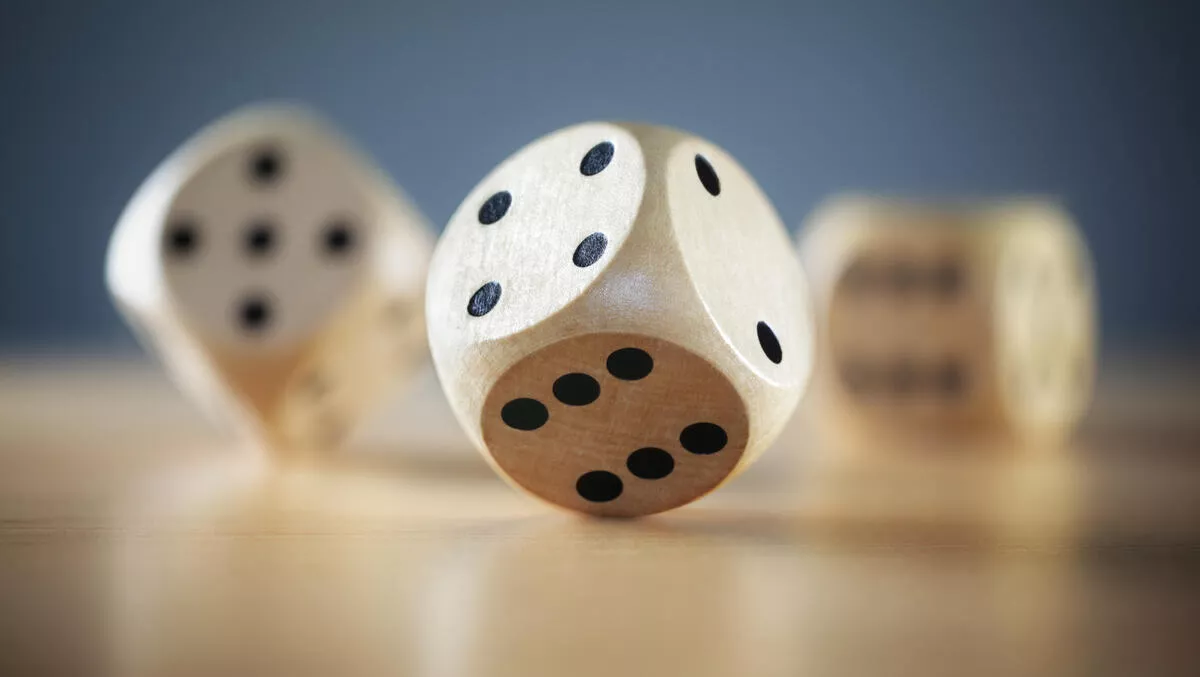 IGN and 1UP merger official
By Chris Leggett,
06 May 2011
FYI, this story is more than a year old
Recent reports that UGO, parent company of gaming site 1UP.com, has been acquired by IGN Entertainment have finally been confirmed. The announcement has been made official by 1UP editor Sam Kennedy.
"This is huge news for 1UP on a whole bunch of levels, but most importantly for us in that it unites (what we think) some of the best in gaming editorial under one umbrella," writes Kennedy. "It's a really exciting time for us."
Previously competitors in the online gaming media space, the move will see the two entities pool resources and work in parallel. "Though we're just beginning to figure out how we can collaborate, I think IGN genuinely understands the passionate community that exists here and would love nothing more than to see it grow even bigger."
Reportedly, the merging of the two readerships should yield a grand total of around 30 million visitors per month. IGN is expected to earn in excess of US$100 million in this calendar year.