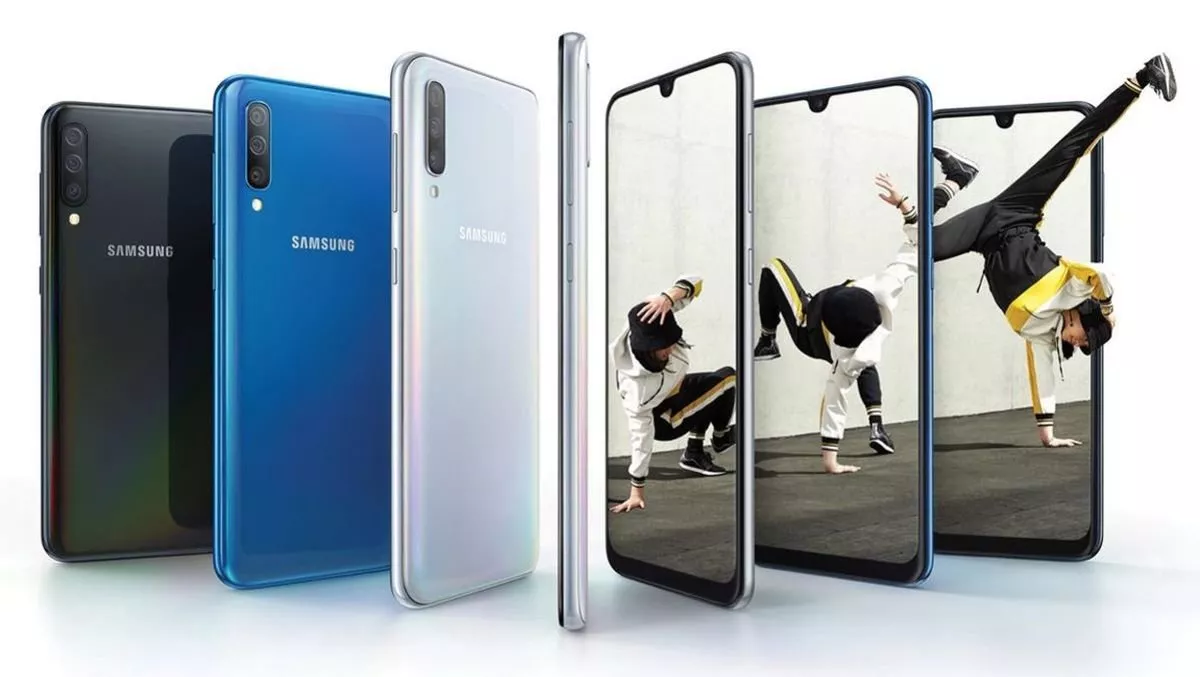 In brief: A look at Samsung's latest gadgets
Wed, 19th Jun 2019
FYI, this story is more than a year old
Samsung has been busy releasing a bunch of products including smartphones, watches and tablets – here are the latest gadgets you should watch out for.
Samsung Galaxy A Series
The Galaxy A smartphones hover around the midrange price, and like many smartphone makers lately, Samsung is trying to make the camera a selling point.
There are five different smartphones in the new Galaxy A series: They include the A70, A50, A30, A20, and the A10.
The most advanced offering (the A70) features a 32MP front and rear camera, a 6.7" FHD + Super AMOLED screen, as well as a 4500mHa battery with super fast charging.
On the other end of the pricing scale, the Galaxy A10 has a 13MP rear camera and 5MP front camera, with a 6.2" HD+ screen and a 3400mHa battery with standard charger.
Depending on which Galaxy A model you choose, prices range from NZ$249-$749.
Samsung Galaxy Watch Active

Samsung is calling the Galaxy Watch Active 'a fitness watch that actively gives you advice, so you can stay ahead of the game'. And it won't weigh down your wrist, as it weighs just 25 grams.
For an RRP of $349, tech-savvy fitness junkies can use the Galaxy Watch Active to:

• Manage stress levels
• Keep health in check with the integrated Samsung Health app
• Stay connected with customisable replies using speech-to-text, emoticons or its intuitive keyboard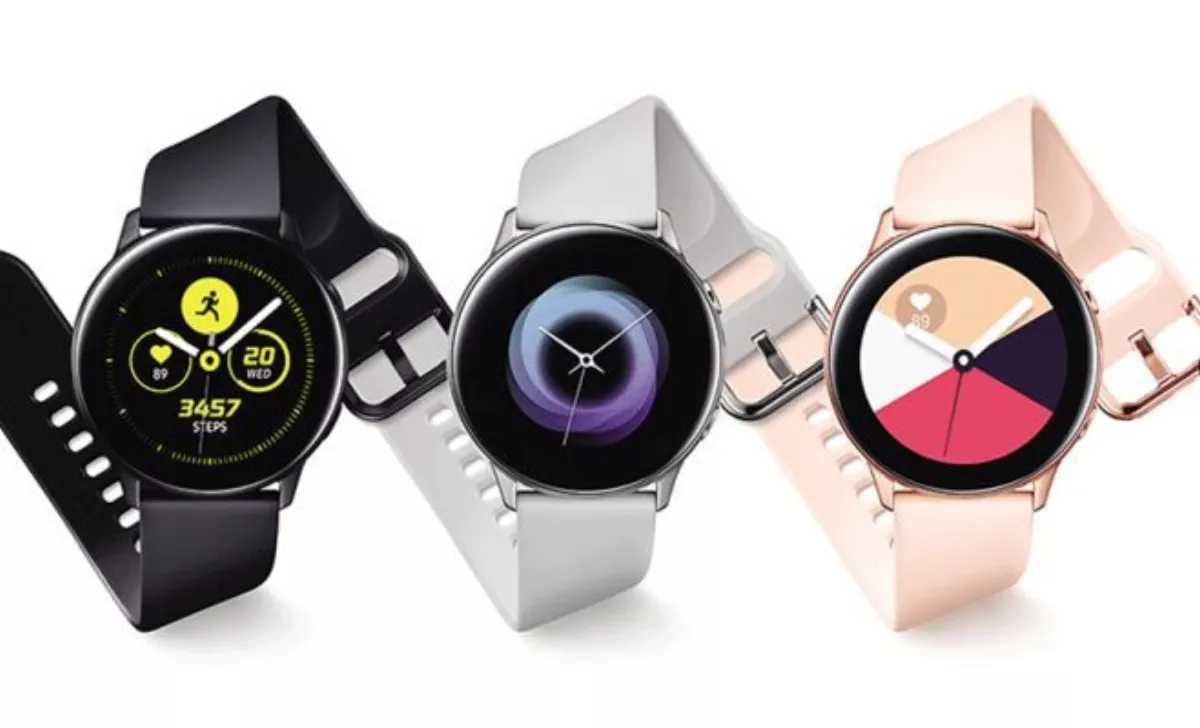 Samsung Galaxy S5e tablet:

Looking back at Samsung's tablets, it's clear that the Galaxy S5e went on a diet and lost a lot of its bulk – but Samsung says it hasn't compromised on performance.
At RRP$999, the slimmed-down tablet is just 5.5mm thick, with a 7040mAh battery. Generally camera quality on tablets (no matter what brand) has never been than great – but the S5e has a 13Mp main camera and an 8MP front camera.
Under the hood, the S5e is equipped with a 2Ghz, 1.7GHz octa-core CPU. It also has 4GB of RAM to deliver all your favourite apps easily.
Samsung says the Galaxy S5e is:

• Ultra-light for on the go – 5.5mm thin and weighing approx. 400g the Galaxy S5e tablet
• With One UI, Galaxy Tab S5e minimises display clutter by curating content that is most relevant to you
• Galaxy Tab S5e features a vivid 10.5 inch AMOLED display that delivers stunning colour reproduction and optimal screen brightness levels