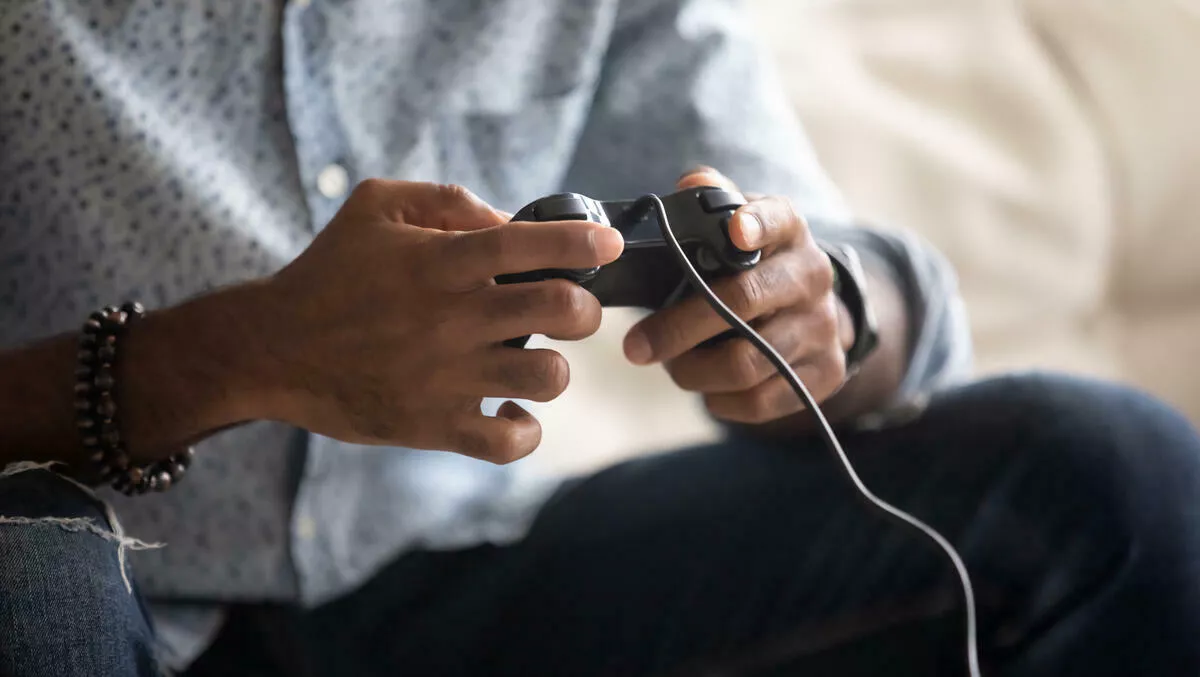 inFamous 2 features user-generated levels
By Chris Leggett,
02 Mar 2011
FYI, this story is more than a year old
UPDATE - 3.41pm: On the official PlayStation blog, Sucker Punch has further detailed this new feature.
"We thought inFamous 2 would be better if it didn't end - if you never ran out of missions and mini-missions to play and things to do," writes Chris Zimmerman, development director for Sucker Punch Productions. "So... we spent the last two years adding a user-generated content feature to the game."
"There really aren't a lot of limits to the sorts of missions you can build. Sure, you can build the sort of missions that will ship on the inFamous 2 disc. Mission creators have access to the same set of characters, creatures and props - so if you want to set a pack of Hive Lords rumbling after Cole through the streets of New Marais, you can do it. If you want to have Cole and Zeke face off against Nix and Kuo, you can do it."
For more on this feature (and a video showcasing what's on offer), be sure to read the full blog.
Original story follows:
At the San Francisco Game Developers Conference (GDC), Sucker Punch has revealed that this year's inFamous sequel will feature a Mission Creator, with the best levels from around the world integrated into the single-player campaign.
User-generated content can be shared online, with players able to access the best and most popular user-created missions via the in-game world. According to reports currently surfacing from GDC, user-generated missions will be colour coded so as to differentiate them from regular, story missions. Here's the latest trailer for this PlayStation 3 exclusive.