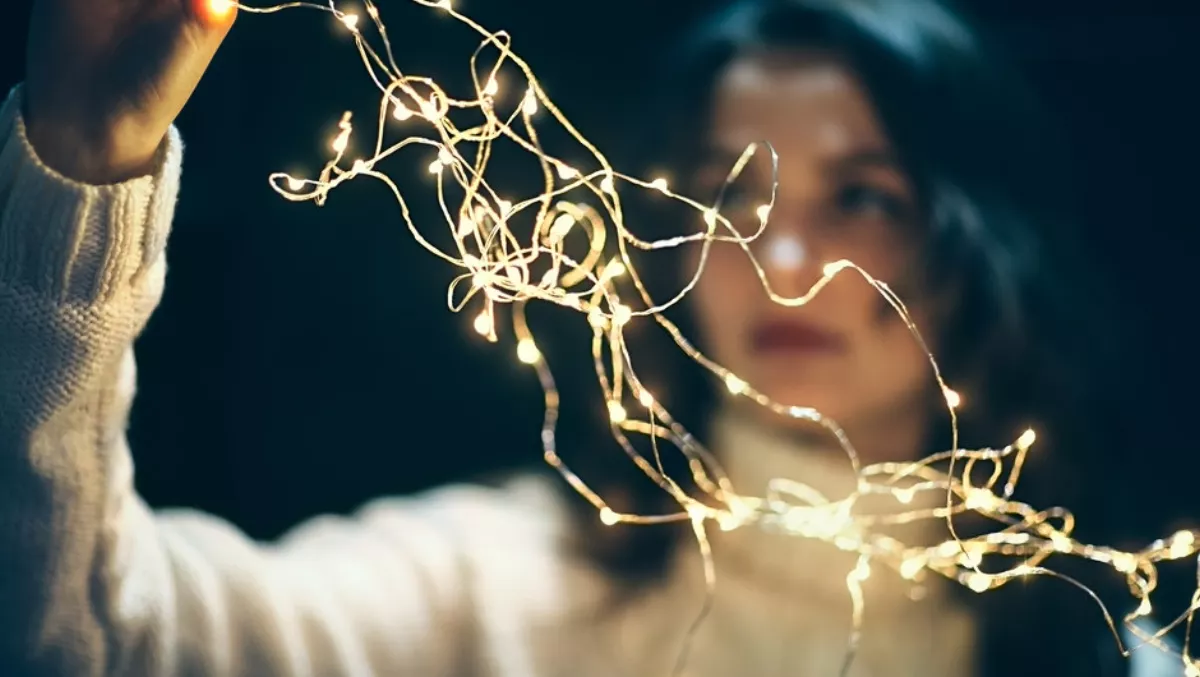 Information is power when choosing electricity plans
FYI, this story is more than a year old
New Zealand is spoiled for choice when it comes to electricity providers, but Kiwis love saving money on their bills even more – so it's no surprise that those electricity providers are all fighting for a piece of customers' wallets.
And it's even less surprising that Kiwis are motivated to switch providers if it means they can save money on their bills. A recent Power Pulse survey, conducted by Power Compare and Tactix, analysed the shopping behaviour of 17,325 visitors to the Power Compare website and surveyed 778 people.
It found that the top reason that Kiwis want to change providers was to save money on their power bills – and most of those who want change (a whopping 65%) want a prompt payment discount, better kWH, or a credit/discount on their bill. Other reasons included the desire for solar power, and pricing for bundling utilities, for example electricity and internet.
Bundling also has its own benefits, according to the survey. More than half (64%) of respondents would consider a plan offering power with another utility and nearly half of those (49%) would choose to bundle with broadband.
But Kiwis aren't as clued up as they should be – in fact, they have some research of their own to do. While 90% of respondents knew their average power bill over the summertime, more than half didn't know their kilowatt hour (kWh) price, or their monthly usage amount.
Only 47% knew their kWh price, and 48% knew their kWh monthly usage. Surprisingly, 67% knew their ICP number, suggesting that power bills are generally close by when people are shopping for better deals.
"This result indicates that although most consumers are primarily driven by price when choosing a power plan, many are still motivated by prompt payment discounts and sign up credits rather than looking at the exact cost per kWh," says NZ Compare founder and CEO Gavin Male.
Those aged over 65 are also more likely to shop around for better deals compared to those aged in their late teens and twenties. Even the most tech-savvy generations don't seem to be as concerned about finding the best deals as older generations.
Some Kiwis who are thinking about switching are also bound by contracts – of those who wanted to switch but haven't, many stated they were waiting for their contract to end. Additionally, 35% wanted to do more research before they made the switch.
Others were merely price comparing – 19% admitted they were happy with their current plan.
Full survey results are available for purchase on the NZ compare website. https://www.nzcompare.com/power-pulse