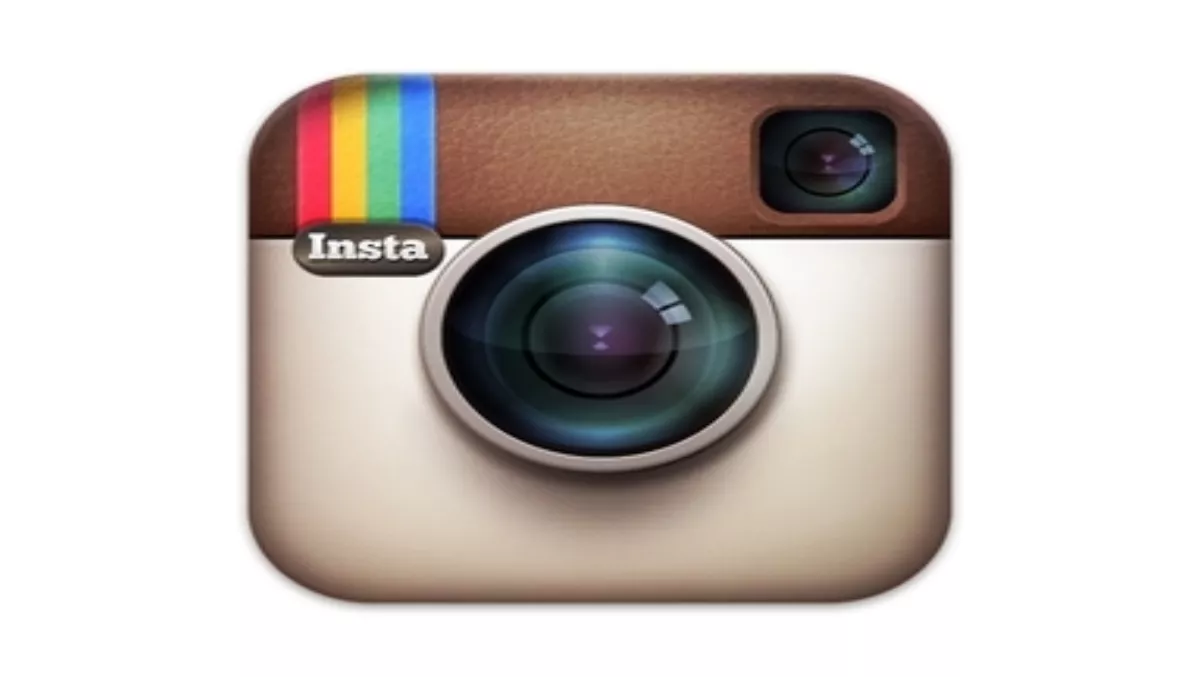 Instagram has finally stepped up
By Shannon Williams,
16 Jun 2014
FYI, this story is more than a year old
I'm a big fan of Instagram; it's the perfect alternative to the lameness that is Facebook for sharing images that you deem worthy of tinkering with.
Its ease of use has always been a big plus for me; it's straightforward, you knew how to use it from the first time you opened it up, and it was never trying to be this overly complicated photo editor that put off you off sharing a few snaps. Just like that, I could share a slightly heightened version of my photos with my followers.
In saying all that, I did complain a few weeks back about how the lack of editing upgrades to Instagram was starting to bug me, well, a lot. So I was quite excited to hear about Instagram adding 10 new features to their app. I just hoped that these additions didn't take away from the simplicity that makes Instagram so fantastic.
Instagram has long offered basic editing tools such as cropping and rotating photos, as well as the filters like low-fi or hefe or what have you. Now Instagram offers more than this. There are a variety of adjustments you can make, from brightness to saturation, with a 100-point slider. You no longer have to have all or nothing with the lux slider, giving you more creative control over how your photo is edited.
I think these updates came just in the nick of time, and they could probably go further with it too. Instagram started losing its appeal by never offering anything new for users, so an update of the editing tools was definitely in need. Still, they need to start adding features that make it as exciting as it was when it was first released, otherwise Instagram will fade away.
Instagram is owned by Facebook but has its own, free app for iOS, Android and Windows Phone devices. However, the new tools are available for iOS and Android devices only. They are in version 6.0 of the app, which requires at least iOS 6.0 or the Ice Cream Sandwich version of Android.