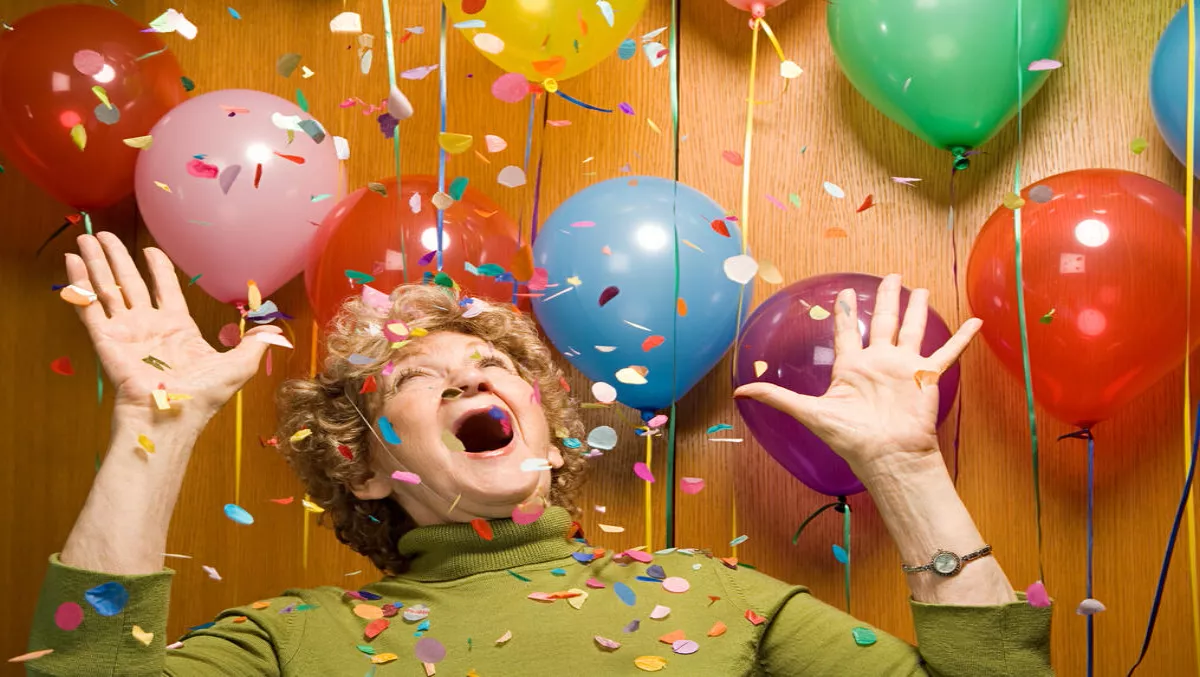 The Instagram update we've all been waiting for
FYI, this story is more than a year old
"Ah let's see that photo, give us a wee look?"
*constantly taps screen until realises there is no zoom..even though you have repeatedly said there is no zoom*
"Why can't I zoom in on this?"
The above conversation is probably common in most households and usually involves Grandma, Poppa, Mum, Dad, Aunty Maureen, Uncle Greg and any stock standard Instagram newbie.
As of right now, that conversation should be nonexistent (for iOS users anyway). Starting today, you can pinch to zoom on photos and videos in your feed, on any profile and on Explore.
Grandma can zoom in on your recent selfie, Mum can see whether you've lost the expensive earrings she gave you and Dad can continue pretending he's not actually watching the game.
Over the past six months, there have been many changes and updates made to Instagram. The new pink icon, longer videos and the highly debated (extremely Snapchat-like) Instagram Stories.
To be honest, the update probably couldn't have come any quicker, with the photo sharing app reaching its 500 million milestone a couple months ago. The Instagram community has more than doubled in size over the past two years, so constant change is definitely called for.
In a statement released today, Instagram says that regardless of all of this change, they're still focused on improving the core parts of the app.
For iOS users, zoom away! Android users, well.. you'll just have to wait a few weeks.