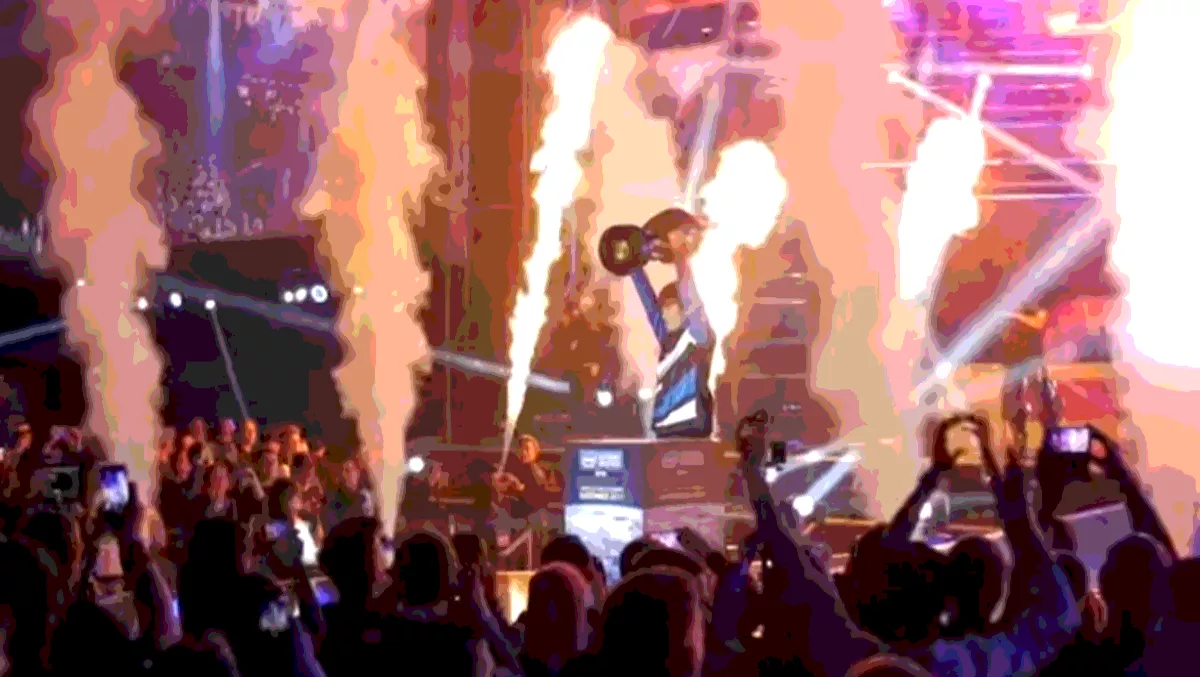 Intel brings esports to Pyeongchang ahead of the olympic winter games
FYI, this story is more than a year old
Intel recently announced plans to bring gaming experiences to PyeongChang ahead of next February's Olympic Winter Games.
As an extension of Intel's Worldwide TOP Partnership and with support from the International Olympic Committee (IOC), Intel will deliver two distinct gaming experiences to Korea in the lead up to PyeongChang 2018.
The Intel Extreme Masters PyeongChang esports tournament featuring one of the most celebrated esports titles of all time, Blizzard Entertainment's StarCraft II, and a separate exhibition featuring Ubisoft's action-sports title Steep Road to the Olympics, the officially licensed game of the Olympic Winter Games PyeongChang 2018.
Intel Extreme Masters PyeongChang, an extension of the Intel Extreme Masters (IEM) brand produced in partnership with ESL, will be open to any player, at any level via global online qualifiers, which will take place in November.
A live qualifier event will also take place in Beijing in December between the top two qualifiers from China, with the winner moving on to compete against the rest of the field in PyeongChang in the lead up to the 2018 Olympic Winter Games.
Building on the Intel Extreme Masters demonstration, Intel will also deliver interactive gaming experiences throughout the Olympic Village for attendees and athletes, with game kiosks featuring Steep Road to the Olympics.
Olympic and gaming fans will also have the opportunity to compete to be the best in an exhibition featuring Steep Road to the Olympics.
Additional competition and qualification details will be shared in November.
Gregory Bryant, Intel SVP says, "Intel has been pushing the boundaries of esports for well over a decade and our goal is to bring esports to every global sporting stage.
"From the qualifying events to the groundbreaking Intel Extreme Masters tournament in PyeongChang, we see this as another important step in giving more people around the world a chance to experience the thrill of esports.
Intel and ESL, are accelerating the growth of esports worldwide, will partner to facilitate all events, including the online qualifiers, live qualifier event in Beijing and final tournaments leading up to the Olympic Winter Games PyeongChang 2018.
ESL is the largest esports company and has partnered with Intel for more than 15 years to bring to life some of the most prestigious esports tournaments around the world, including Intel Extreme Masters, the longest-running global pro circuit.
Fans can follow the action and watch the competition unfold on the Olympic Channel global digital platform as well as additional broadcast and digital partners.