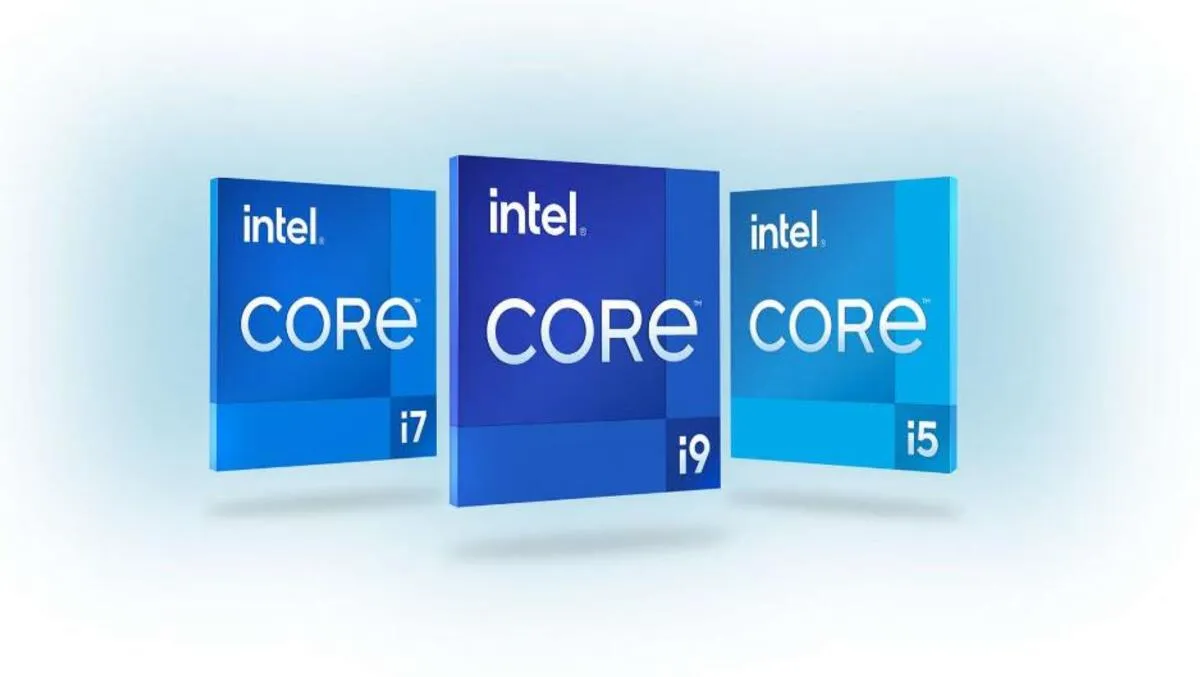 Intel unveils 14th Gen processors with record speeds for overclockers
Tue, 17th Oct 2023
By Sean Mitchell, Publisher
Intel, a leader in computer technology, has announced the launch of the Intel Core 14th Generation desktop processor family, which is set to drive unparalleled performance and overclocking to PC enthusiasts and professionals alike. The 14th Gen lineup boasts six new unlocked desktop processors at launch, with specifications maxing out at a staggering 24 cores and 32 threads, with frequencies touching 6 GHz straight out of the box. The leading name in the series is the Intel® Core i9-14900K, making it the fastest desktop processor in the world.
The Intel® Core™ i7-14700K, another flagship product from the lineup, comes with four more Efficient-cores (E-cores) than its predecessors, elevating its core count to 20 and a thread count of 28. This latest addition to the series boasts Intel's Extreme Tuning Utility (XTU) with a new AI Assist feature, which makes it possible for AI-based overclocking with a single click on these new 14th Generation desktop processors.
The importance of a CPU for gaming or creative purposes has seen exponential growth in the past few years. The 14th Gen desktop processors, powered by Intel's advanced performance hybrid architecture, promise unprecedented computational performance that should fulfil the needs of PC enthusiasts without hampering user workflow. This technology represents a combination of two separate microarchitectures, Performance cores (P-cores) and Efficient-cores (E-cores), which combine to boost performance for various user requirements from the same processor die.
The i9-14900K, delivers an astonishing 6 GHz speed gives gamers an upper hand in terms of performance, while the 25% increase in core count on the Core i7-14700K, proves to be beneficial for creators who rely on multi-threaded workloads. Partnered with the world's best overclocking experience and compatibility with existing 600/700-series motherboards, the Intel Core 14th Gen Desktop Processors are close to rivalling the capabilities of a supercomputer.
The Intel Core 14th Gen lineup also enhances gaming applications with up to 23% uplift in performance against rival processors. The platform will be equipped with new gaming-focused features like Intel® Application Optimization (APO), aiming to ensure improved application threading and scheduling. The lineup continues the trend of offering unmatched overclocking experiences with latest-gen unlocked processors, including the new Intel® XTU AI Assist feature for AI-guided overclocking, and promises support for DDR5 XMP speeds beyond 8,000 megatransfers/second (MT/S).
For connectivity needs, Intel® Core™ 14th Gen desktop processors come with integrated support for Wi-Fi 6/6E, Bluetooth® 5.3, and discrete support for Wi-Fi 7, and Bluetooth 5.4 wireless technologies. These processors also include support for Thunderbolt™ 4 and the upcoming Thunderbolt 5 wired connectivity standards, which offer up to 80 Gbps of bi-directional bandwidth. Intel's latest family of processors proves to be perfectly compatible with Intel 600 and 700 series chipsets, providing enthusiasts with the ease of upgrading their existing systems to enjoy unparalleled gaming and content creation performances.
The entire range of Intel Core 14th Gen desktop processors will be available for purchase at retail outlets and through OEM partner systems starting October 17, 2023.