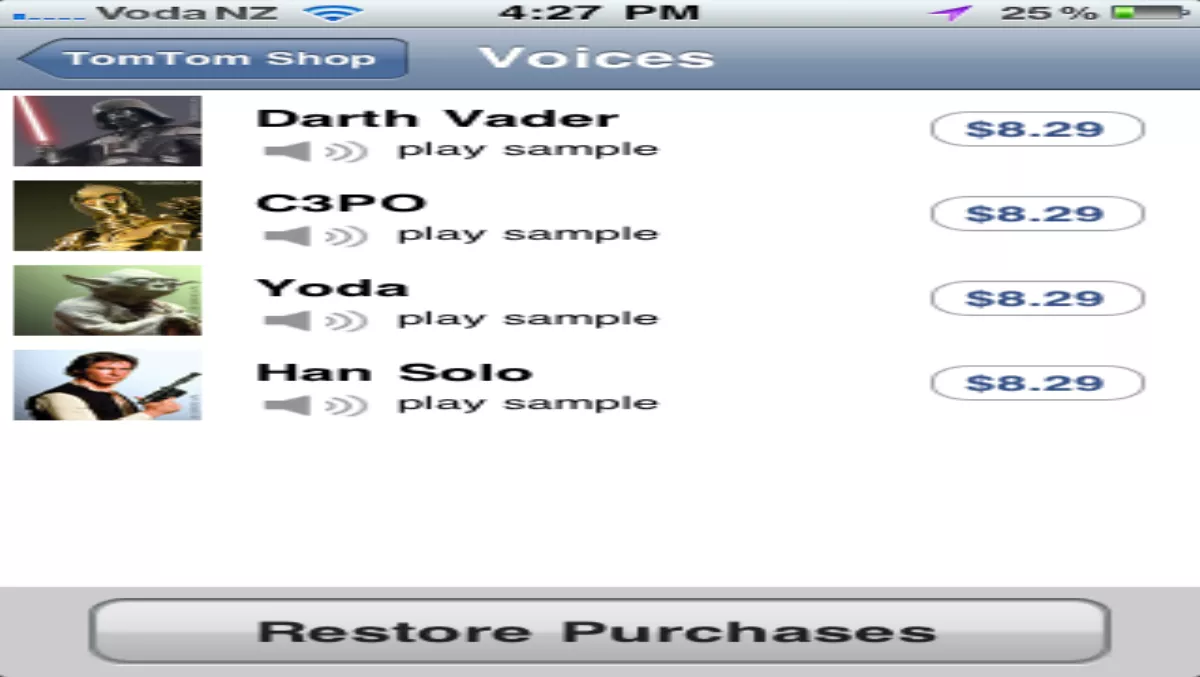 Interactive app tells Māui's story
Fri 25 Jul 2014
FYI, this story is more than a year old
A new bilingual app has just been launched that reinforces positive parenting, child development and brain development through interactive story telling.
'Māui and His First Journey' is full of 'humour and 'heart' as readers are taken through the traditional pakiwaitara of Māui growing up.
Brain facts, parent tips and additional content can be accessed throughout the story, with a share button to tell family and friends about the app.
Available in both English and Te Reo Māori, the app was created for SKIP (Strategies with Kids | Information for Parents) and Āhuru Mōwai, Family and Community Services. These are services of the Ministry of Social Development, New Zealand.
'Māui and His First Journey' is voiced by kaumātua Amster Reedy of Ngāti Porou, and illustrated by Ali Teo. It was created by award-winning developer Flightless.
The app is part of the Whakatipu resource, which is designed to meet the demand for free, accessible, Māori-focused parenting and child development information.
'Māui and His First Journey' is available online at http://whakatipu.org.nz/maui/ and is free to download from the iTunes store.