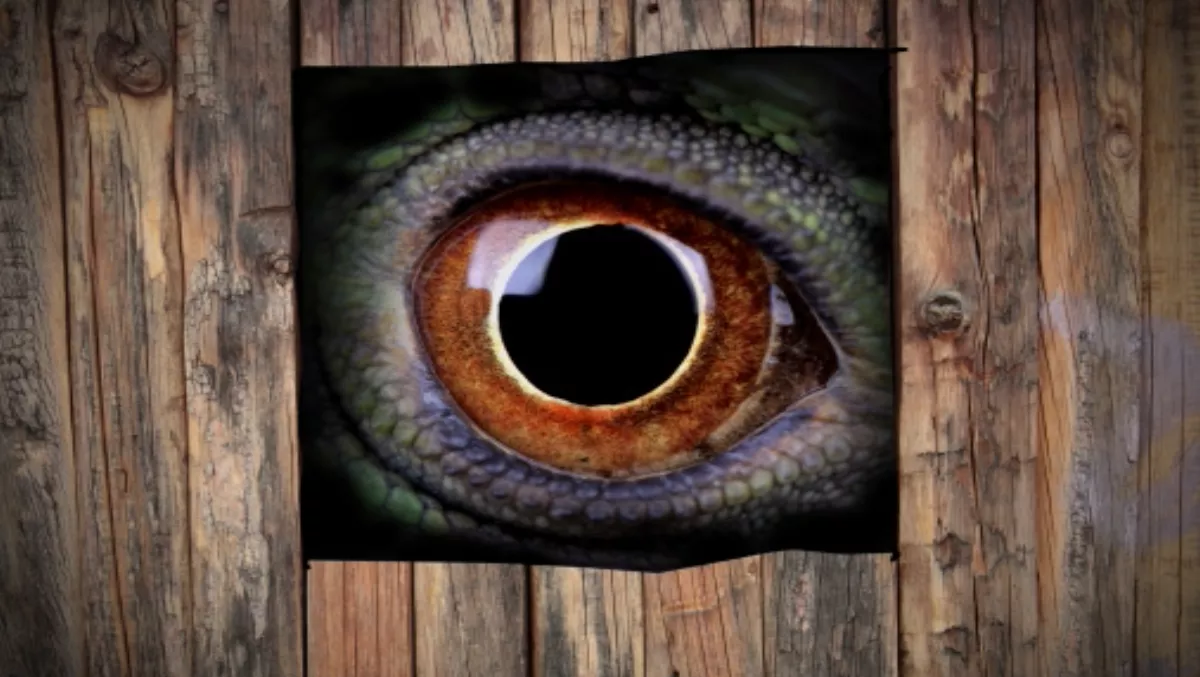 Internet Party slams the spy who doesn't love Kiwis...
Thu 3 Jul 2014
FYI, this story is more than a year old
A damning report on the shameful state of New Zealand's intelligence services highlights why an overhaul is needed now, says the Internet Party.
The State Services Commission's independent report into the country's intelligence community – "paints a gloomy picture of dysfunction."
Designed to investigate the nation's intelligence processes, the report examined the roles of the Government Communications Security Bureau, the Security Intelligence Service and the strategic agencies operating out of the Department of the Prime Minister and Cabinet.
According to the political party, agencies lacked clear priorities, distrusted each other and tolerated poor performance while also highlighting New Zealand's reliance on the United States-led Five Eyes network.
"The public rightly has no confidence how our intelligence agencies operate," says Laila Harré, leader, Internet Party.
"Even the SSC thinks the GCSB is less transparent than its Five Eyes partners.
"It shows that our intelligence agencies aren't operating intelligently. They're not sure what they should be doing, and what they are doing isn't up to scratch."
A frightening lack of oversight and accountability demanded an immediate end-to-end review of New Zealand's intelligence operations, claims Harré.
"It's something that should have happened when the Kitteridge Report came out last year but, instead, the Prime Minister – the man in charge of our intelligence services – rushed through dodgy legislation to paper over some serious illegalities and shortcomings in how these agencies operate," she adds.
"Kiwis are now having their personal information and online communications collected by Government spies who seemingly have no idea of what they're doing, or even why, and that information is being handed over to foreign agencies without public scrutiny.
"Our basic right to privacy is under attack. Given the GCSB's ineptitude, we are concerned with its ability to undertake the additional roles given to it by the change in law with the GCSB Bill last year.
"In particular, the GCSB is now charged with making decisions about the design and equipment used by the country's telecommunications operators.
"That's going to be a real drag on our digital economy and undermine the trust that overseas customers place in our technology services."
According to Harré, the time's come to finally shine some "much-needed light" on how the country's intelligence agencies operate, as well as their relationships with each other and overseas agencies.
"There has to be stronger oversight and action from the Prime Minister when it comes to his department's performance," she adds. "Poor performance and a lack of public trust cannot be tolerated.
"We will put in place an independent, cross-party oversight committee, chaired by the Leader of the Opposition and including independent non-political experts, to ensure intelligence agencies are working for the good of all New Zealanders and the country's sovereign interests."
The Internet Party has promised to repeal the GCSB Bill (2013) and the Telecommunications (Interception Capability and Security) Bill as priorities and will also immediately review intelligence co-operation agreements with a view to exiting the Five Eyes network.
"It's not acceptable for New Zealand intelligence agencies to rely on a network that doesn't have the interests of New Zealanders at its core, least of all agencies that clearly don't know what they're doing or why," Harré adds.