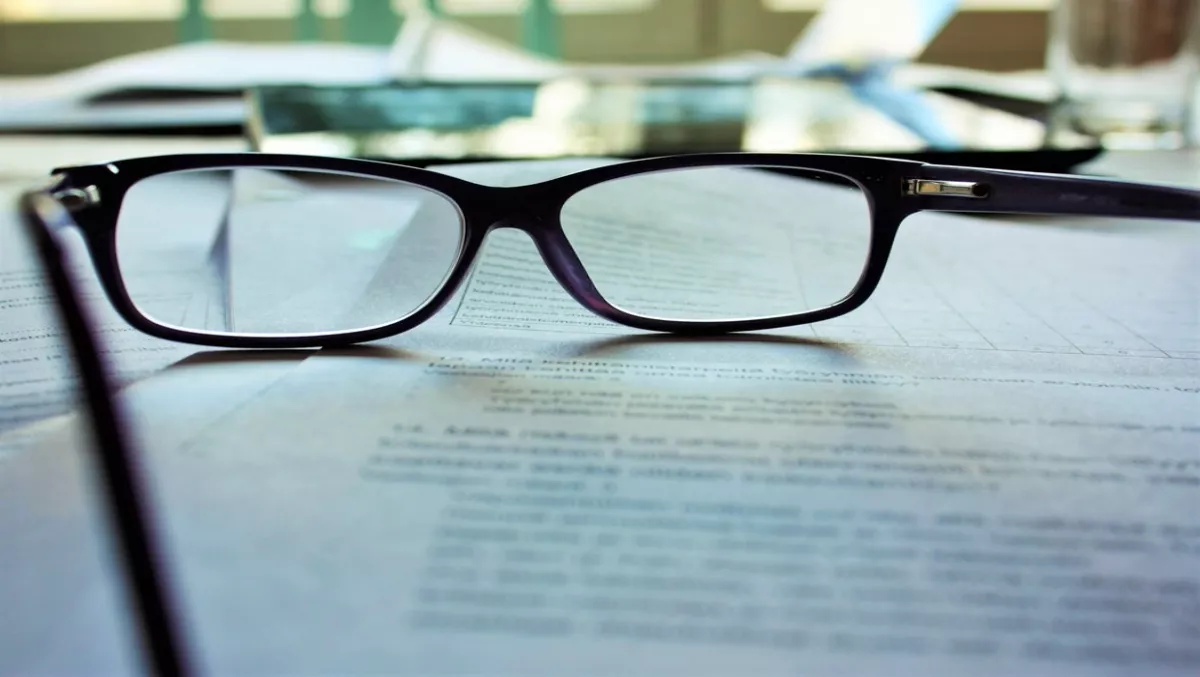 Internet security researcher seeking assistance from cybercrime victims
FYI, this story is more than a year old
An Auckland researcher is seeking the assistance of 1000 New Zealand internet users as part of a project to understand the nature of human risk factors in the world of cybersecurity.
Chris Hails is a member of Deloitte's national cybersecurity team by day but spends his spare time on a research project funded by InternetNZ to assess an individual's 'Security Quotient' score.
By taking an online survey, Hails hopes to be able to identify internet users who may be more likely to fall for social engineering tricks such as email phishing and other common scams that rely on exploiting human vulnerabilities.
"My aim is to use psychometric profiling to prevent Kiwis from falling victim to cybercrime," says Hails, who became passionate about finding a solution whilst working at NetSafe.
"Between August 2010 and August 2016, New Zealanders reported almost 28,500 online incidents involving $35million in direct financial losses," says Hails.
"Speaking with hundreds of victims who had lost anywhere from a couple of hundred dollars to more than $2million to ransomware, business email compromise, investment scams or romance scams made me realise there's a real need to identify high-risk human behaviours and mitigate it through additional security controls or by educating people in a targeted manner.
Hails went on to work at the National Cyber Security Centre, part of GCSB, where phishing attacks designed to harvest usernames and passwords or infect a computer remained the number one method of choice for advanced attackers targeting New Zealand organisations.
"Phishing is popular across cybercrime gangs and nation-state actors simply because it works - computer users are vulnerable to deception, clicking on malicious links or opening attachments.
A pilot Security Quotient survey requested basic demographic details and used 62 questions from three psychometric scales to measure computer use, health and lifestyle factors and individual risk appetite and risk perception.
"That initial data suggested that 3-4% of people may be more vulnerable to social engineering attacks based on facets of their personality," says Hails.
The survey has now been improved upon and Hails needs 1000 New Zealanders to help progress his research.
"Anyone over 18 is welcome to take the survey. If you've previously been a victim of cybercrime that would also help confirm if the scoring mechanism is effective and could help prevent people suffering harm in the future.
More information on the study is available here.
The Security Quotient survey is now available here.