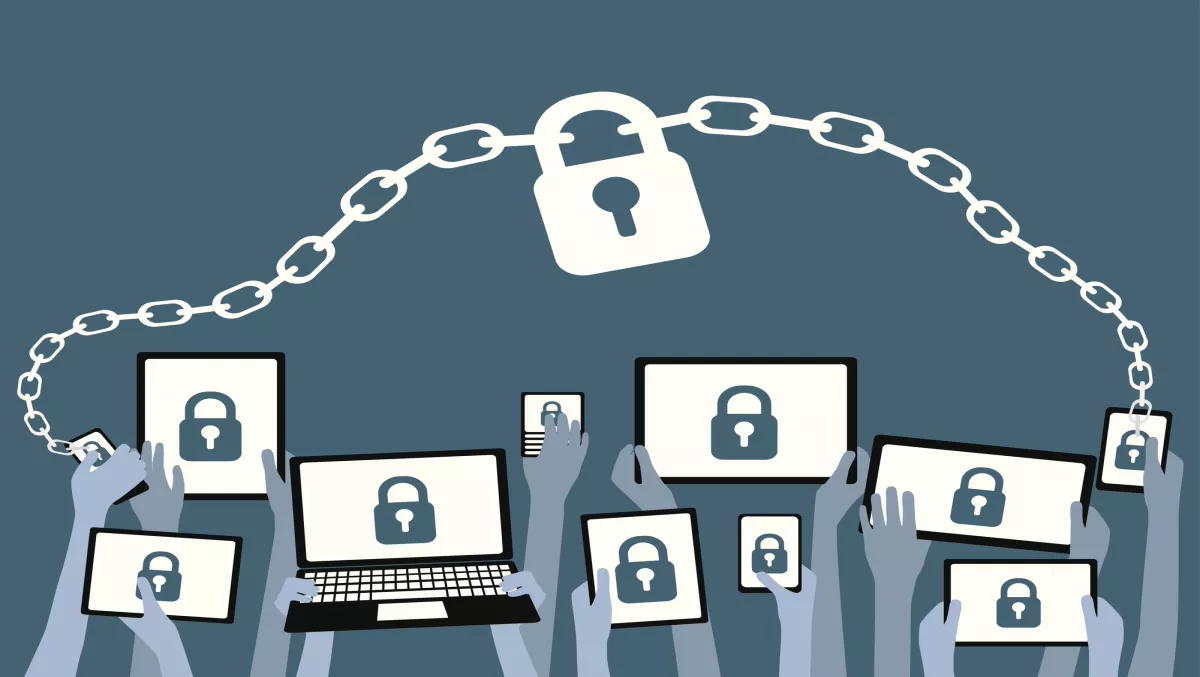 iOS 10 & MacOS Sierra abandon PPTP VPN; focus on better encryption
Mon, 10th Oct 2016
FYI, this story is more than a year old
It seems that iOS 10 and macOS Sierra users may have trouble using PPTP VPNs, after it was discovered that the new systems no longer support older security protocols.
NordVPN states that users with VPN apps on the mac or iPhone no longer work, as the latest operating systems don't support point-to-point tunneling protocol (PPTP) connections.
This results in a VPN that tries to use this protocol won't work with the new systems.
The company says that although PPTP was originally one of the first security protocols, it's now considered weak and not recommended.
The company says this may be why Apple has removed it from the Apple updates, especially as CEO Tim Cook supports strong encryption.
The newer, more secure security protocol is now IKEv2/IPsec, next-generation encryption that works with Mac and iOS devices.
The company says that the new protocols offer better stability, particularly for those who interrupt connections and switch from mobile to wi-fi. It also offers better throughput and in theory could improve app speeds.
NordVPN says its VPN uses next generation encryption in its IKEv2/IPsec protocols. These allow speed, security, stability and peace of mind for users.
"The ciphers used to generate Phase1 keys are AES-256-GCM for encryption, coupled with SHA2-384 to ensure integrity, combined with PFS (Perfect Forward Secrecy) using 3072-bit Diffie Hellmann keys. IPsec then secures the tunnel between the client and server using the strong AES256," the company states.
The company says users should remove PPTP VPN services before upgrading to iOS 10 and macOS Sierra to ensure secure connections are not interrupted.