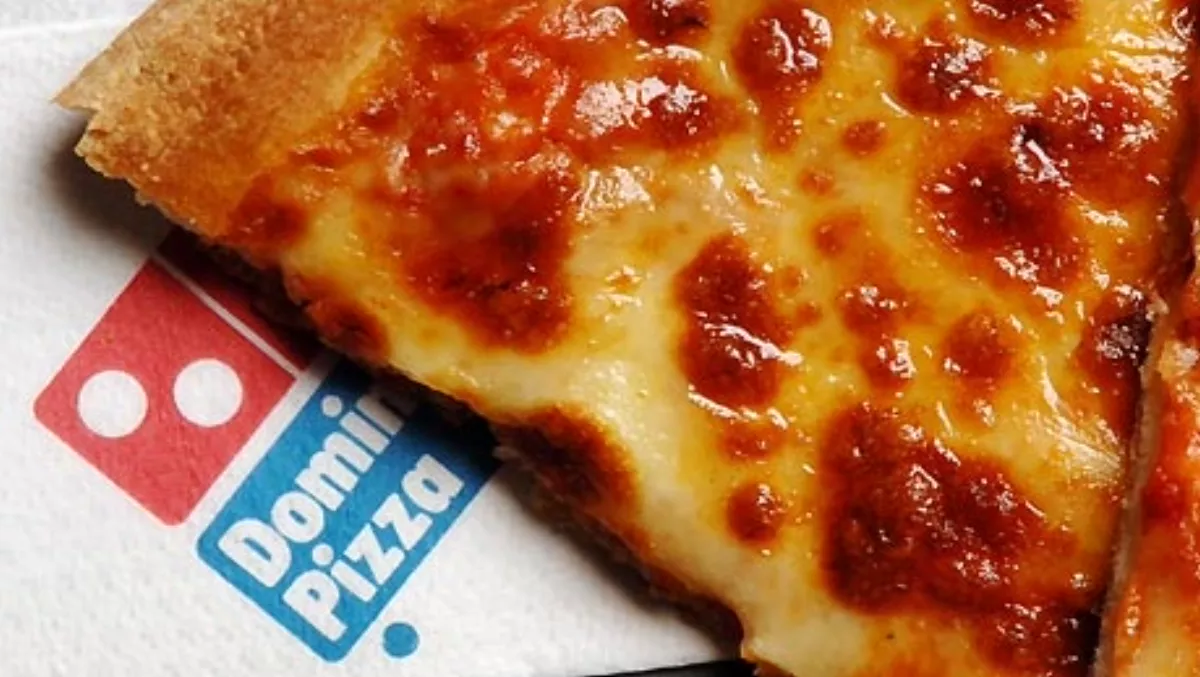 iOS Review: Domino's Pizza
By Shannon Williams,
14 May 2014
FYI, this story is more than a year old
I've used the Hell Pizza app for quite a while now. Probably too long, actually...
So I thought I would branch out, step out of my comfort zone, and try a different pizza store and a different pizza app. Very exciting stuff.
The Domino's Pizza app is pretty good.  There are endless combinations of pizzas you can create and order, plus sides, drinks, desserts and pasta.
The app features a turn-style menu that you can flick through, and you order straight off the menu or design your own. Then you can select pick up or delivery, and the thing that sets it a part is the tracker. You can track exactly when your order is ready, or when it's on the way to your house. That's pretty cool.
There is a hot offers section that you can use if you don't happen to have a voucher on you, so you're always in to get some good deals. The app is easy to navigate and everything from the website is available on the app too.
My only criticism is that it's very busy, but I find most pizza apps and website are like that. It's like they have to excite you in order to get you to order their pizza. Pizza sells itself, people.
Having apps for food ordering makes the whole process better – you don't have to get your computer out and you don't have to ring the store up on the phone. So simple, you'll probably end up using it more than you probably should!
Requires iOS 4.0 or later. Compatible with iPhone, iPad, and iPod touch.