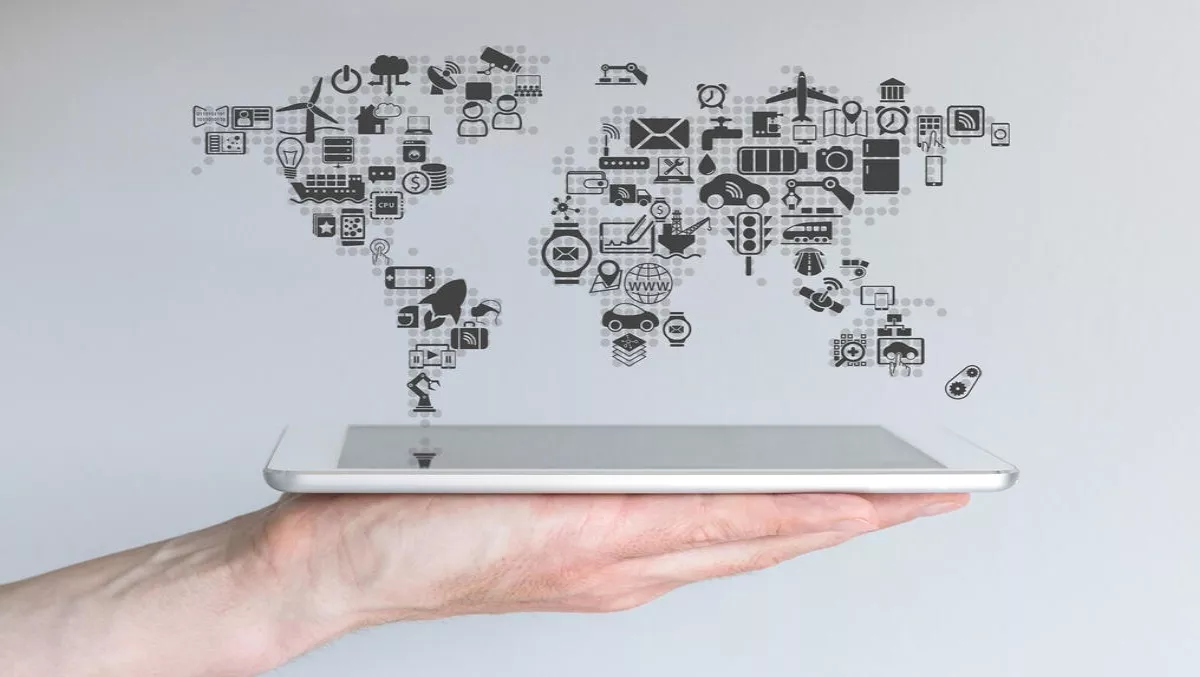 The IoT could provide unlimited opportunities for Kiwis
FYI, this story is more than a year old
Article by Chris Barber, Securely National business development manager
The announcement that Vodafone and Spark are beginning work on their own Internet of Things, (IoT) networks is incredibly exciting news for the home security and healthcare monitoring industry.
IoT is the official term for a narrowband network that connects everyday devices and appliances to the internet, that can control, monitor and enhance your lifestyle, often using a mobile app. It will make the running of your home safer and smarter, as it can control your energy usage, security systems, and even monitor your health.
The NZ IoT Alliance has suggested this technology could bring up to $2.2 billion to the New Zealand economy over the next 10 years. In Australia, more than 40 percent of homes already have an IoT device in their home, and by 2021 the forecasts are that there will be more than 311 million connected devices across the country.
While the uptake is slower in New Zealand, an international study has found that often the first IoT capable device that people install in their home is a security system, and once the first piece of technology has been installed others quickly follow.
A fully integrated and responsive home security system can do everything from welcoming you home with automated garage doors and turning the lights on through to switching on your alarm when you go to bed.
IoT can also help older people remain independent for longer, and we are particularly excited about the advances this technology will bring to elderly care.
14.9% of our population is aged 65 years or older, and that number is set to grow as more baby boomers begin to retire, meaning we need to think differently about how we support our ageing communities, particularly those who aren't ready for the rest home.
IoT technology means we can provide smart, round the clock healthcare to people, while giving their families peace of mind that everything is looked after.
Fridges, lights and TV use can be remotely monitored, detecting any unusual patterns straight away and alerting a security company or family members. Doctors will also be able to remotely monitor blood pressure, sleep habits and daily activity, ensuring loved ones are healthy and functioning normally, without having to leave the house for a checkup.
All of these services can be offered unobtrusively, but provide wrap-around services 24 hours a day for those who want to maintain their independence.
This fast-emerging tech will be more accessible with Spark and Vodafone building their own networks, the future is fast arriving and we're excited about the possibilities.
Article by Chris Barber, Securely National business development manager
Related stories
Top stories