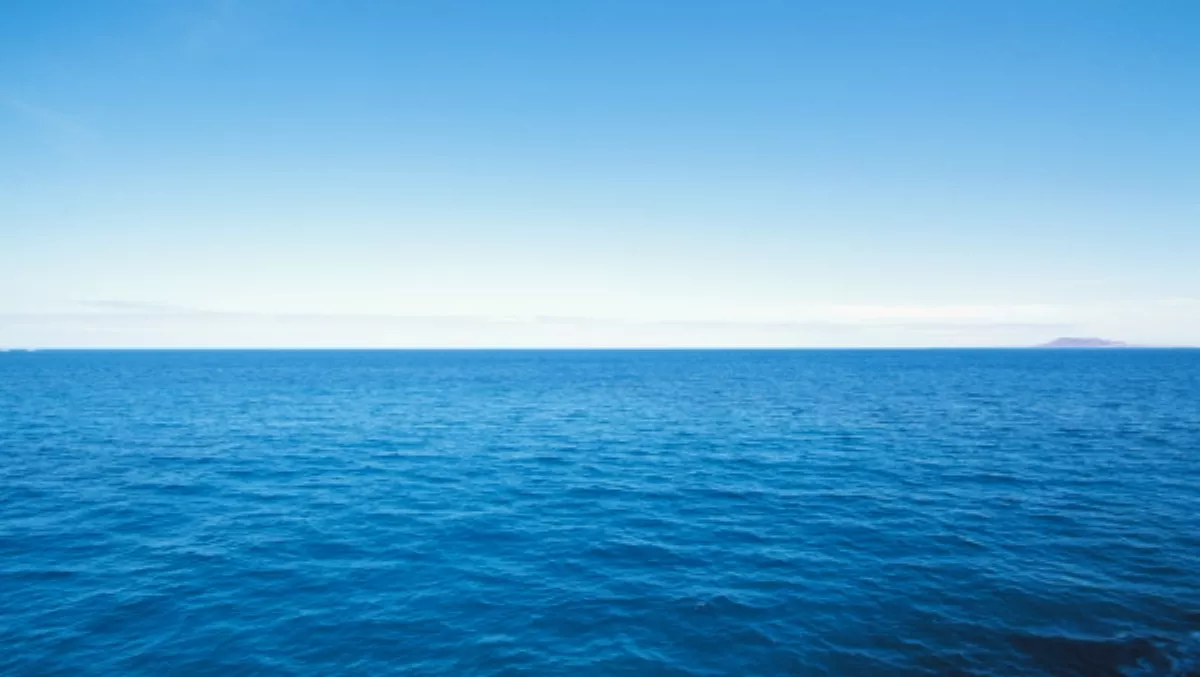 Is illegal Dotcom data held overseas?
19 Apr 2013
FYI, this story is more than a year old
Kim Dotcom believes illegal information gathered by New Zealand intelligence is stored overseas, airing potential 'victims' to be cautious.
The Megaupload founder says compiled data of 88 Kiwis who have been wrongly spied upon is still out there, urging those concerned to act.
Currently battling to have a collection of hard-drives returned following the illegal raid on his Coatesville mansion in January 2012, Dotcom believes the info is with Five Eyes, a US-based spy cloud company operating in unison with the Government Communications Security Bureau (GCSB).
Based between New Zealand, Australia, Canada, the UK and the U.S., the pact could see Dotcom's data anywhere between the Pacific and the Atlantic.
"Basically they're rewarding a rogue agency that went out and spied on New Zealanders with a law that allows them to continue with that conduct," he said.
"Then it's available to all members in the Five Eyes operation."
Dotcom's comments follows news this week that his lawyer is desperately trying to persuade the court to reexamine Grant Wormald, the policeman in charge of the ill-fated raid over a year ago.
Do you think New Zealand stores illegal spying information overseas? Tell us your thoughts below