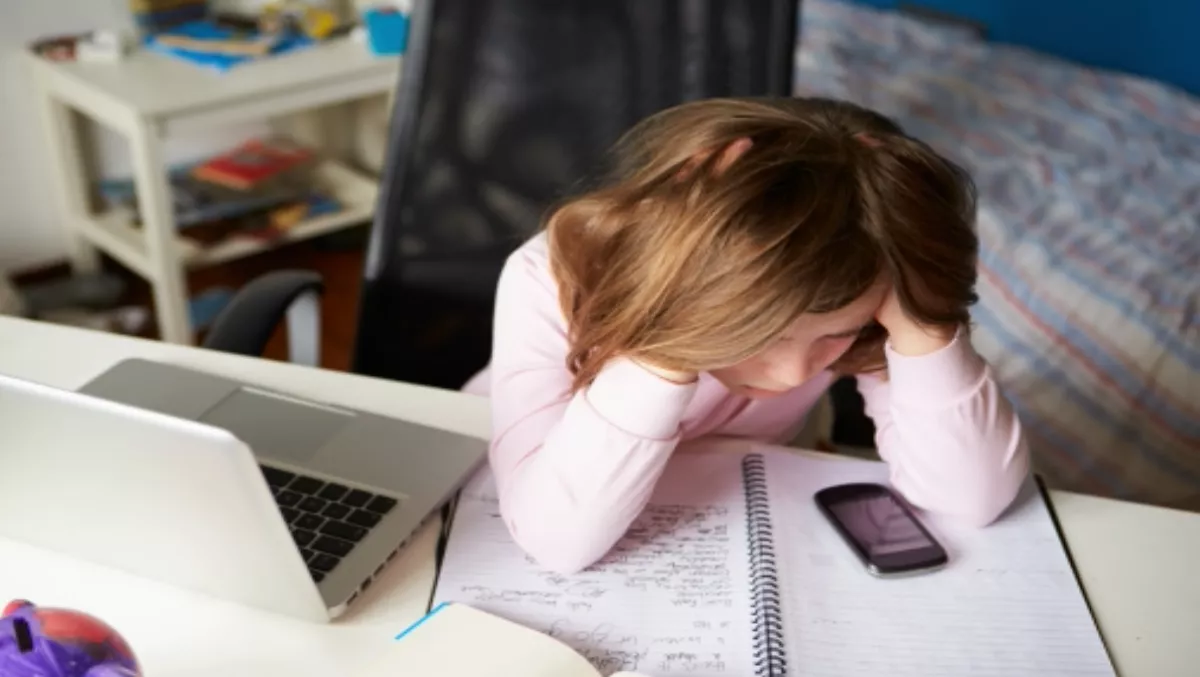 Is the end nigh for cyberbullies?
FYI, this story is more than a year old
Facebook, Twitter, Ask.fm, Snapchat and other forms of digital media have all come under fire for the ease of which they can be used for cyberbullying.
However, the Harmful Digital Communications Bill, introduced to parliament last week, aims to stop cyberbullies in their tracks.
Judith Collins, justice minister, says the bill sends a strong message to those who continue to harass and harm others online – time's up.
"No longer is bullying confined to the classroom or playground – the digital age has meant tormenters can harass their target anywhere, at any time and the trails of abuse remain in cyberspace forever."
Research shows one in five New Zealand high school students has experienced some sort of cyberbullying or harassment.
"Cyberbullying can have a devastating effect on people's lives, particularly young people. This bill will protect victims and hold perpetrators to account."
Proposals in the bill include making it an offence to send messages and post material online with intent to cause harm, providing a legislative mechanism for people to easily and quickly request the removal of harmful content from websites, and creating a new offence of incitement to commit suicide, even in situations when a person does not attempt to take their own life, punishable by up to three years imprisonment.
The bill includes changes to relevant criminal and civil law to ensure they cover all forms of harmful communications, regardless of whether tormentors use "online" or "offline" means. It also future-proofs the laws against technological advances, to ensure they remain relevant.
However, the New Zealand Association of Counsellors believes the proposal to jail cyberbullies over the age of 17 is not the answer, and is hitting the problem at the wrong end.
Sarah Maindonald, spokesperson for the Association, say the criminalisation of young people won't necessarily stop the problem of cyberbullying.
"It is a sledgehammer approach that won't actually have much impact as the proposed punishment can only be used for youths 17 and up. In my experience as a school counsellor, cyberbullying starts at a much younger age and that it is especially prevalent amongst 13 and 14 year olds."
Research has shown that punitive measures don't often modify behaviour, she says, and it would be much better to spend money providing preventative programmes.
"Teenagers need to be taught how to handle relationships and how to relate positively with each other. We have appalling statistics in this country around relating positively to others in intimate, peer and family settings. Teenagers need to learn how to handle conflict and this should have greater emphasis in the curriculum."
In addition, the Association believes there should be more counsellors in schools to cope with the growing number of teens needing counselling services.
"If we spent as much time empowering the victims and less time punishing and trying to modify the bullies' behaviour, then we might get a better outcome."
Related stories
Top stories