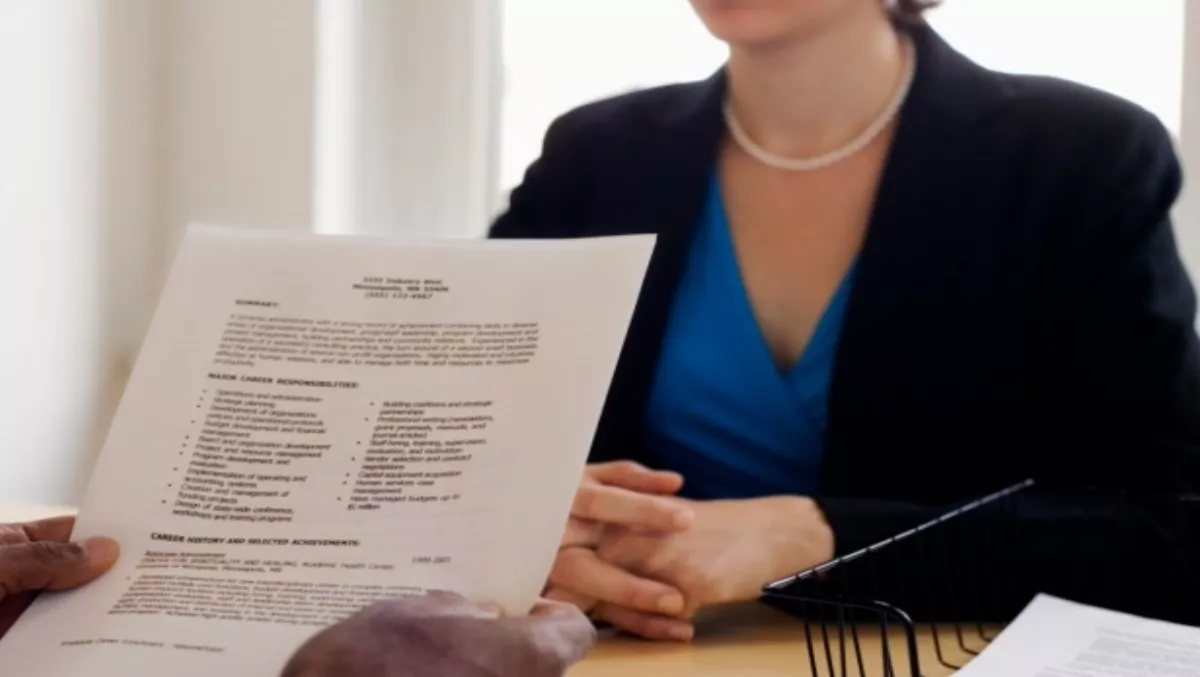 Is your CV up to scratch? Find out online
By Mike Borgfeldt,
17 Jul 2012
FYI, this story is more than a year old
Careers NZ has followed up its popular Know Your Skills online tool with an online service to help young people develop their CVs.
Dubbed 'Know Your CV', the tool tells users what information should go into a CV, what type of CV best suits their skills, and how to structure a cover letter.
Blair McCarthy, website content team leader for Careers NZ, says having a good CV is crucial in the current job climate.
"Nine times out of ten having a bad CV will stop people getting a job interview," McCarthy says.
"Employers can literally get hundreds of CVs they have to shortlist at a time and even a simple error like a spelling mistake can immediately put your CV in the employer's bin."
Although Know Your CV is aimed at people aged 15-24, McCarthy says it can help people at any age or stage of their career.
"We want people to feel confident putting together a CV, knowing what information to include and what to leave out. Know Your CV will give them a logical process to apply for work."
Go here to check out the Know Your CV tool.