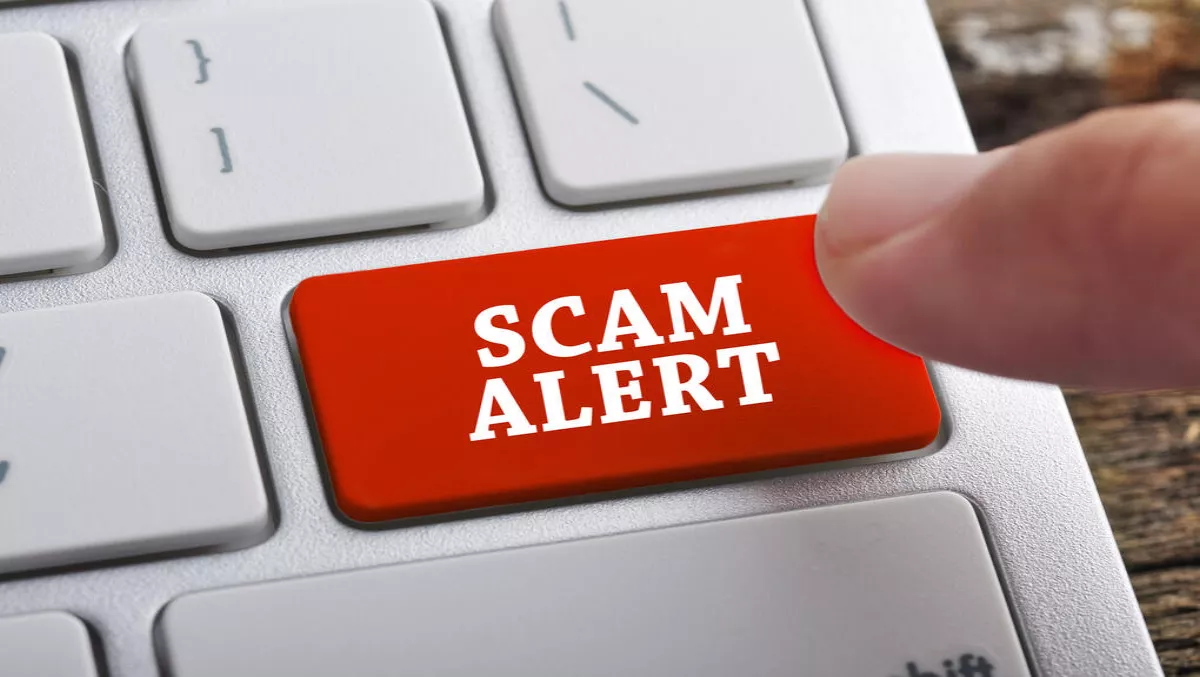 At it again: Scammers targeting Kiwi elderly
Fri, 10th Feb 2017
FYI, this story is more than a year old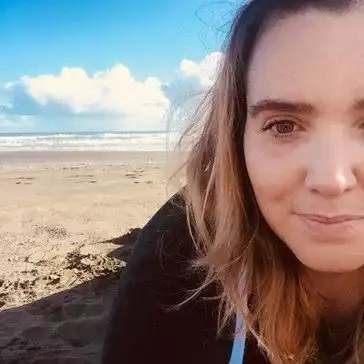 By Shannon Williams, Journalist
The New Zealand Police are warning the public about a phone scam targeting elderly residents to dupe them into giving out their personal information.
The scam was first reported by the Bankers Association on 2 February 2017, where scammers were posing as workers from utility companies and banks.
Over the last week at least two people in Queenstown and one in Christchurch have had significant amounts of money taken from their bank accounts, the police say.
The victims had received a call from a 'representative' of their power company asking to speak to them about an unpaid power bill or a contract renewal.
In some cases, the caller had threatened to immediately disconnect their power if payment was not made immediately, according to reports.
The caller then arranged for a 'representative' of their bank to speak with the victim, persuading them to provide account details and passwords for payment.
The police say all of those targeted have believed the calls to be legitimate because of the caller's knowledge of personal details. It is believed the scammers may first be hacking the victims email address to gather this information.
In most of the cases reported to Police, the victims have been SBS Bank customers who have an Xtra email account.
Police are currently working with SBS Bank to identify the offenders and ascertain whether the stolen money can be recovered, however it is likely the money was transferred overseas shortly after it was taken.
Police advice for anyone who receives a call of this nature is as follows:
• Seek validation of who the caller actually is
• Always ask for a full name and the company or agency details
• Validate the phone number of the caller and ask that they call you from a landline if they are using a mobile phone
• Ignore calls from unknown mobile numbers
• Don't share your personal details until you are convinced the caller is legitimate
• If you are threatened, simply hang up – the IRD or any other government agency, Police or a crown entity will not threaten someone
• Don't trust anyone who calls you and asks for financial information such as your account details and password – again simply hang up, call them on their published contact 0800 number or arrange a meeting at the relevant agency branch
If you believe you may be a victim of this scam, or if you have received a call similar to the ones described, please contact your bank in the first instance to check whether your accounts have been affected, the police advise.
If money has been withdrawn from any of your accounts without authority, please contact your local Police Station.