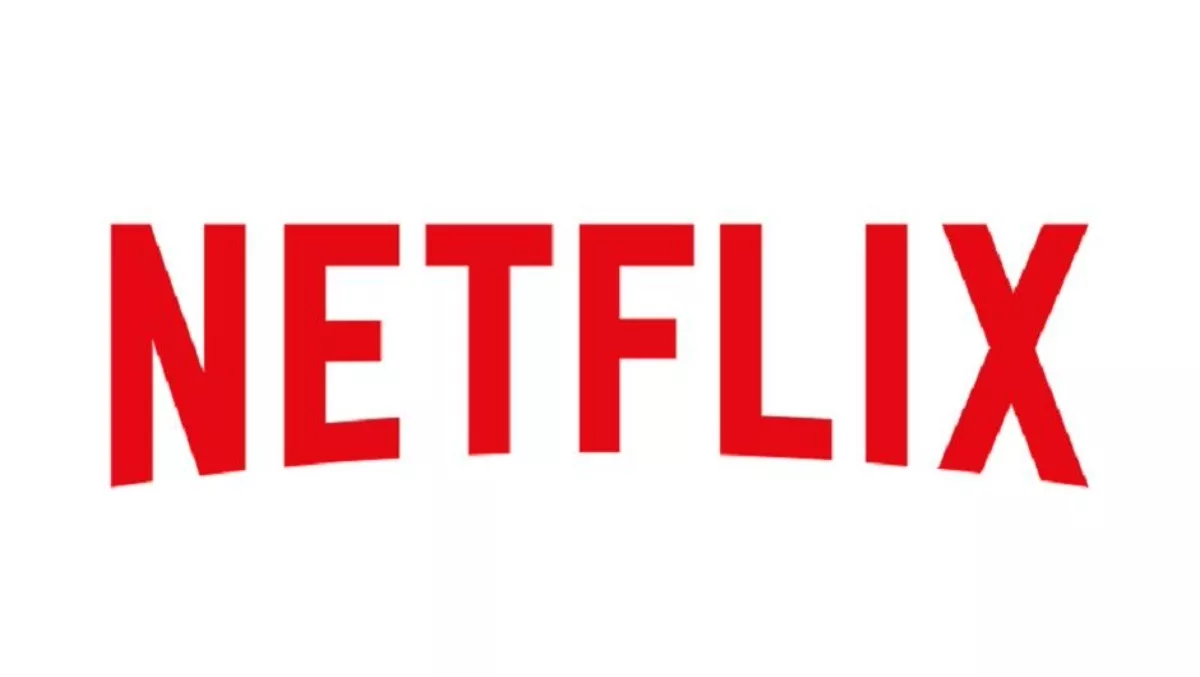 Update: It does not look like a Netflix app will be available on Nintendo Switch anytime soon
By Damian Seeto,
Mon 15 Jan 2018
FYI, this story is more than a year old
Ever since the release of the Nintendo Switch console in March 2017, many people around the world have been wishing for a Netflix app. Sadly though, it looks like owners of the console will have to wait longer for it to come out.
As you may know already, Netflix is the most popular video streaming service in the entire world. It features many great original TV shows such as GLOW, Orange Is The New Black and more.
Most current video game consoles have a Netflix app that you can download so you can watch all of your favourite TV shows and movies. Thanks to the portability of the Nintendo Switch, owners of the console have been wanting the app for a long time.
Sadly though, it sounds like there are no current plans for a Netflix app to release on the Nintendo Switch console anytime soon. A fan asked the official Netflix customer service Twitter page on an update about the situation.
The page replied with the following statement: "Hey there! There are currently no plans for Netflix on Nintendo Switch. We appreciate your feedback on it!"
This was all that was mentioned. Hopefully the app comes to the Switch sometime later this year because it would be super convenient for those that travel a lot. Update: A Netflix spokesperson has now left the following statement. "We are still exploring the opportunity with Nintendo, but don't have definitive plans to share at this time. The original statement from the Netflix CS twitter handle has been modified to reflect this."