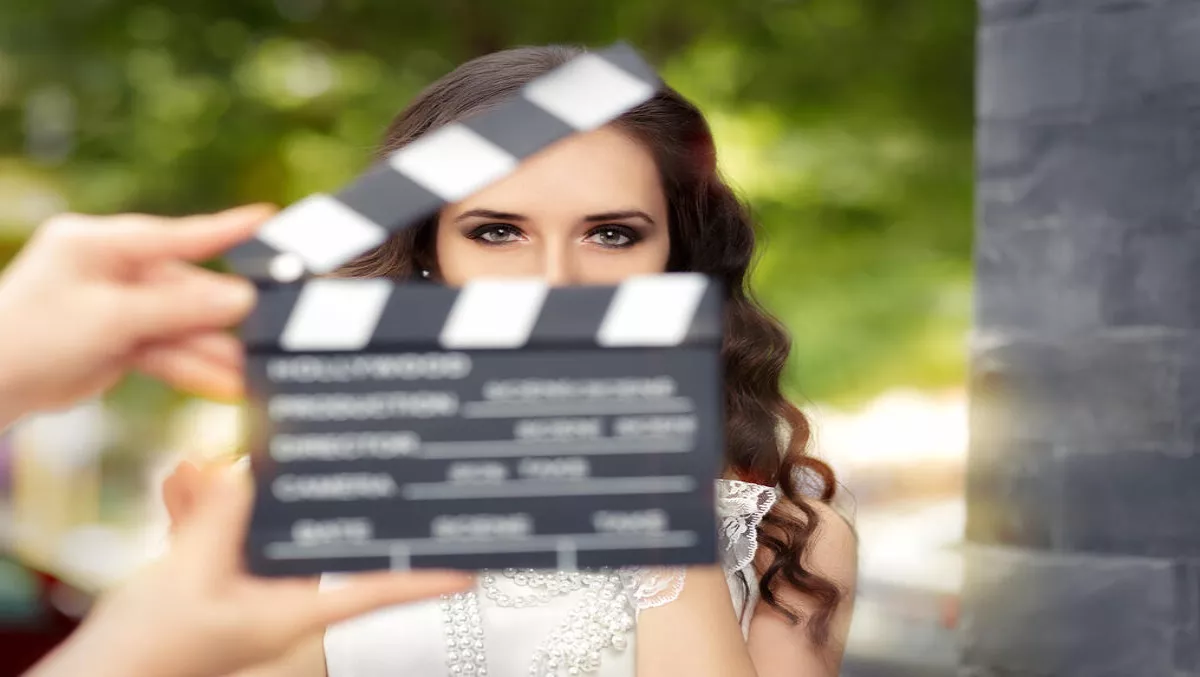 It's a nice day for a website wedding: The 'big day' can now be streamed live
By Sara Barker,
09 Sep 2016
FYI, this story is more than a year old
It seems Kiwi weddings are going a bit more hi-tech - in Auckland anyway. A local company is offering lucky soon-to-be-married couples the opportunity to stream their wedding to friends and family who can't make it.
"When planning our wedding, we experienced first-hand just how difficult it is when loved ones can't attend your wedding – so we decided to stream our ceremony so we could still include them", says co-founder Tessa Langley.
Watch My Wedding will provide a technician who can set up, run and dismantle the streaming service, and the company says it will be one less hassle in the giant wedding planning process.
Invited 'E-guests' who want to watch the service get notifications about the day and time of the wedding and they can access the stream through a unique URL.
The streaming software has been designed to respond to varying internet speeds, so that viewers aren't affected by buffering, stalling or crashing.
Streams can be saved to the cloud for on-demand viewing at a later date, or to USB for the lucky married couple and their memories.
In conjunction with the increasing rollout of fibre broadband and bigger data caps, Kiwis have an insatiable addiction to the internet.
Streaming of public or important events beyond traditional sports or TV shows is becoming something of an adopted trend across the country, as services such as Facebook Live Video, Periscope and YouTube Live.
Numerous funeral homes offer live streaming services and Otago University live streams its graduation ceremonies, so it's no surprise that weddings are now joining the club.
However, a recent survey by Ericsson found that Kiwis are very picky about their streaming behaviours, with one spokesperson saying that video buffering behaviour is one of the top things people consider when choosing ISPs.
So when it comes to important life events? Distance doesn't seem to be a barrier any more as technology transcends time, space... and technical problems, at least according to Watch My Wedding.